This is a family travel blog that began in February 2015; just after my youngest son was born.  My eldest son is Big K and he is 11 and Little K is 8. Straight off from my boys being babies, I have travelled with them. I have experienced many journeys with them as young children. I have also worked in the travel sector for over 14 years, so have a vast knowledge of the travel industry.
I review various aspects of the destinations that we visit as a family. By reviewing the hotels that we have stayed at, and the travel companies I have used, I feel we will give other families an insight into family travel. I also review family days out that we have been on in the UK and abroad, family/travel products that we have used, and much more.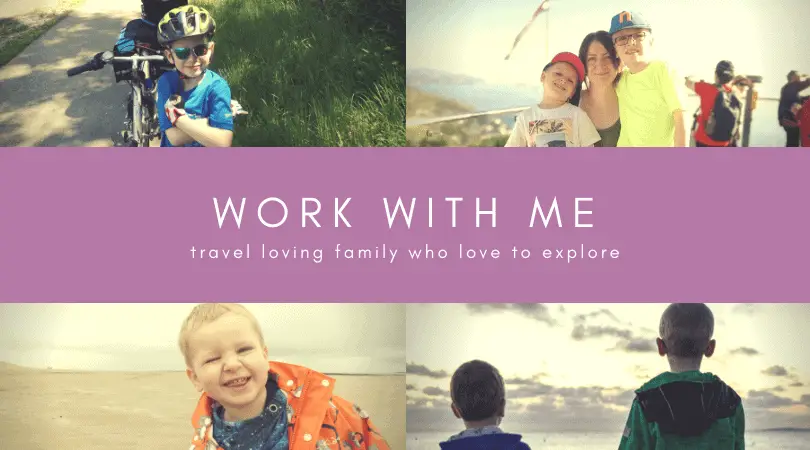 How Can We Work Together?
I'm happy to work with you doing the following:
Product & Service Reviews (only travel and/or family-related products)
Press Trips/Family Stays
Sponsored Posts (only if they are in line with the feel of the blog)
Guest Posts
Brand Ambassadors
Please do not be offended if I ask for fair compensation for my time and expenses.
All sponsored posts and reviews will be clearly marked as such in line with ASA rules and I always share my honest opinions.
I work on a one-to-one basis so please feel free to contact me to discuss working together. If there is anything that I have not included above then please contact me and I will consider the options available.
Why Should We Work Together?
I love travelling with my family and exploring new places (seeing my boys' faces when they learn something new about a place or learning a word or phase in the local language always brings me lots of smiles and memories)  I would love to help other families with all aspects of travel from budgeting, all the way to days out when they get to their destination. I want our passion to show and help as many families as possible.
If you have liked what you have seen and read on our family travel blog and would like to contact me please head over to the contact page to get in touch. I would be very happy to hear from you.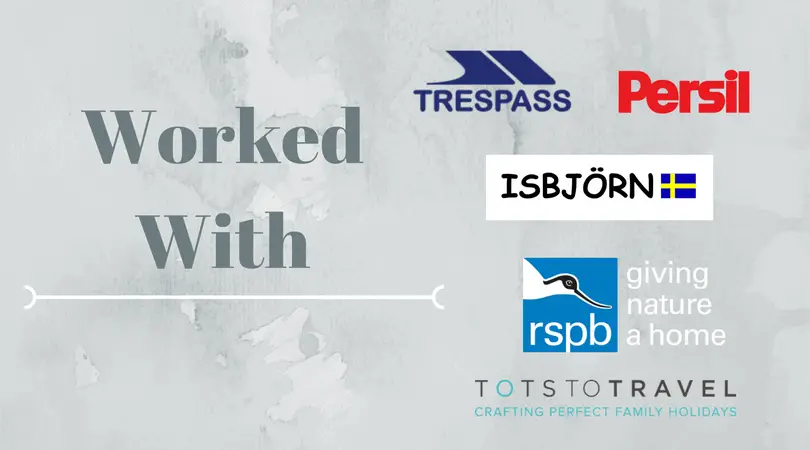 Blog Stats (as of  July 2022)
I now have over 12,000 followers on social media
Currently in the Top 500 travel blogs on Trips100
Monthly unique visitors 7600+, Monthly page views 9100+
Domain Authority of 18 and Page Authority of 30 (Moz) – DA was 30 before rebranding.