I'm a full time working mummy, who loves to explore and see as much of the world as possible. I work for my dad's business in West Lothian, Scotland. My house is pretty full with two young boys and two dogs…and don't forget the rabbits! My aim is to help guide other parents through the minefield that is family travel, and show you that you don't have to stop travelling because you have children!
Meet Us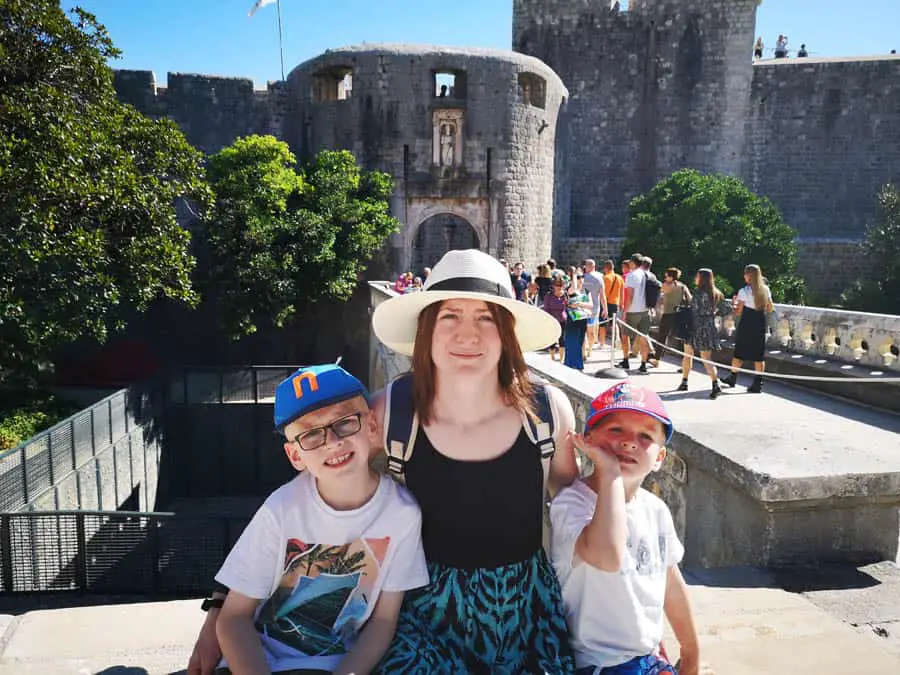 Explorer and Mummy
I'm Sam and I love to travel! Since my eldest was born in 2011, I have worked from my parent's house, while I look after the boys. Working a full-time job is no mean feat and can be even more stressful trying to juggle two young boys at the same time.
My first big trip was when I was 18 and I went backpacking with my older brother (Simon) around the USA and Canada for 3 months. I love to travel and explore new places and hopefully, I will show my boys the rest of the world.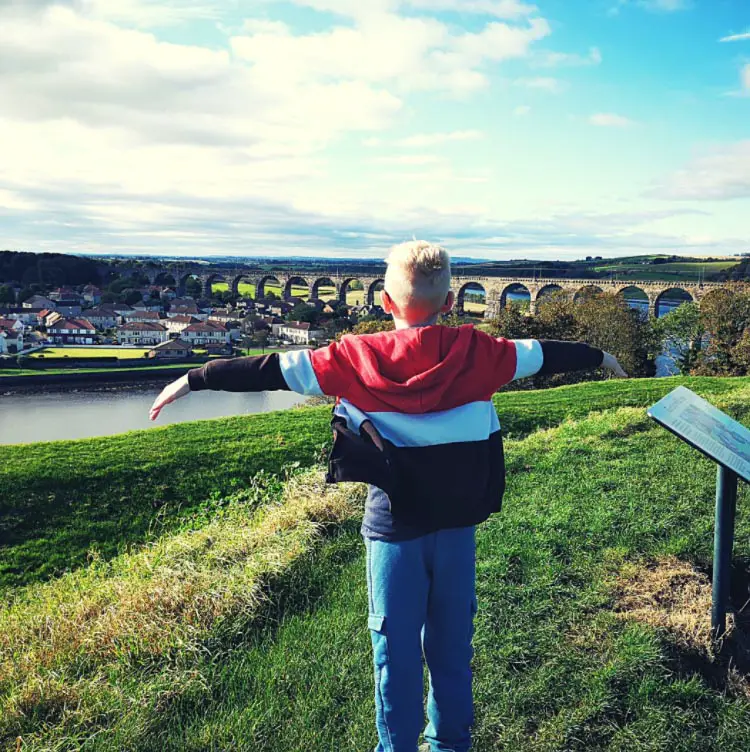 Big K
He was born in July 2011. What can I say, he is outgoing, full of energy and his laugh will set everyone off laughing. He doesn't sit still (not even for a minute) and talks non-stop…and I mean non-stop.  He is in primary school which to him the most exciting thing is school dinners! Big K loves going on holiday and likes to try to learn new languages while away.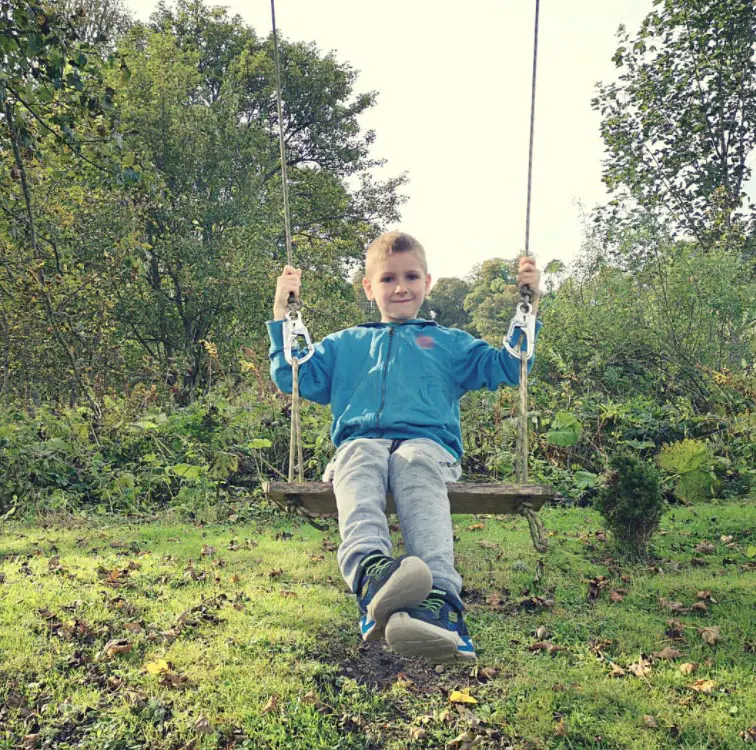 Little K
Little K was born in January 2015. He is a very happy and bubbly boy. He loves to laugh and smile and is very laid back compared to his older brother. Care has to be taken when taking Little K away anywhere, as currently, he has a wheat allergy (or possibly is gluten sensitivity), and milk intolerance. Little K is also very very cheeky and knows exactly what to do so that he can get his own way!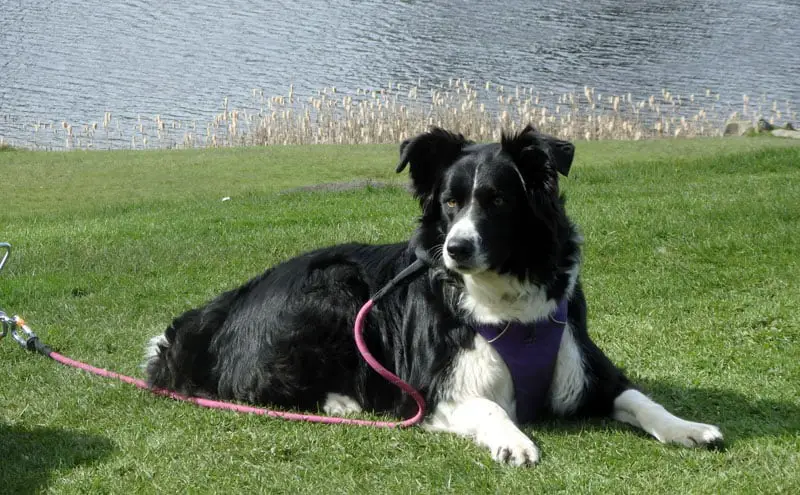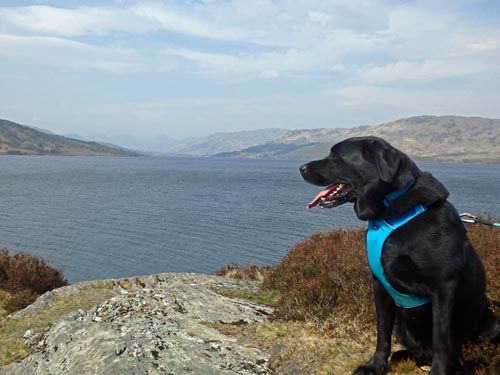 The Hairy Babies
My two dogs are also a big part of our lives. I have a black lab (old man) and a collie (the nutcase!) They definitely make life more fun as we love getting outdoors. They normally spend their holidays in a home boarding with a local dog walker. However, if we have a holiday in the UK, then they normally come along with us.
If you would like to contact me then please fill out the contact form and I would be happy to reply. I would love to make some new friends who love to travel and have children too, so please get in touch and share your blogs!
If you are a PR or Brand and would like to work with me, then please check out my work with me page. I'm happy to work with companies doing a variety of ways.