Choosing family days out while on holiday is all part of the planning. As I normally go away with my parents it can sometimes be difficult to find days out that suit everyone. However, as a family I know we all love heading to the zoo, so visiting Rotterdam Zoo was top of our list!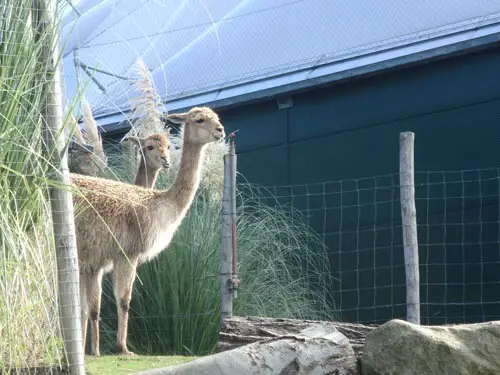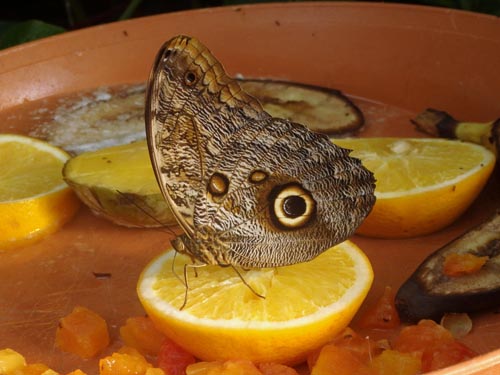 Rotterdam Zoo with Kids
About Rotterdam Zoo
Unfortunately, Edinburgh Zoo, although a good zoo and a great day out just doesn't tick all the boxes for me. I didn't quite know what to expect when we pulled up in the car park at Rotterdam Zoo. When we arrived it was pouring with rain and so we quickly headed to the ticket desk to get our tickets. You also have to pay for parking while paying for your tickets to get in.
Once in we quickly looked at the map and noticed a number of places were indoors. Which is perfect when the weather is rubbish. We quickly made our way through the heavy rain we started off in the Oceanium. As you may guess this was all about the underwater world. I was amazed at how well thought out the zoo is. It took us over an hour just to make our way through the Oceanium.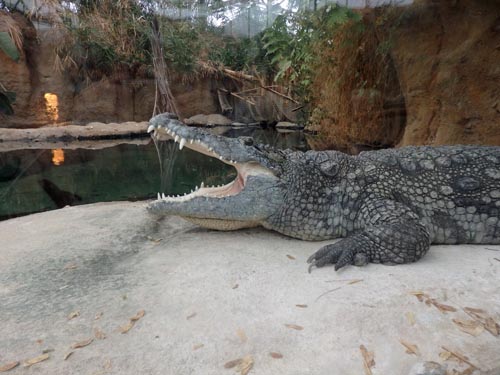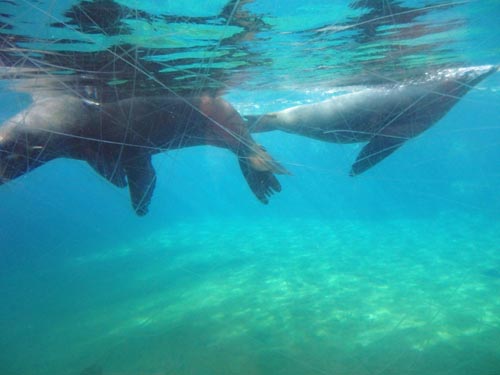 Lunch Time
After we made it out we decided to get for lunch. I decided to go to the Caraibisch cafe which is the restaurant nearest the entrance. The food was really nice and freshly prepared. There were also changing facilities for Little K which meant we didn't have to go back outside until we were ready to go.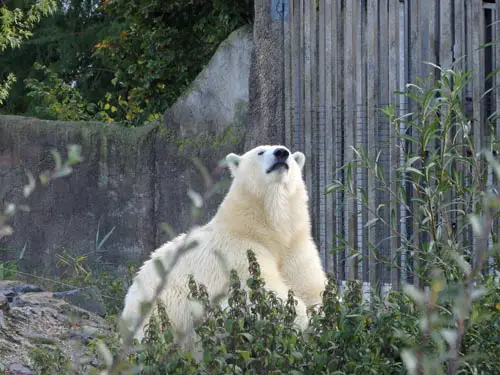 Time to Explore
We then headed off with full bellies to find what other animals we could find. I don't think we realized just how large the zoo actually is. We made our way round to see the Polar bears, and buffalo's before heading to the Amazonica building which is full of butterflies. It was so hot and humid inside that I didn't last too long inside and made my way back out to get some air.
You then head underneath the train tracks through the tunnel to the other side of the zoo! We tried to take in as many animals as possible before stopping for a drink in another restaurant (in the Biotopia building). The same building has a huge indoor play area which looks amazing. Unfortunately, we were tight for time so decided to see more animals instead of playing.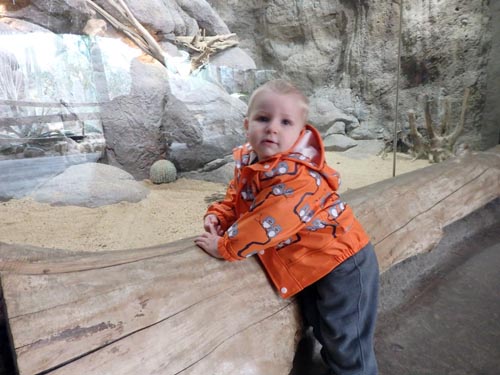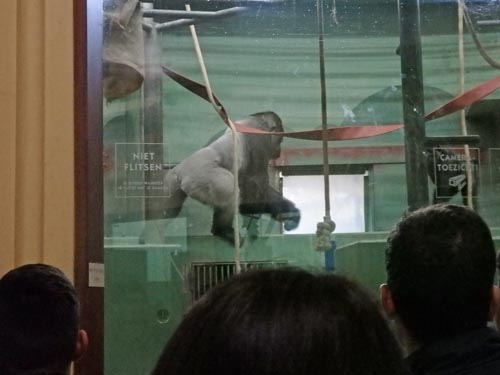 Time To Go
About 4pm, the heavens then opened again and at that point, we decided to make our way back to the entrance/exit to get to the car.  On the way out I let the boys stop in the gift shop to buy themselves some toys before we made our way to the car.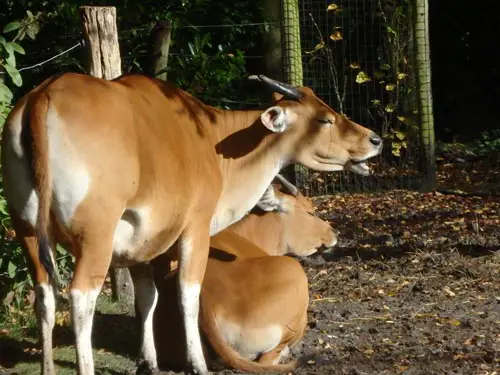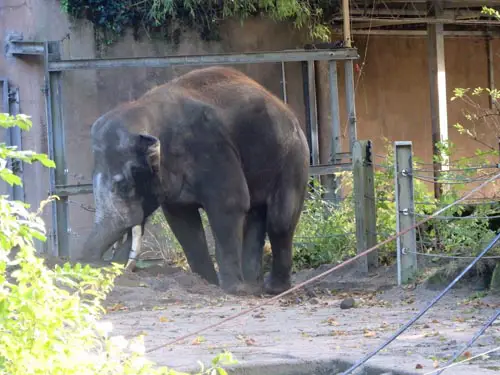 The Facts
We paid 22 euros per adult to get in and Big K was 17.50 euros. It does seem rather expensive but for how big the Zoo is, it is well worth it. It was also about 8 euros for parking.
You will find a number of places to eat, gift shop, the big indoor play area, a zoo train
Throughout the day there are also animal feedings, meet the keeper and more.
Pram friendly with baby change facilities available.
Overall
I would totally recommend Rotterdam Zoo. It's a great day out and so much to see and do. The animals all look well looked after and their enclosures well thought out. Highlights for us were the polar bears, which we stood and watched for ages.
Have you ever been to Rotterdam Zoo?
* Reviews are my own. I haven't been paid in any way for writing this.