Imagine stepping into a world filled with captivating creatures and endless wonders – welcome to Rotterdam Zoo! Nestled amidst the lush greenery of this bustling city, this family-friendly destination offers an exciting escape from everyday life. With over 10,000 animals representing more than 500 species, there's something here for everyone. So why not treat your kids to a memorable day out at Rotterdam Zoo? It's not just an opportunity to observe incredible wildlife up close; it's a chance for them to learn and connect with nature in an interactive and engaging way.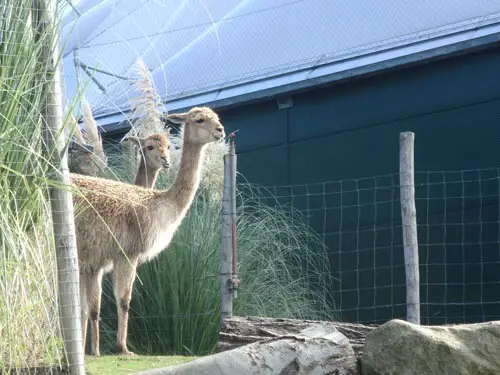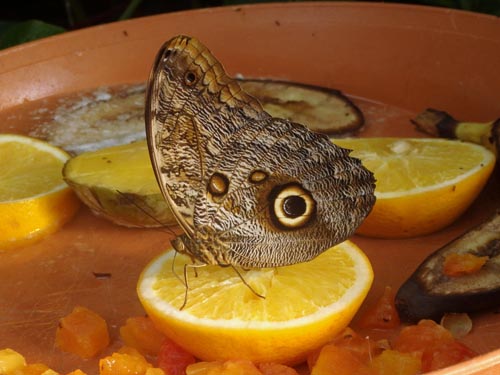 Rotterdam Zoo with Kids
About Rotterdam Zoo
When you step into the Rotterdam Zoo, be prepared to embark on a worldwide voyage of discovery. With over 500 different species from all corners of the globe, there is something for every member of the family to enjoy. From graceful giraffes and majestic lions to playful penguins and mischievous monkeys, exploring the zoo feels like stepping into another world filled with fascinating creatures.
One of the standout features of Rotterdam Zoo is its abundance of indoor areas. This proves to be a lifesaver when the weather isn't cooperating outside. Step inside the Oceanium and marvel at the underwater beauty as you encounter sharks swimming gracefully overhead or get up close and personal with adorable sea otters playing in their tank. The Amazonica building takes you deep into an exotic rainforest environment complete with tropical birds flying freely around you and energetic monkeys swinging from branch to branch. With so many indoor areas available, rain or shine, there's always an opportunity for adventure at Rotterdam Zoo.
Whether you're an animal enthusiast looking for a taste of wildlife or simply seeking shelter from bad weather while still having a remarkable experience, Rotterdam Zoo has it all. Its diverse collection of species brings joy and fascination to visitors of all ages as they embark on an extraordinary journey through different climates and continents without ever leaving the city limits. So gather your loved ones and be prepared for an unforgettable day trip that will leave everyone amazed by the wonders that can be found within this urban oasis.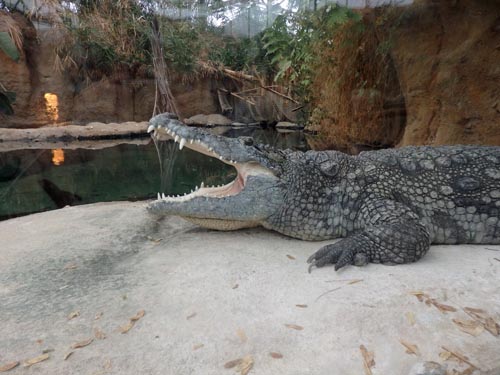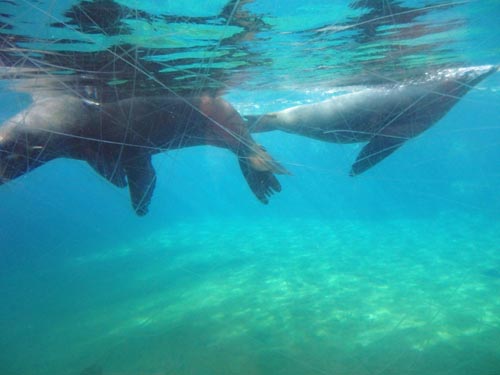 Eating at Rotterdam Zoo
When it comes to eating at Rotterdam Zoo, there is no shortage of culinary delights to enjoy. Whether you're in the mood for a quick snack or a full-fledged meal, the zoo offers a variety of catering facilities that are sure to satisfy your taste buds. From casual grab-and-go kiosks to elegant sit-down restaurants, there is something for everyone.
In addition to offering diverse food options, Rotterdam Zoo also strives to provide sustainable and locally sourced ingredients whenever possible. This commitment not only ensures that visitors enjoy fresh and high-quality meals but also contributes to environmental conservation efforts. So, whether you're fueling up for another round of animal encounters or simply looking for a delicious bite amidst nature's beauty, be sure to explore all that Rotterdam Zoo's catering facilities have to offer – your taste buds will thank you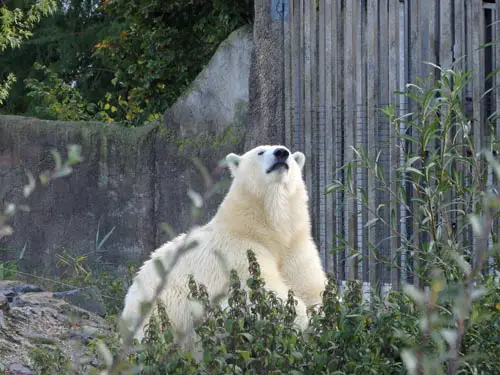 Time For Fun
Rotterdam Zoo is not only a place to observe and learn about animals but also a paradise for children with its numerous play areas. One of the most exciting options is the indoor playground BiotoPia, where kids can explore and have fun even if it's raining outside. BiotoPia offers a wide range of activities, from climbing walls to slides, making sure there is something for every child to enjoy. The vibrant colors and interactive exhibits create an immersive experience that stimulates imagination and encourages physical activity.
Another highlight at Rotterdam Zoo is the Oewanja Kinderjungle Playground, an outdoor area with a specific area just for younger children. This playground provides a safe and stimulating environment to play freely while parents can relax nearby. With swings, slides, sandboxes, and climbing frames, Oewanja Kinderjungle fosters their motor skills development while allowing them to explore nature in a fun way.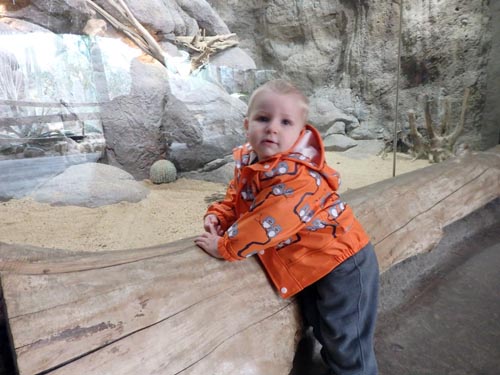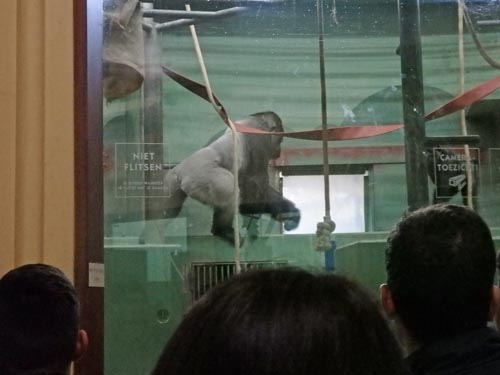 Gift Shop at Rotterdam Zoo
Located within the enchanting Rotterdam Zoo, the gift shop offers an array of charming treasures that go beyond your typical zoo souvenirs. Stepping into this haven of retail therapy, visitors are immediately greeted by a vibrant display of plush toys and adorable animal-inspired trinkets. But don't be fooled by its seemingly ordinary facade – this gift shop is a treasure trove waiting to be explored.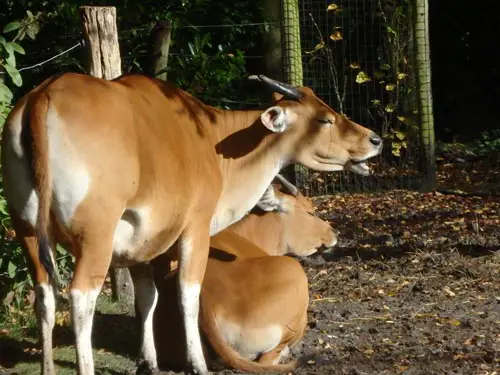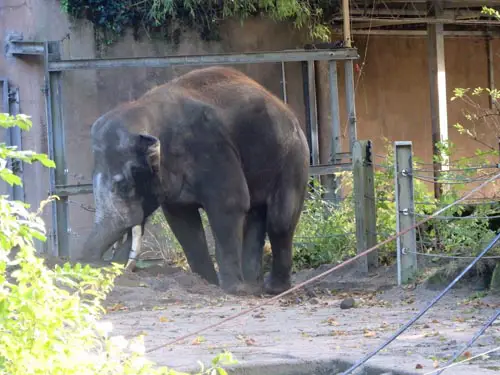 The Facts
We paid 27 euros per adult to get in and the children were 22 euros. It does seem rather expensive but for how big the Zoo is, it is well worth it. It was also about 10 euros for parking.
You will find a number of places to eat, a gift shop, the big indoor play area, a zoo train
Throughout the day there are also animal feedings, meet the keeper, and more.
Pram friendly with baby change facilities available throughout the Zoo.
Overall
Rotterdam Zoo is a must-visit for a fantastic day out with the whole family. Not only are the animals well cared for, but their enclosures have been carefully designed to mimic their natural habitats. It's evident that the zoo puts the wellbeing of its residents as a top priority, ensuring they lead comfortable lives.
One of the standout attractions at Rotterdam Zoo is undoubtedly the polar bears. Their enclosure is spacious and provides them with plenty of opportunities to engage in natural behaviors like swimming and playing in water. Watching these magnificent creatures glide effortlessly through the water is an absolute delight for both children and adults alike. The zoo also offers informative talks about the conservation efforts being made to protect these vulnerable species, giving visitors a deeper understanding of their importance in our ecosystem.
Overall, Rotterdam Zoo offers an incredible experience that combines education with entertainment. From exploring the wide array of animal species from around the globe to witnessing firsthand how they thrive in well-designed enclosures, this zoo truly has something for everyone. So if you're planning a family day out or simply want to connect with nature, don't miss out on experiencing the wonders of Rotterdam Zoo and be sure not to skip visiting its extraordinary polar bear exhibit!
Have you ever been to Rotterdam Zoo?
* Reviews are my own. I haven't been paid in any way for writing this.