We have recently returned from our family holiday in Holland. The Hull to Rotterdam Ferry Crossing which is run by P&O ferries. It is a great choice for people who are travelling from the UK to Holland. You could also cross from Harwich which goes to the Hook of Holland or Newcastle to Amsterdam. I had booked a 5 berth Club Cabin which was slightly different layout from the Hull to Zeebrugge cabin. I preferred this layout better (1 x double bed with single bunk above, and a bunk bed on the other side)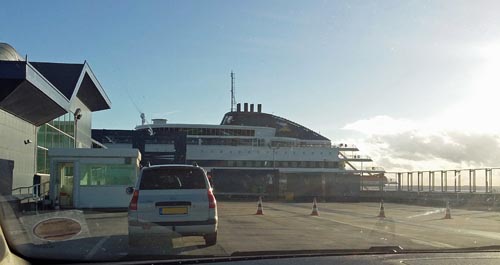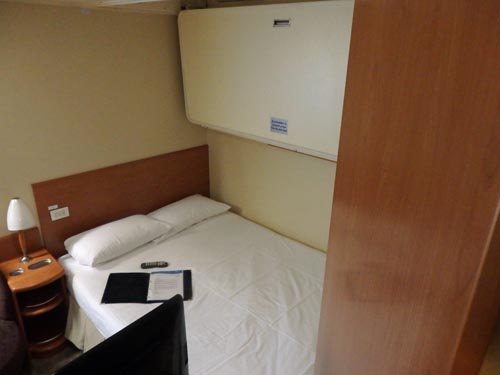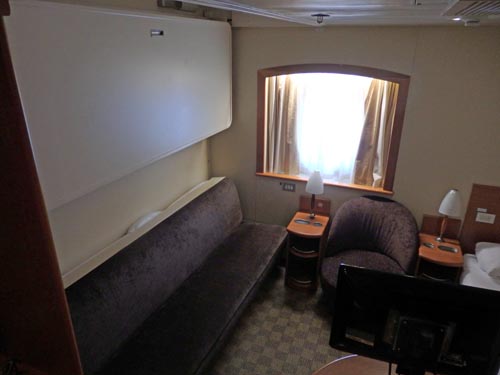 Travelling from Hull to Rotterdam with P&O Ferries
Our Insider Knowledge
I have booked all our ferry trips via Eurocamp but you can book direct via the P&O Ferries website.
For this ferry, check in closes as 7.30pm. However, you can check-in from 4pm, same as the Hull to Zeebrugge ferry. You first go to the check in area where you get your passports checked. You will receive your boarding cards and also your room "key". The ramp onto the ferry is a little tight but take your time and you will be fine. Once parked up make sure your handbrake is on and any internal movement (motion) sensors are switched off so that your car alarm doesn't go off while on board.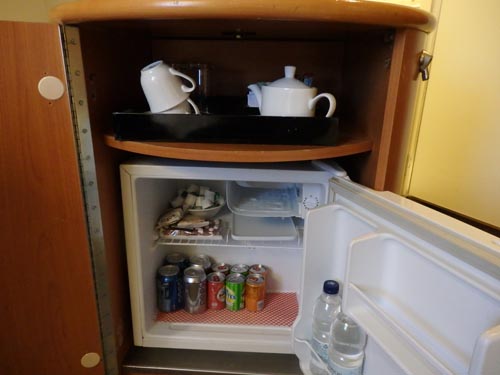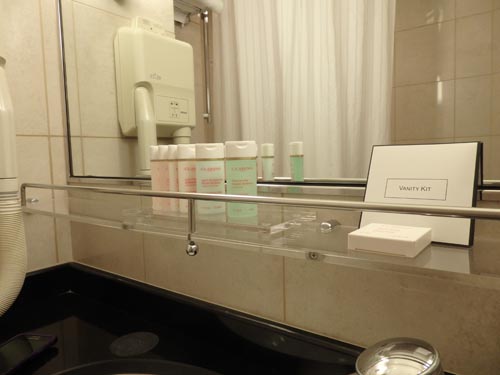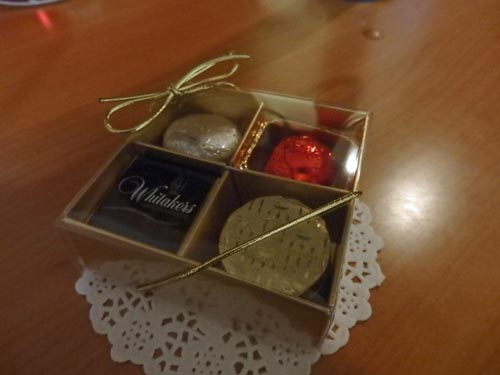 Grab your overnight bag(s) and your kids and head up to your accommodation deck (check your boarding card for the correct level number). I normally purchase our meal vouchers which you can purchase onboard at the information desk for your dinner and breakfast.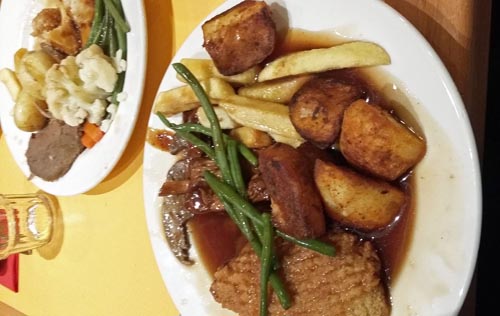 Restaurants open at 6pm and we normally get there for an opening time as then it means we have eaten before the ferry hits the sea and starts to get rocky. The food at the buffet restaurant is decent however I did find there weren't as many choices as the other ferry.
On board there are the following facilities that are also available
Cinema (2 screens each showing 3 films during the evening) Prices were £3 each (2016 price)
On-board shops
A little cafe right near the children's play area selling Starbucks
Bars
Buffet Restaurant called The Kitchen
The Brasserie
Kids play area and TV room
Sky lounge
Drivers lounge
Sunset show lounge and casino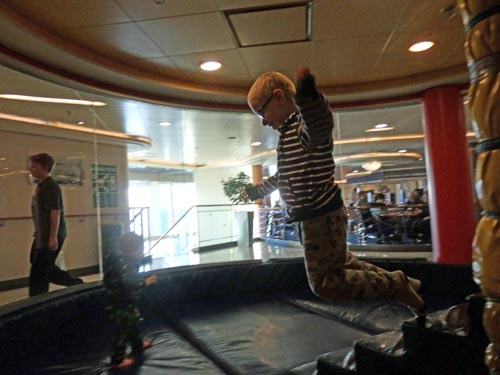 Trying to keep track of the time can be difficult especially if you are checking your phone as it changes a number of times during the crossing. You will get woken up for breakfast though by the tannoy system to tell you breakfast is being served so at least you will know the correct time by morning.
On the way out (Hull to Rotterdam) breakfast is served from 7.00 and on the way back it's served from 5.30am as the boat arrives by 7.30am. The tannoy also never came on until 6am which means if you have children to get ready to you may be rushing about to make sure you can get breakfast in time.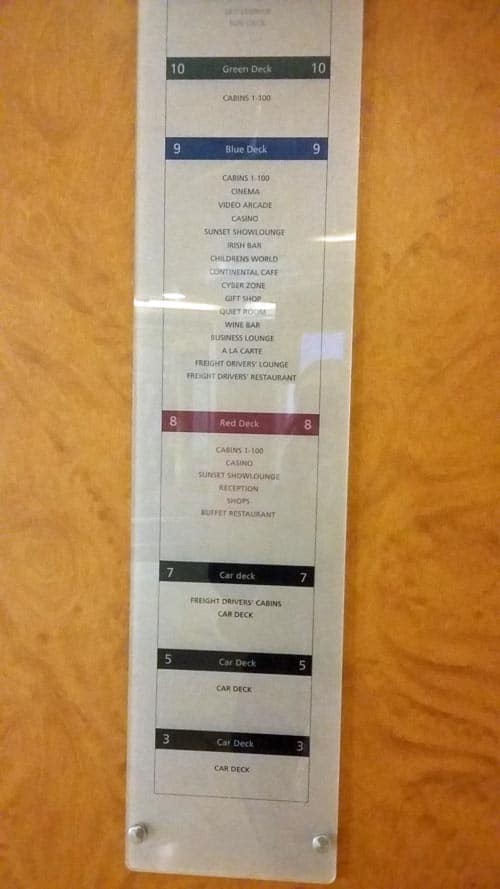 You will also be told when to head back down to your car to depart. You can then continue your journey onwards be it back to your home or on to your family holiday.
If you are looking for some information on travelling by ferry with children then pop over and have a read.
Have you ever done the Hull to Rotterdam crossing? What did you think?
* Reviews are my own opinion. I haven't been paid in any way for writing this.