Are you tired of the same old routine when it comes to family vacations? Break free from the monotony and make your next trip one for the books by travelling from Hull to Rotterdam with P&O Ferries! Experience a unique form of travel that combines convenience, comfort, and excitement all in one go. Travelling by ferry allows you to slow down and appreciate every moment while enjoying breathtaking views of the open sea. With play areas to the cinema – there's never a dull moment during this extraordinary journey. Buckle up because it's time to embark on an adventure that will bring smiles to everyone's faces!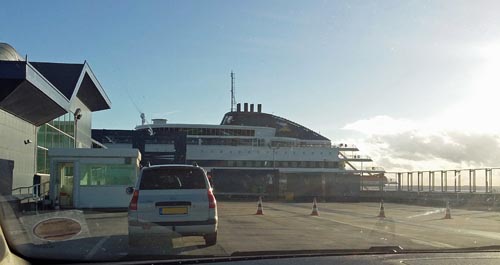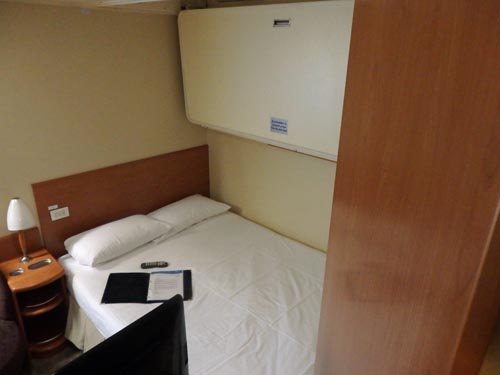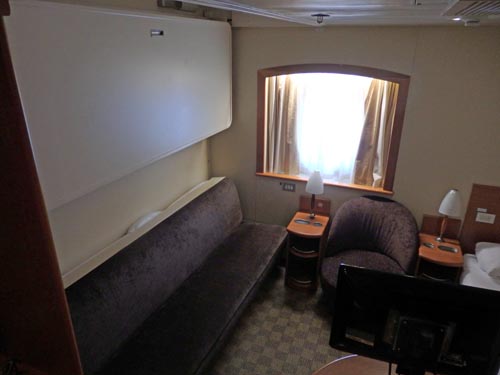 Travelling from Hull to Rotterdam with P&O Ferries
Our Insider Knowledge
I have booked all our ferry trips via Eurocamp but you can book direct via the P&O Ferries website.
For this ferry, check in closes as 7.30pm. However, you can check-in from 4pm (please check directly for up to date times). You first go to the check in area where you get your passports checked. You will receive your boarding cards and also your room "key". The ramp onto the ferry is a little tight but take your time and you will be fine. Once parked up make sure your handbrake is on and any internal movement (motion) sensors are switched off so that your car alarm doesn't go off while on board.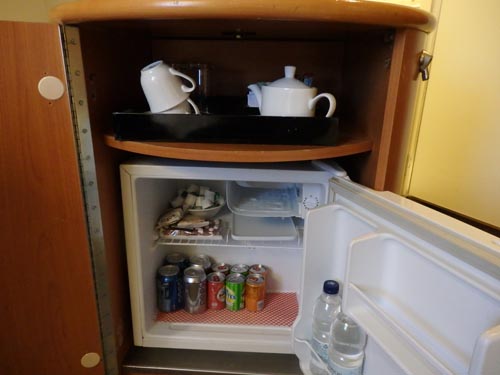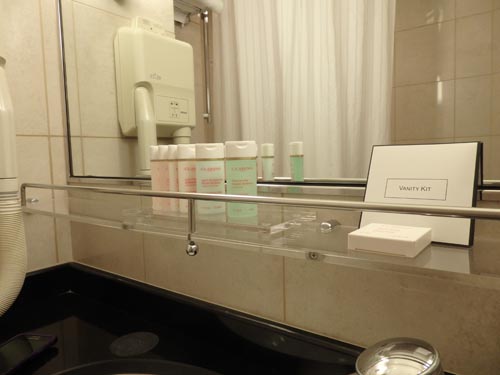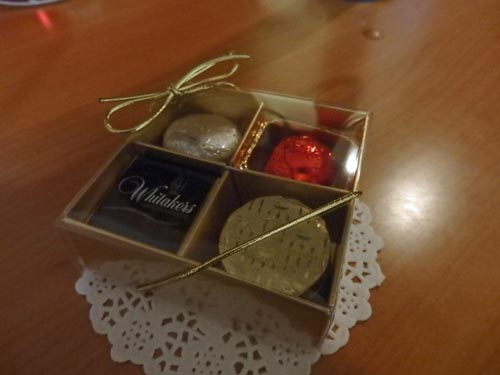 Grab your overnight bag(s) and your kids and head up to your accommodation deck (check your boarding card for the correct level number). I normally purchase our meal vouchers which you can also purchase onboard at the information desk for your dinner and breakfast or alternatively, you can head straight to the restaurant and purchase meal vouchers there.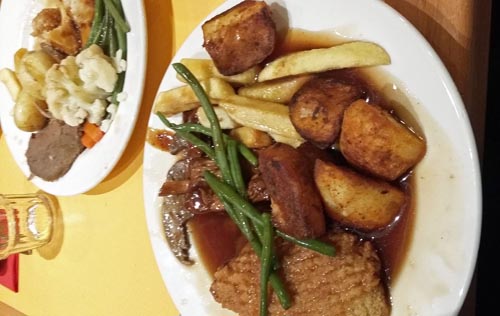 Restaurants open at 6pm (check times directly with P&O ferries for up-to-date information) and we normally get there for an opening time as then it means we have eaten before the ferry hits the sea and starts to get rocky.
On board there are the following facilities that are also available
Cinema (2 screens each showing 3 films during the evening) Charges apply
On-board shops
A little cafe right near the children's play area selling Starbucks and Pizza
Bars
Buffet Restaurant called The Kitchen
The Brasserie
Kids play area and TV room
Sky lounge
Drivers lounge
Sunset show lounge and casino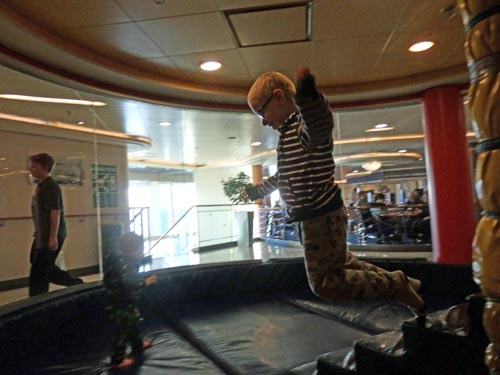 Trying to keep track of the time can be difficult especially if you are checking your phone as it changes a number of times during the crossing. You will get woken up for breakfast though by the tannoy system to tell you breakfast is being served so at least you will know the correct time by morning.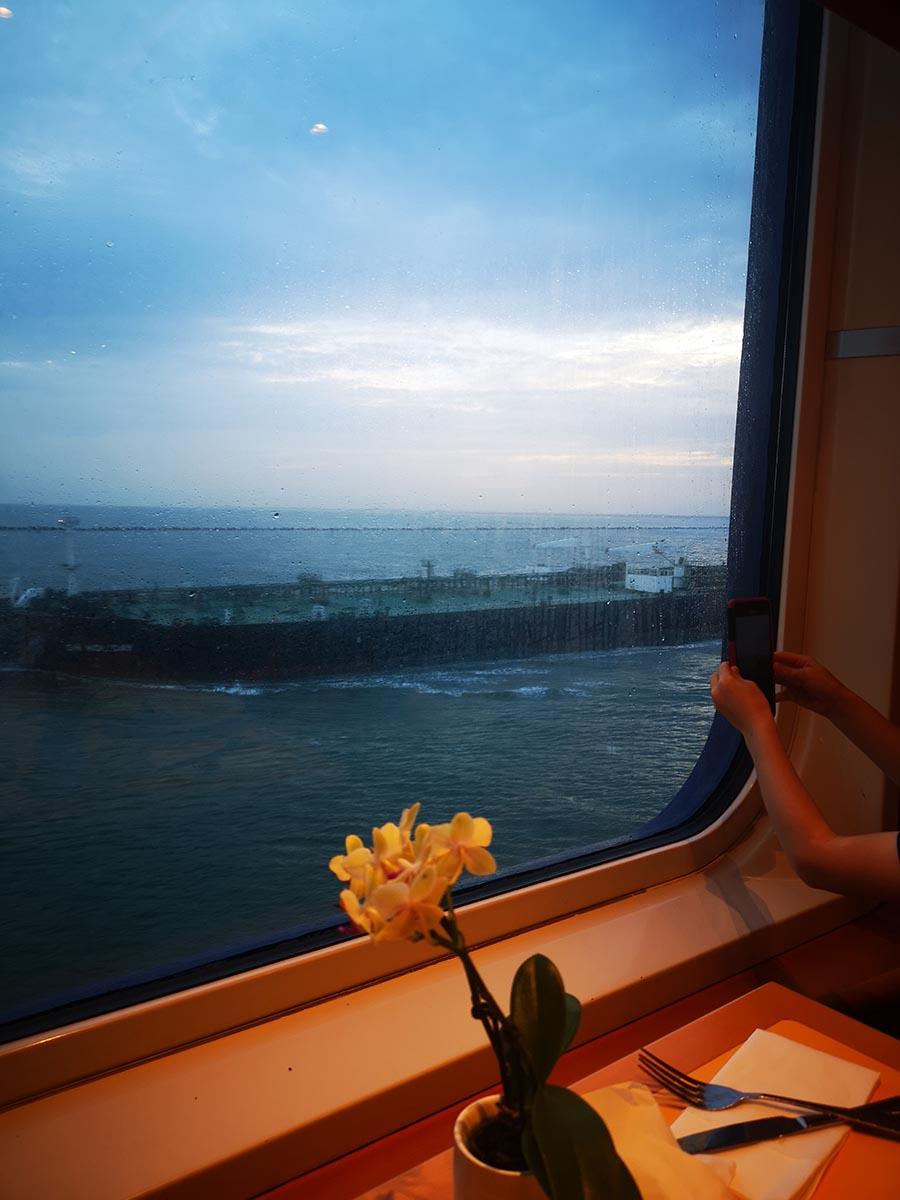 On the way out (Hull to Rotterdam) breakfast is served from 7.00 and on the way back it's served from 5.30am as the boat arrives by 7.30am. The tannoy also never came on until 6am which means if you have children to get ready to you may be rushing about to make sure you can get breakfast in time.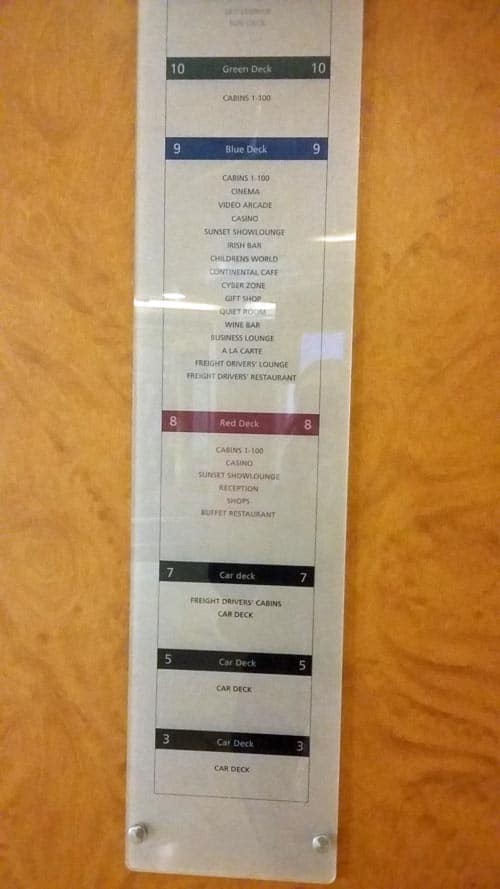 You will also be told when to head back down to your car to depart. You can then continue your journey onwards be it back to your home or on to your family holiday.
Hull to Rotterdam Onboard Accommodation
During my recent trip and my previous trip, I have had the chance to experience two different types of cabins onboard the ferry: a 5 berth Club Cabin and a standard 4-bed cabin. The Club Cabin boasts extra space and other amenities compared to the standard 4-bed cabin.
On the other hand, our stay in the standard 4-bed cabin was nothing fancy, but it exceeded my expectations in terms of practicality and functionality. As someone traveling with kids, having enough space for storage and sleeping arrangements is crucial. And this cabin delivered just that – comfortable bunk beds and enough room for all our belongings. It may not have had all the bells and whistles of its more extravagant counterpart, but it provided everything we needed for a restful night's sleep onboard.
Both experiences taught me valuable lessons about what truly matters when sleeping onboard with kids: comfort doesn't always equate to luxury, and sometimes simplicity can be just as satisfying. Whether you opt for an opulent retreat or settle for something more modest, good company and memorable experiences will make your journey unforgettable no matter where you lay your head at night.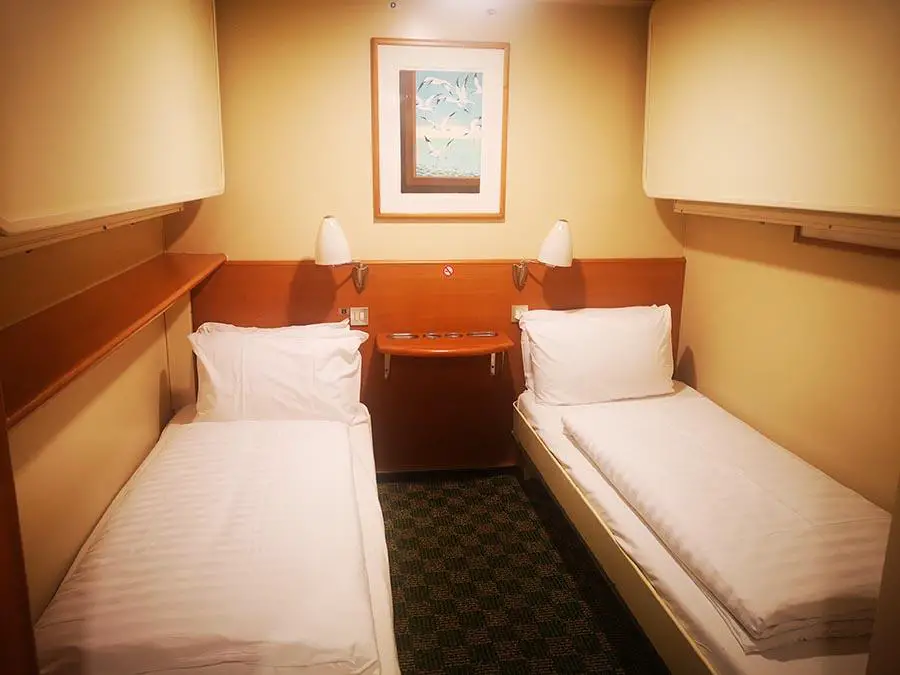 Buffet Restaurant – The Kitchen
The buffet restaurant onboard exceeded my expectations with its decent quality and variety of choices. From the moment I stepped foot into the restaurant, I knew that I was going to get my money's worth. The first-course option offered an array of fresh salads, soups, and a selection of cheeses. Moving on to the second course, there were multiple options for main dishes including curries, meat, and vegetarian options to cater to everyone's palate.
What truly impressed me was the unlimited supply of juice available throughout the meal. Not only did it quench my thirst but also added a refreshing touch to each bite. Whether it's freshly squeezed orange juice or a tropical fruit blend, there's always an array of options to suit every taste bud. And what makes it even better is that you can keep going back as many times as you like!
But if you're more in the mood for something stronger, then the buffet restaurant also offer the option to purchase alcoholic beverages. However, if coffee or tea is your preferred beverage, rest assured that buffet restaurants have got you covered too. With various options like cappuccinos, lattes, herbal teas, and classic English breakfast tea available, you can start or end your day with a steaming cup of caffeine.
Overall, indulging in a meal at the buffet restaurant onboard left me thoroughly satisfied. The food's great quality combined with the freedom to choose from an ample variety made for a remarkable culinary experience. Pairing that with an endless supply of delicious juices created an unforgettable dining experience that truly made getting my money's worth easy!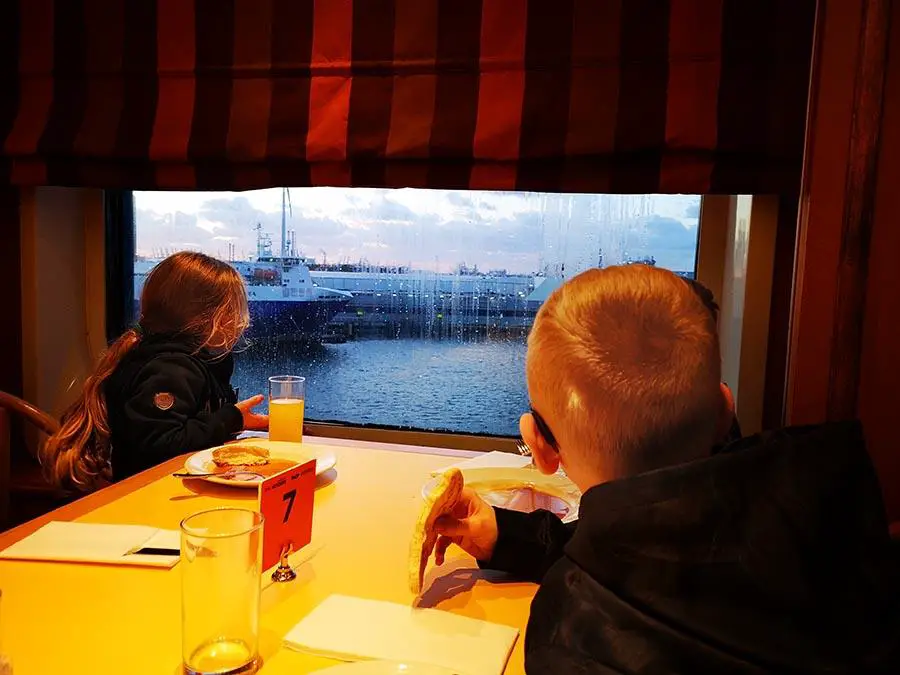 If you are looking for some information on travelling by ferry with children then pop over and have a read.
Have you ever done the Hull to Rotterdam crossing? What did you think?
* Reviews are my own opinion. I haven't been paid in any way for writing this.