We visited Palma Aquarium in Majorca during our family holiday in October 2015 when we went to Majorca. I booked this day trip before we left the UK online through a company called No Frills Excursions.
Palma Aquarium, Majorca
About Palma Aquarium
Palma Aquarium is home to the deepest shark tank in Europe, at a staggering 8.5 meters deep. This is called The Big Blue and it is one amazing sight to see. You can sit and watch the different species within the tank from the lovely pillows that sit at the big windows. There is also, even more, to discover and explore as the park has over 8000 animals which include 700 different species.  There is so much to see and do it is a great day out for all ages. There are a number of different areas including The Big Blue, The Jungle, Tropical Seas and more. There is also an outdoor play area and an indoor play area too. There are also informative talks in varies areas of the park throughout the day and the staff that give the talks can talk in several languages which is even better.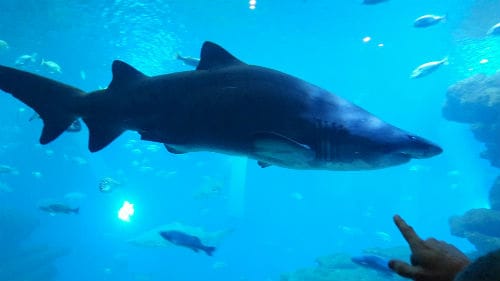 Prices
Best to check their website for details as our tickets were included in the price of our excursion. Ticket prices seem to free for under 3's which is great.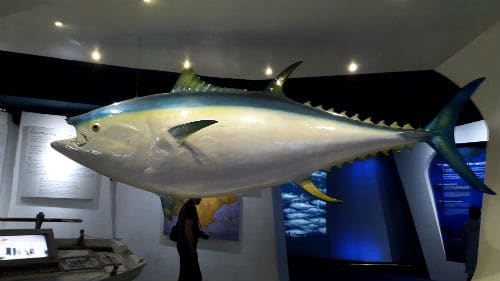 Food/Drink
There is a buffet self service place called cafeteria Mediterra, which offers a wide range of food and drinks. You get to chose your meal and create a 3 course meal (starter, main course and dessert); if you wish. We ate here for our lunch and picked the chicken nuggets and chips, and also meatballs and rice. The food was delicious. There were two sections one section costing 7.10 euros and the other costing 8.90 euros. We also had cakes and ice cream from just outside this restaurant. The outside seating area is mostly undercover too which is great.  There is also another restaurant near the exit called Neptuno. I only noticed this as we were leaving. There are also 2 other places onsite; a pizzeria and an ice cream place.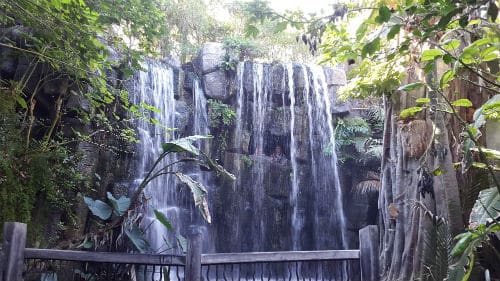 Overall
I found Palma Aquarium was a fantastic day out. The kids loved it. So much to see and do, each tank has its own touch screen which you can select your language of choice so you can read about each animal in the tank (very cool and great fun) There are also pillows at several of the bigger tanks where you can sit and watch the fish…such a great idea that I have never seen done before. I would definitely recommend Palma Aquarium to anyone looking for a day out with their children while in Majorca.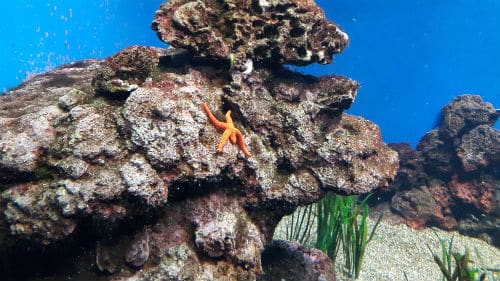 * Reviews are my own opinion. I haven't been paid in any way for writing this.