If you are one for looking at pictures and thinking "I want to go there" then take a look at my pictures below from our holiday to Majorca. I thought Majorca was a great place to go with kids on a family holiday. There is so much to see and do that you certainly won't be bored. You can read more about Majorca and the places we visited on my Destination Guide to Spain page.
12 Pictures That Will Make You Want To Visit Majorca With Kids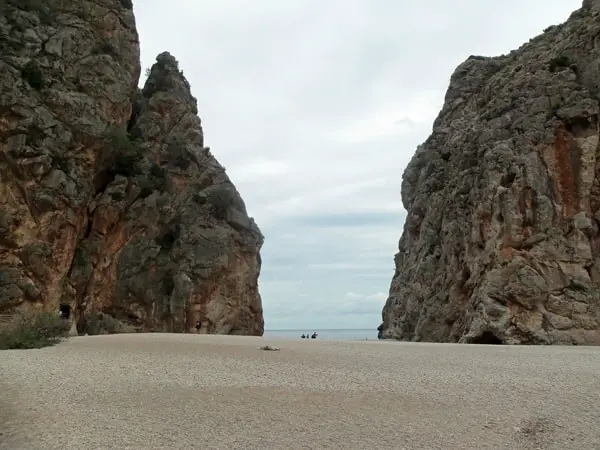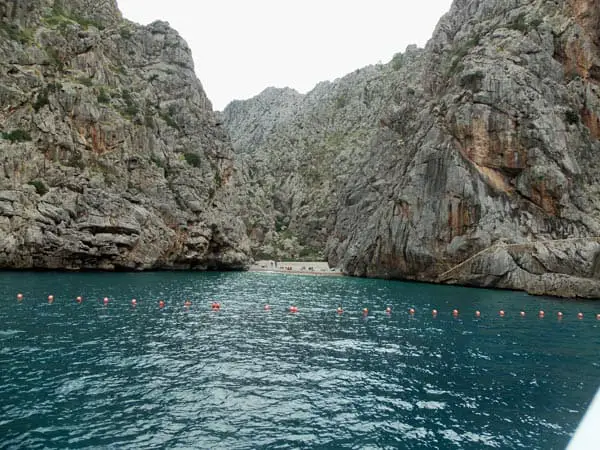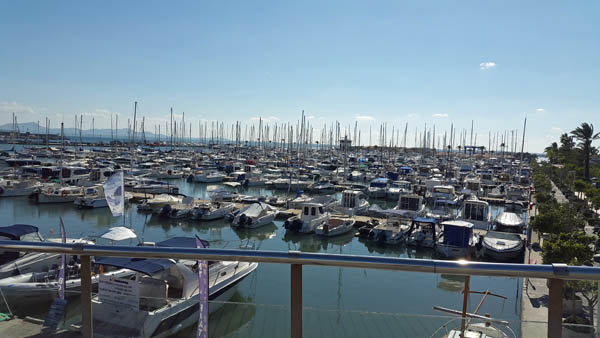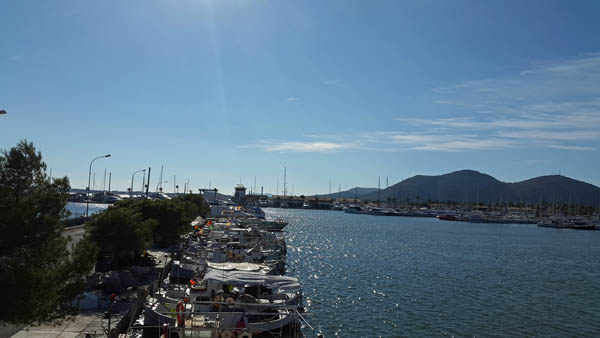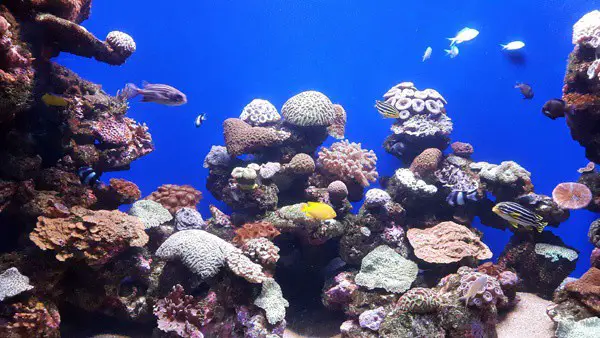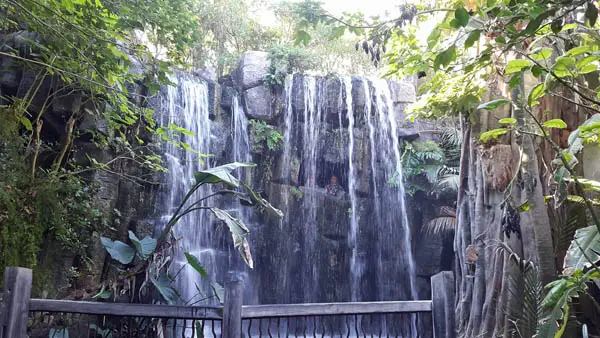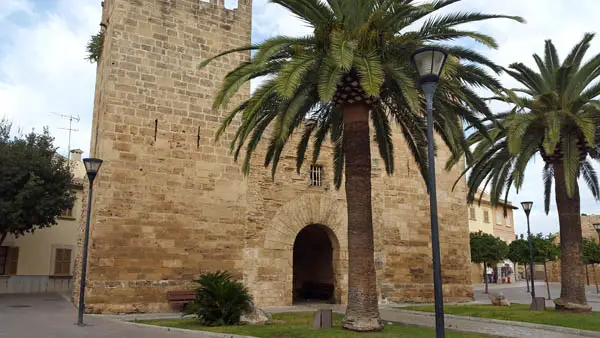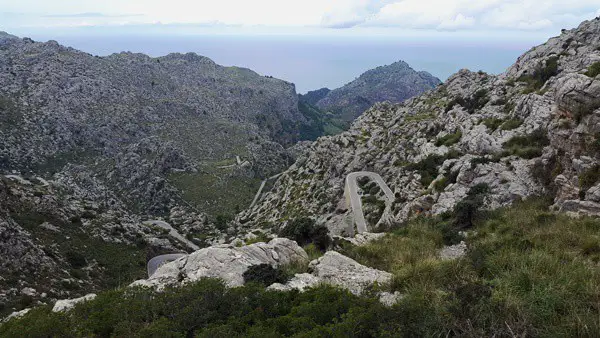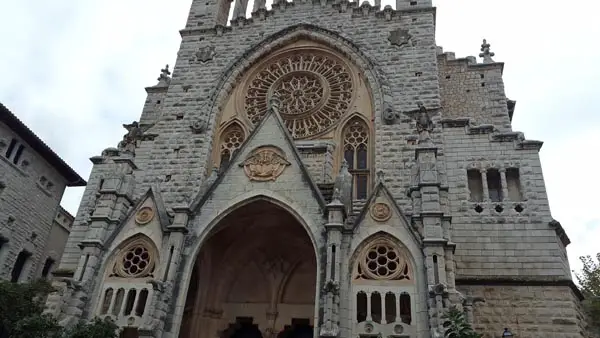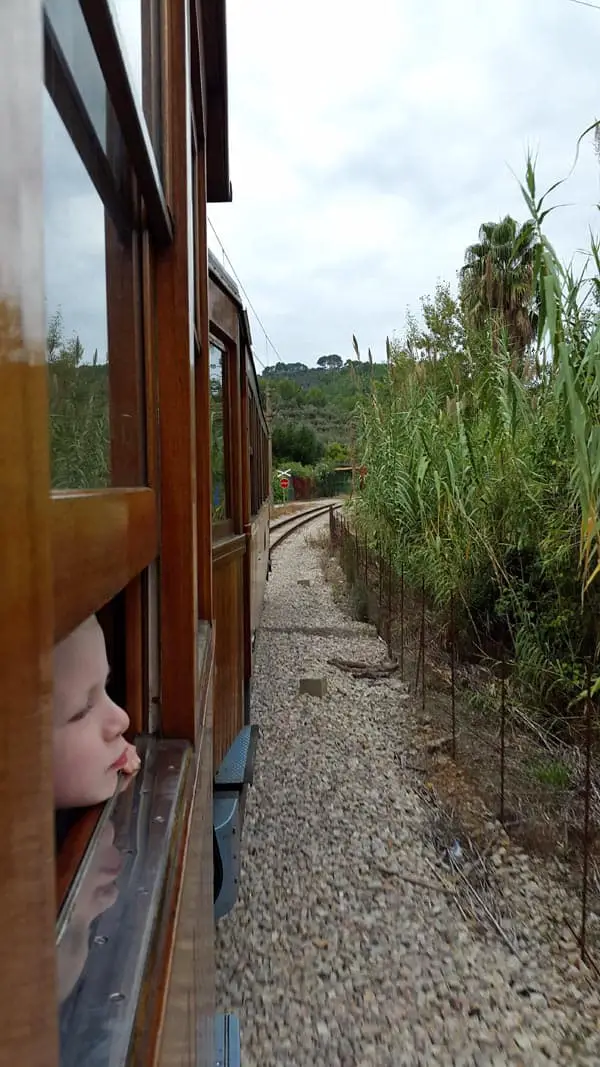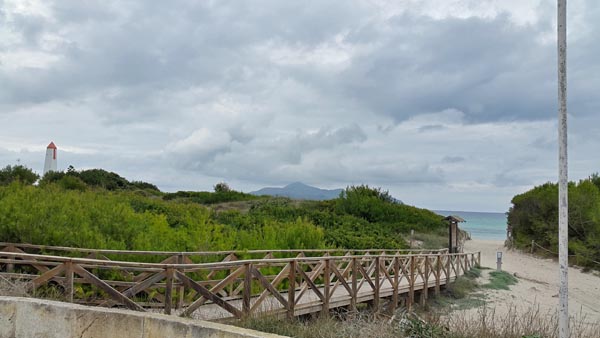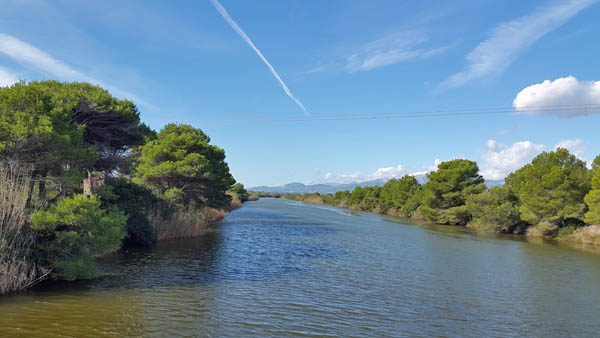 I would definitely go back again to Majorca in the future and next time I will make sure to take my parents along too. I know for sure they will absolutely love Majorca just like I did. The perfect family holiday destination.