There are not many things more exciting than summer holidays but travelling with kids can also be a daunting prospect. Planning in advance is critical for a successful summer trip, especially when travelling with children. Here are 5 tips that will make your summer travel experience more enjoyable.
Important Note: This post may contain affiliate links. I earn a commission from qualifying links in this post. (Disclaimer)
Travelling With Kids This Summer
Planning and Anticipation
Summer is a great time for a vacation. And it is a great time for kids to learn to appreciate new experiences and have adventures. Planning in advance and giving your kids some control over the plans will make it easier for them to get excited about it. One way to do that is to get them involved in the planning process. Start with the end in mind. Evaluate the duration of the trip.
Short trips are ideal for children because all you have to do is pack a backpack and get on a plane (easier said than done haha). If you have kids age 3–12 and you're thinking about a long-distance trip, know that even though the trip may seem more strenuous, it will give your kids a much greater appreciation of the differences between towns and cities. When they're older, they'll know even more about the differences between these small differences between towns.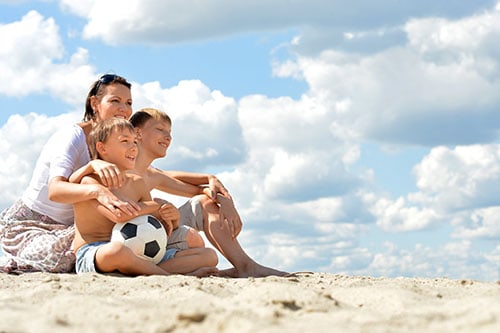 Try Not To Stress
Kids tend to get really excited about going somewhere new. More likely than not, they want to see new things and do new things along the way. But stress over just getting to the destination? That can turn off the kids, even if the trip is actually enjoyable. Instead, make sure you have a foolproof plan. Involve your children and let them make the trip happen. Whenever possible, have them participate in the planning of the trip, since they can see where it's going.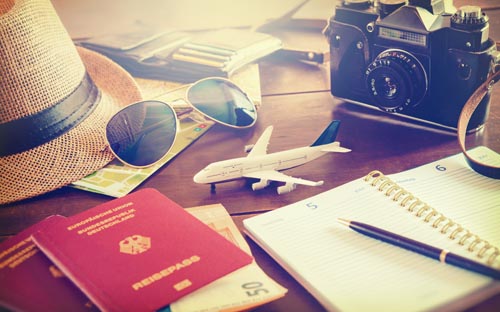 Organise Your Packing
As you're packing, make sure you keep things organised so you're not wasting time looking for things when you get to your destination. If you're going to the beach, pack your sunscreen and bathing suits in a separate bag. Not only will this help keep your bags organised, but it also reduces your time searching for this essential gear.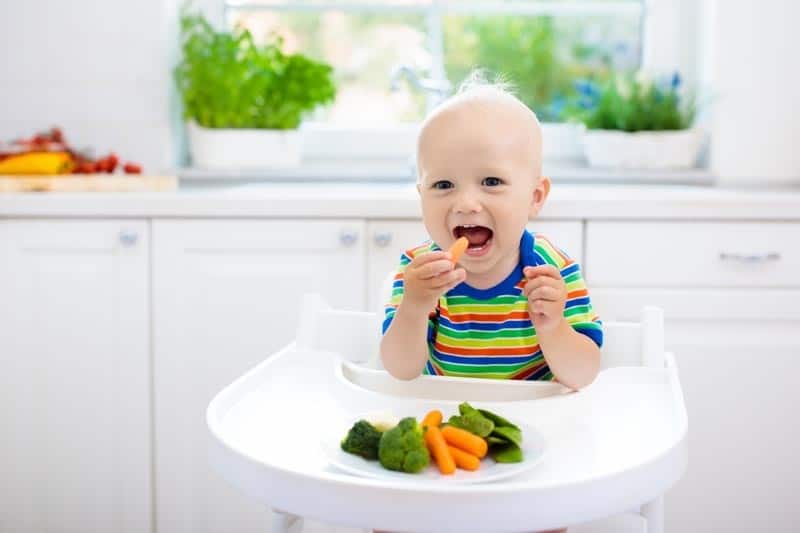 Its All About…SNACKS!
One of the biggest problems people have when they go out of town is what to eat. When you're driving you might not find the best places to eat and restaurants might not be open. Don't let this stop you. Pack some snacks that you can munch on while you're driving. Maxed out on water bottles and energy bars are examples of snacks that a kid can eat on the road without spending an arm and leg in candy. Feed them fruit instead of individual granola bars and your grocery bill will be much lower.
Another essential piece of luggage for any kid is a nappy bag. When you're travelling you'll likely be changing nappies a few times throughout the day. You can buy so many designs now that are large enough to carry all your babies needs while you travel.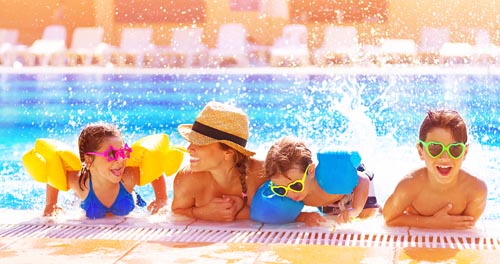 Have a good idea of what to expect when you arrive at your destination
When you're travelling, it's important to know what to expect when you arrive at your destination. You're more likely to have a good time if you're prepared.
If you have any transfers booked, make sure you have the information at hand to save rummaging through your hand luggage.
If you want to give your children a bit of freedom while on holiday then GPS watches can come in really handy. You can call your child or they can call you and if you have a watch with added GPS you can even track them to see where they are. The watches also come in handy back at home so it is definitely a worthwhile investment.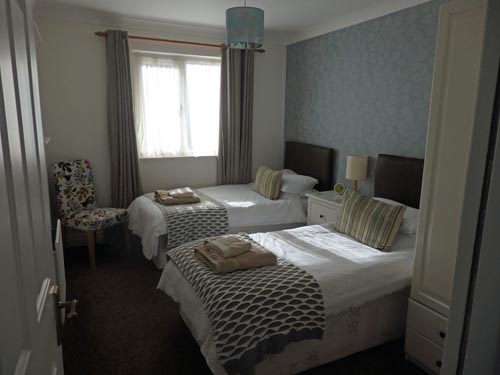 BONUS TIP: Don't forget to plan some downtime for you and the kids when you get there
If you're planning a vacation, it's easy to get caught up in the planning and forget the actual reason for the vacation – to relax and enjoy your family. But it's important to plan downtime for you and your family so you can relax and enjoy each other's company while you're away.
---
Are you heading away this summer with your children? COVID has definitely put family travel in an uncertain place. However, you could easily explore the UK and enjoy a staycation within your home country.
Pin For Later?