I have found many people once they have kids have said they can no longer travel as its too difficult with kids. Putting off family travel is really no excuse, as it is doable. I would love for you to have the confidence to go out there and continue to travel now that you have your own family. To show you why family travel is great, I have come up with reasons why you should travel with your kids.
For me it's simple, I get to explore parts of the world I would not get to see in my everyday life, and I get to do it with the most important people in my life; my family! Watching my kids eyes light up when they see and hear things, learning as they go for me is just amazing. I love to travel, okay I don't get to travel long term like some families do, however, I make sure we go away on holiday as much as we can so we can experience new things together as a family.
5 top reasons why you should travel with your kids (no matter how far you take them)
Make them a good traveller
So far from my experience, both of my boys have become great travellers. They have both been on a plane several times, they have been on a ferry, trains, buses…and they love them all so much. In the planning stages of a family holiday, both the boys will ask how they are getting there and have a keen interest in learning more about where we go.  I have found the more we have travelled, the more they both get that travel bug. They are both becoming quite adaptable when travel plans don't go quite to plan…probably more so that me! Haha.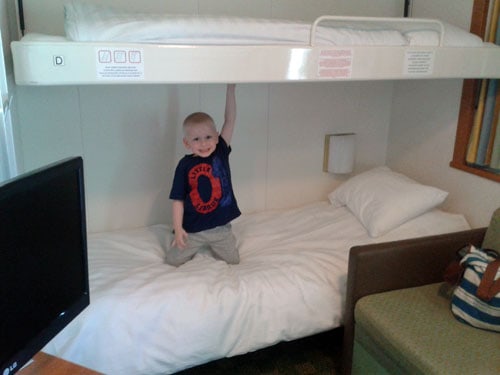 Make new friends
Growing up I made so many pen pals from going on holiday and it was only in my mid-teens that I lost touch with some of them. Letting my boys make new friends from new countries will be a fantastic experience for them and myself, and I can't wait until they are at the age of asking to stay in touch with the people they meet. Meeting new people from different cultures and backgrounds is an amazing opportunity for everyone to learn and grow.
Family time
Okay, you do have family time back home too, but when you are travelling or on holiday you are with each 24/7 in a different place. You can encounter language barriers, explore places you wouldn't do back home and for me, it really feels like you are continuing to make that bond with them even stronger. Tackling new experiences as a family unit can be very worthwhile.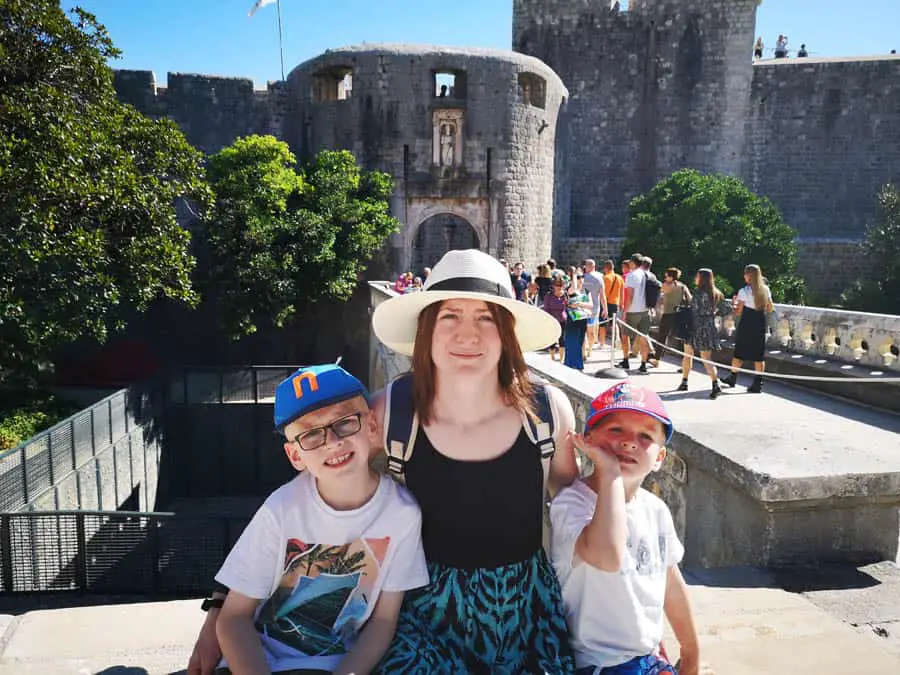 Fill their minds with new things
Your kids will learn so many new things when travelling. Anything from new languages (my eldest still goes on about Jus de Pomme when he is ordering his apple juice!), to things about a new culture, and even learning about the history of castles etc that we have visited. Both boys remember things from being away on holiday as a toddler and talk fondly of their memories. I'm so grateful that they have these memories and how lucky we are to get to experience them together.
Memories & Photos
This is a big thing for me. I find looking at photos sparks those memories that may be dwindling and I love looking back over all my photo books and photo albums of our family holidays together. Making memories with my kids is so special, even if it is just taking them to the local park or to the forest for a walk. In years to come yes everyone might forget certain things, but photos can ignite the travel memories again and get you talking about your time together again. I have even shown my boys albums from my childhood and they love looking at them and seeing mummy as a little girl. They also get to see my brothers and see us exploring as kids.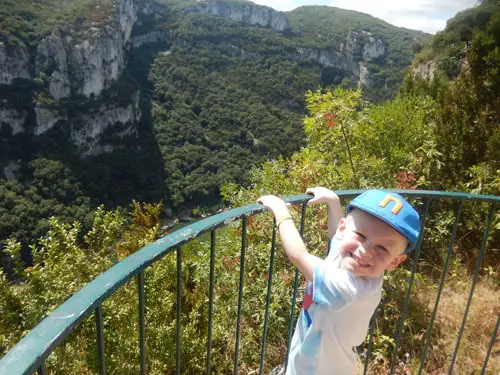 Do you have any top reasons why you should travel with your kids? If so let me know as I would love to hear your views.
First published – Feb 2016