Doune Castle is a 14th Century castle located in the Scottish town of Doune, in the Stirling district of central Scotland. The castle is situated on a wooded hillock above the River Teith, at the gateway to the Highlands. Built for the Regent Albany, its most glorious feature is the 100ft high gatehouse. Doune Castle is well known for being used as a film set for Monty Python and the Holy Grail and also Outlander. Today, the castle is owned by Historic Scotland and is open to visitors to explore.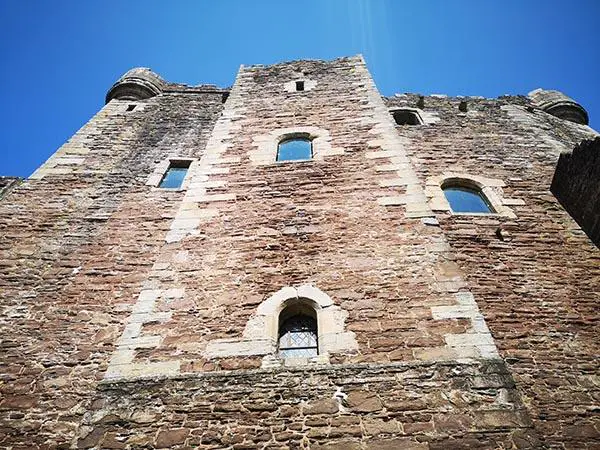 So, if you're looking for a fun, educational activity to do with your kids, look no further than Doune Castle! This historic castle is located in the town of Doune, just a short drive from Edinburgh, Scotland. Your kids will love exploring all the different rooms and learning about life in medieval times. And you'll appreciate the castle's beautiful setting and rich history.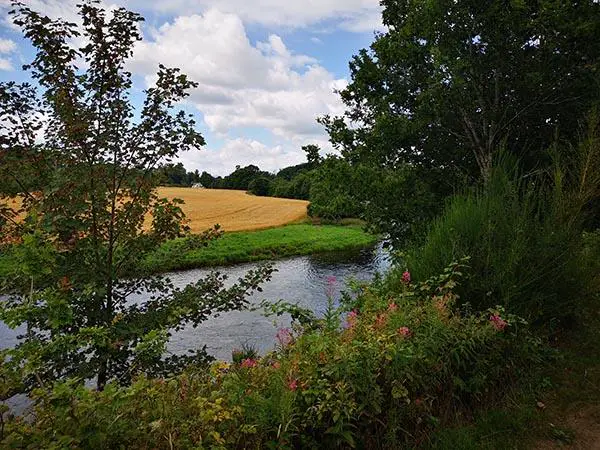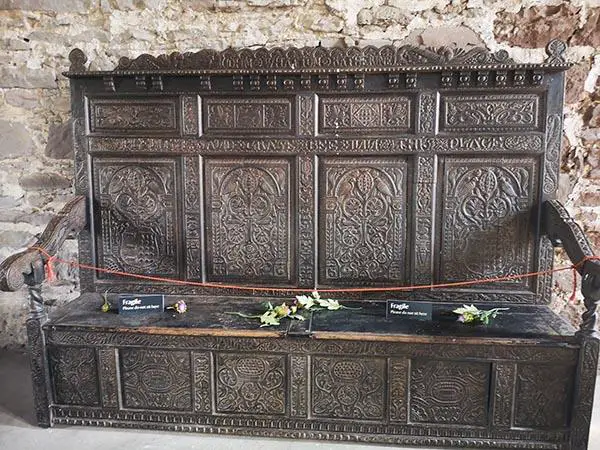 Visiting Doune Castle With Children
Doune Castle Parking
There is a decent-sized car park at the castle. However, it is first come first served. There is also plenty of parking in the town if you want to walk on foot.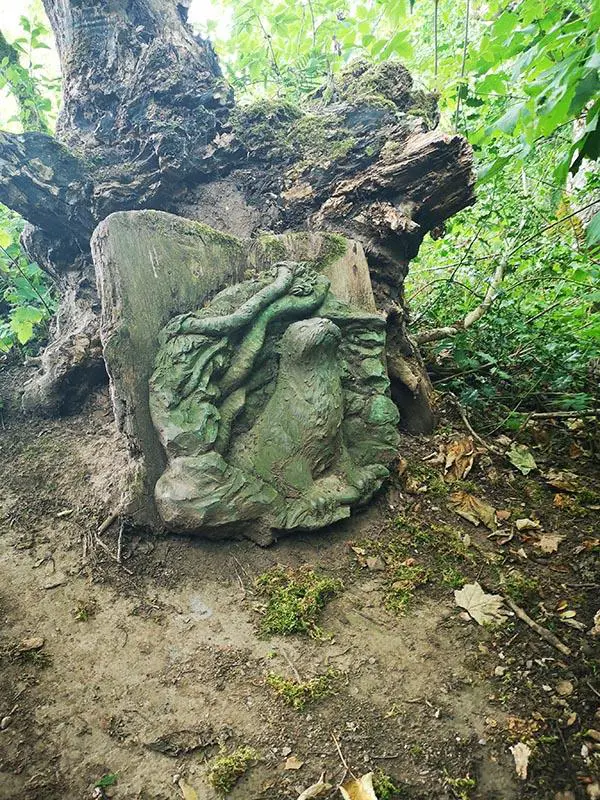 Doune Castle Tickets
Non-member admission prices are roughly £10 per adult and £6 per child. A Historic Scotland membership does work out much cheaper if you plan on visiting several places.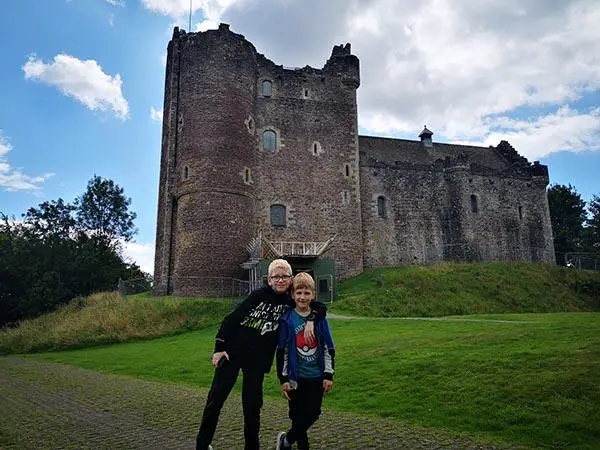 The Best Time To Visit With Kids
The best time to visit Doune Castle with kids is any time, to be honest. Check out the opening times and seasons on the Historic Scotland website. The staff are well knowledged in the history of Doune Castle and so asking them questions as you go around is ideal. Doune Castle is still an enjoyable place to visit with kids, no matter what time of the year you decide to visit.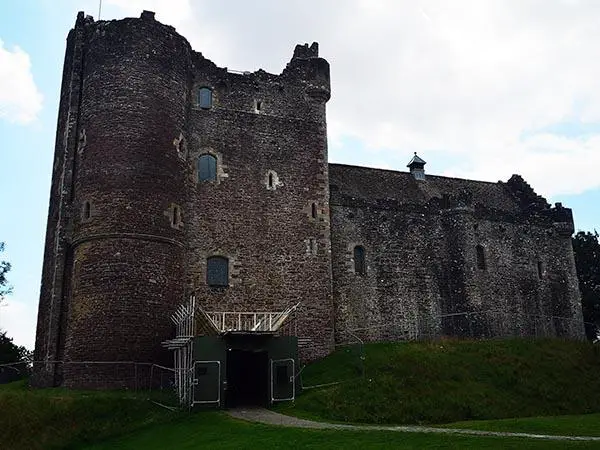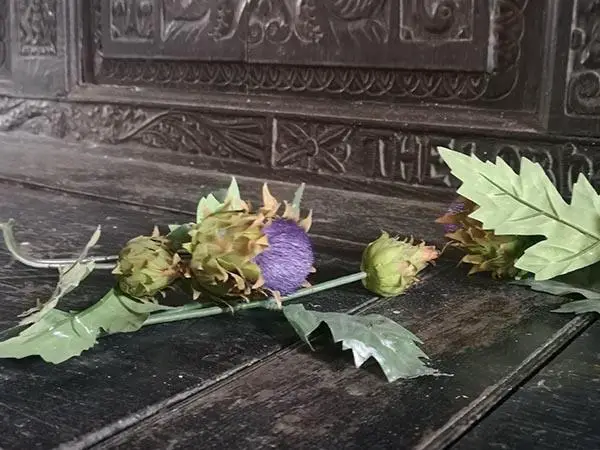 What To See And Do At Doune Castle
There are plenty of things to see and do when visiting Doune Castle with kids. For starters, they can explore the castle grounds and learn about all the different features that make up this historic site.
In addition to exploring the castle itself, kids can also check out the nearby town of Doune which has plenty of shops and restaurants to keep them entertained. There is also a variety of accommodation options in the area if you're looking to extend your stay. No matter what you decide to do, your kids are sure to have a blast when visiting Doune Castle!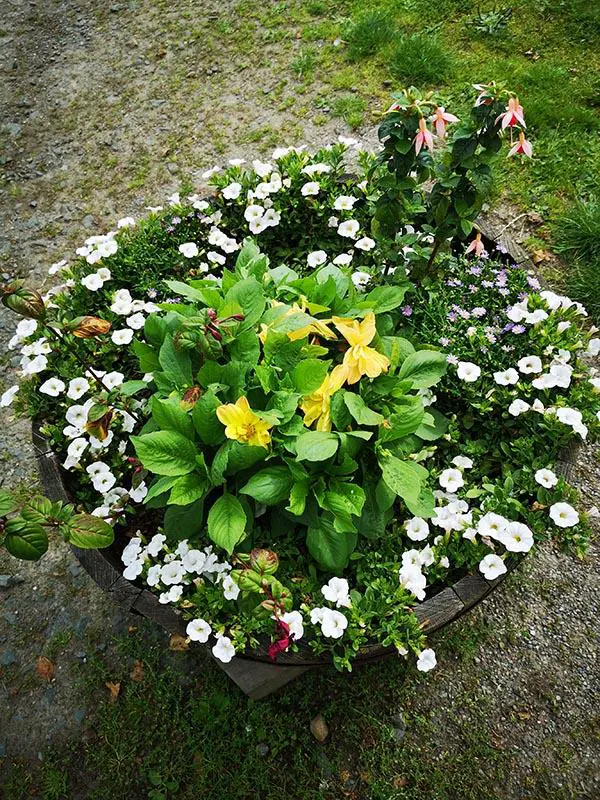 Tips For Visiting Doune Castle With Kids
Make sure to take the audio tour. It's free and interesting. It is voiced by Terry Jones who was the founder of Monty Python. The boys both enjoyed listening to the stories and history of the castle as they went around.
Next, take a stroll around the grounds and explore all the nooks and crannies of this fascinating castle.
If you are thinking of visiting several places then a Historic Scotland membership may work out cheaper for you as a family.
Conclusion
In conclusion, Doune Castle is a great place to visit with kids. The castle is also educational, teaching kids about Scottish history. If you are visiting Scotland with your family, be sure to add Doune Castle to your itinerary.