Disclaimer: This is a collaborative post
Summertime is here. Meaning: it's time to open the blinds, get outside, soak up the sun, and begin planning your summer vacation. However, between work, hectic summer schedules, and the financial strain many summer activities can put on your wallet, planning a vacation can be an unnecessary stressor in your summertime state of mind.
In a crunch for time (or a crunch for money)? Luckily, there's nothing better than a classic road trip: especially when it comes to summer vacation. Road trips are not only a chance to sightsee and travel, but they can also be used to bond with your family and friends along the way. Whether you're planning on a cross-country trek or a day trip to a neighboring state, we're giving you the guide to classic, cheap road trips that are not only easy on the wallet, but on the psyche as well.
Pick your destination
Once you've decided to embark on a road trip, the obvious step is to plan your destination. Depending on your region, there are many options when it comes to road tripping:
Plan your lodging
For smaller road trips, finding a spot to rest is less of a priority than that of a several-day, sprawling vacation. In that case, finding inexpensive but acceptable lodging is extremely important! Whether you're planning on staying on a campground or in a hotel, you'll find that the earlier you book, the cheaper your stay may be. So, if you're looking to save money on your vacation, plan a couple of weeks in advance to get the best rates on your road trip rest stops.
Be mindful of money
It goes without saying that having adequate fuel is a must when it comes to a road trip. And with gas prices fluctuating, accounting for fuel can take a big chunk out of your road trip budget. However, gas isn't the only expense when it comes to a road trip: However, there are a few techniques that can help you have a successful trip while staying on budget:
Stick to the speed limit:

Accelerating and braking quickly can decrease your gas mileage, resulting in more gas usage
Avoid toll roads

: These can be an expense that adds up over the span of your road trip
Pack your own meals:

Not only are homecooked meals better, but they're easier on the

wallet
Stay away from highway gas stations:

Gas stations that are in smaller towns (off of the highway) are typically cheaper than that of busier businesses
Provide entertainment
Sitting in a car for hours can become boring, especially if you're road tripping with children. Between card games, iSpy, and other easy games to play in the car, it's essential to entertain your family as you embark on your road trip. Below, you can download two printable activites that are sure to keep your family occupied and entertained all road trip long!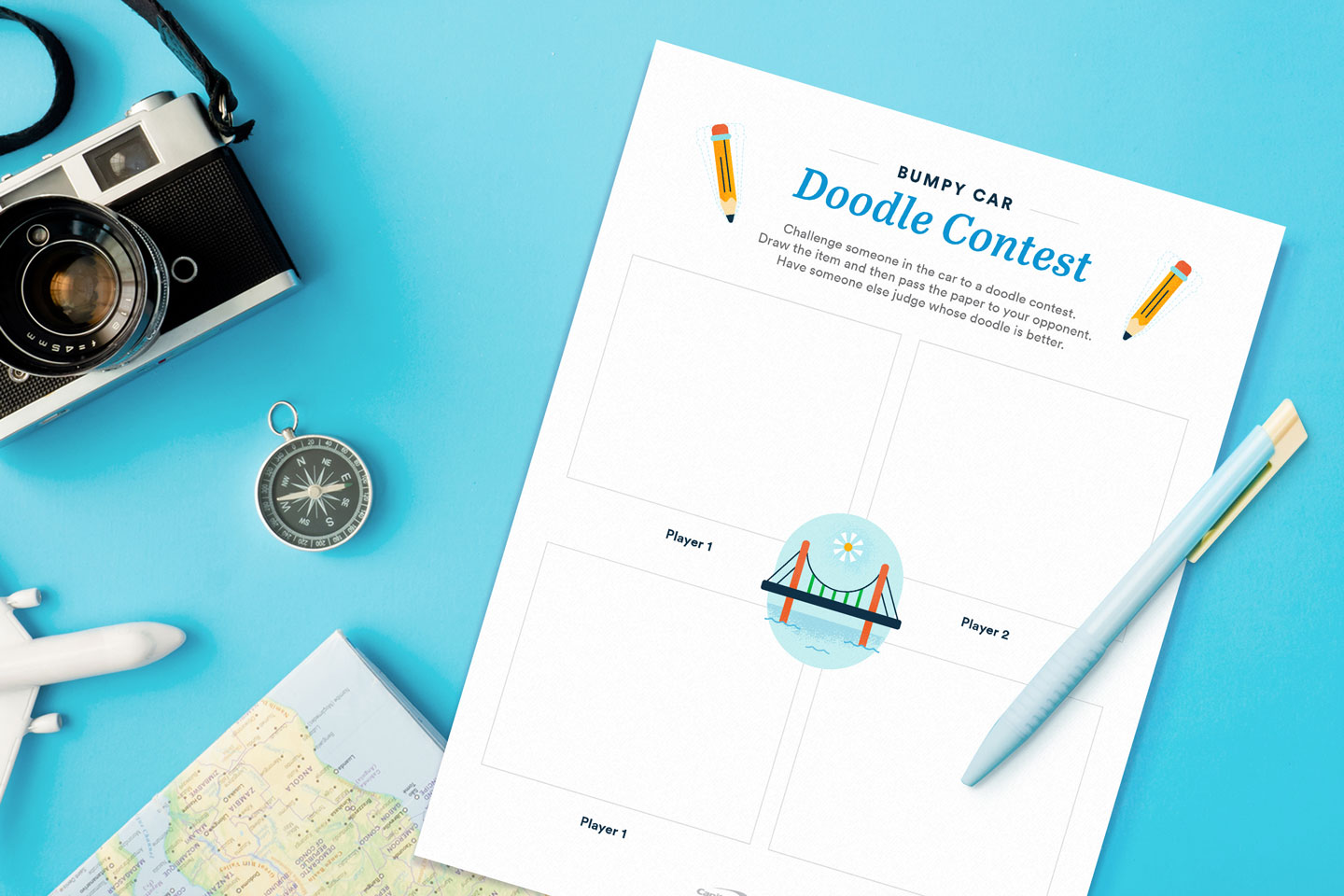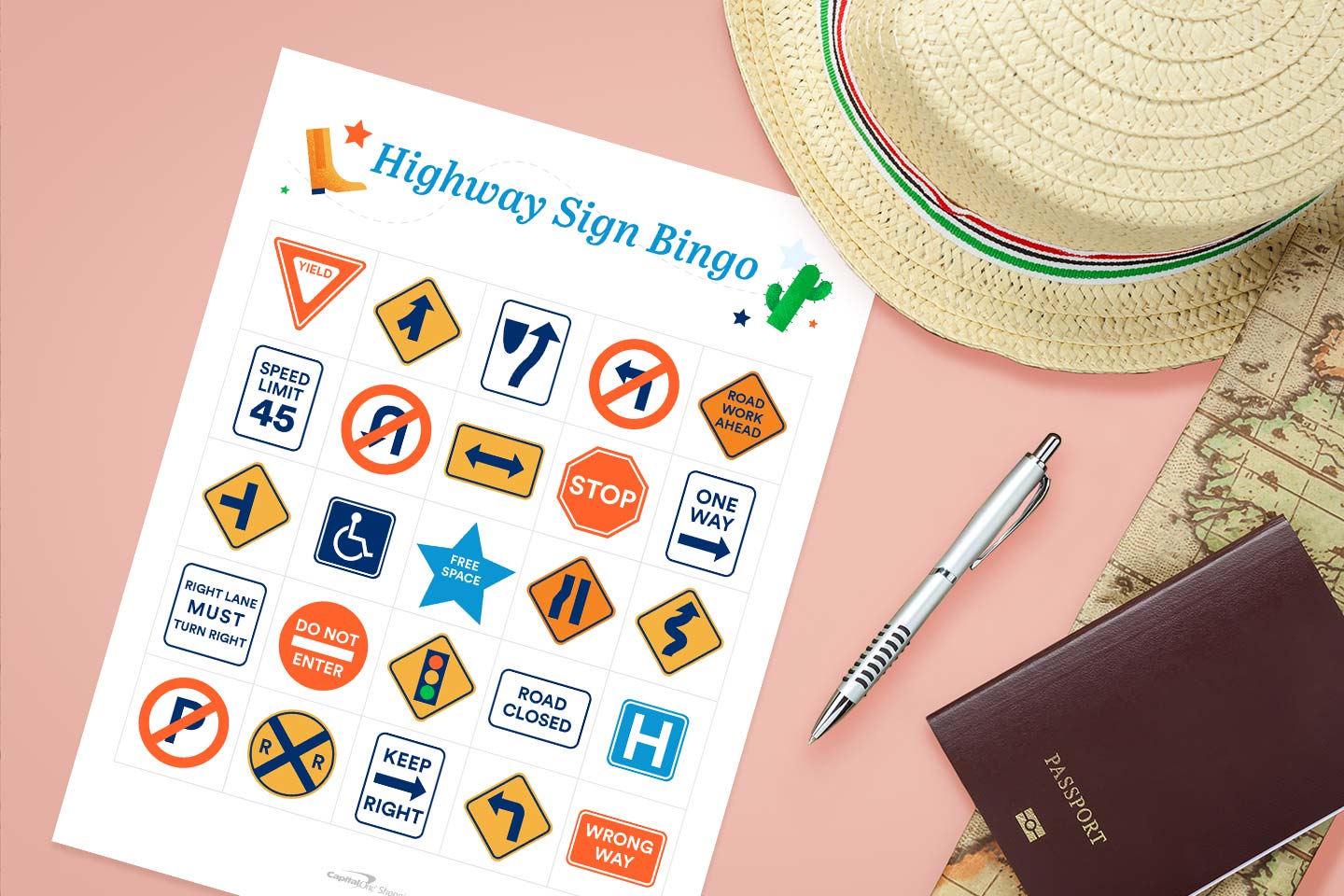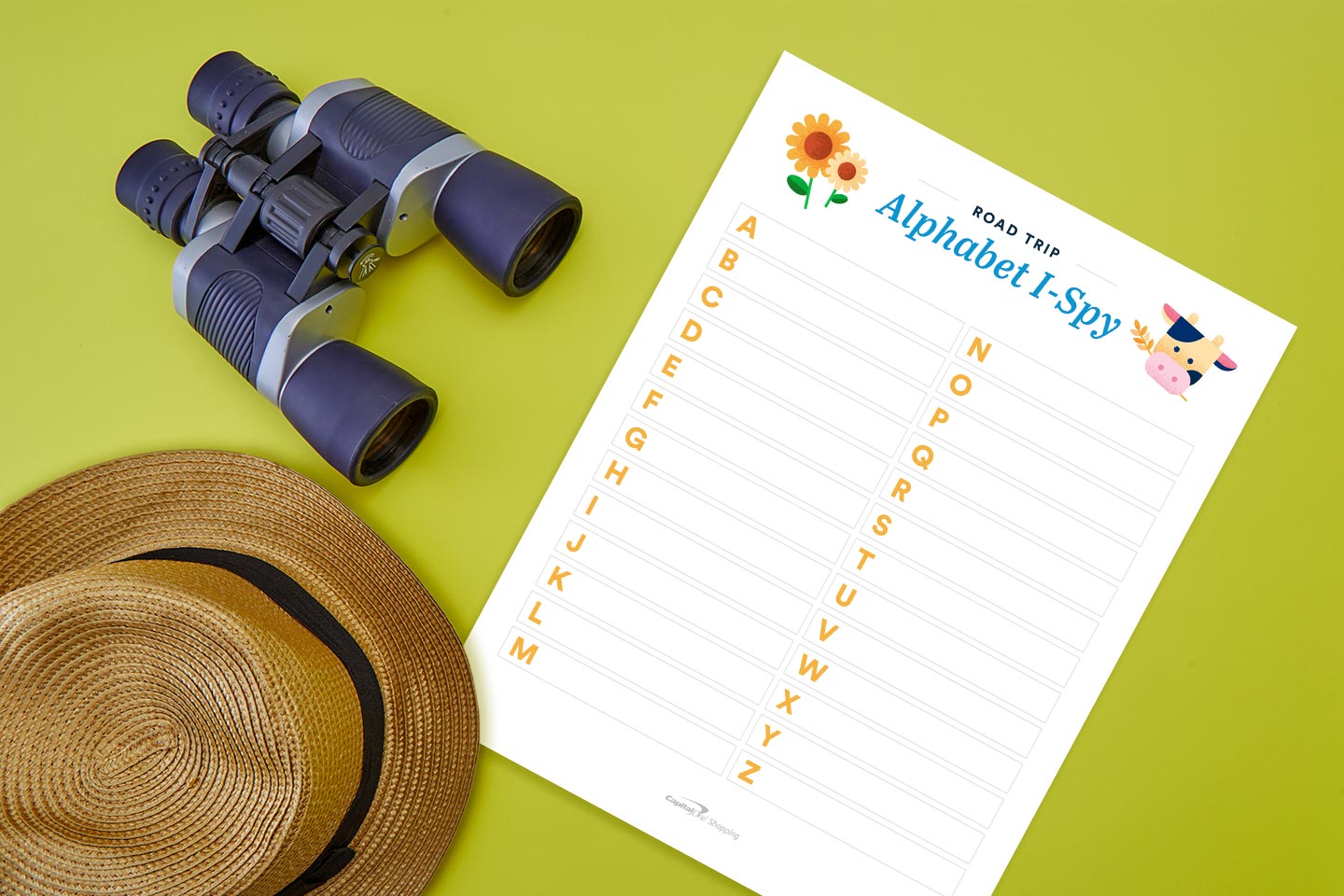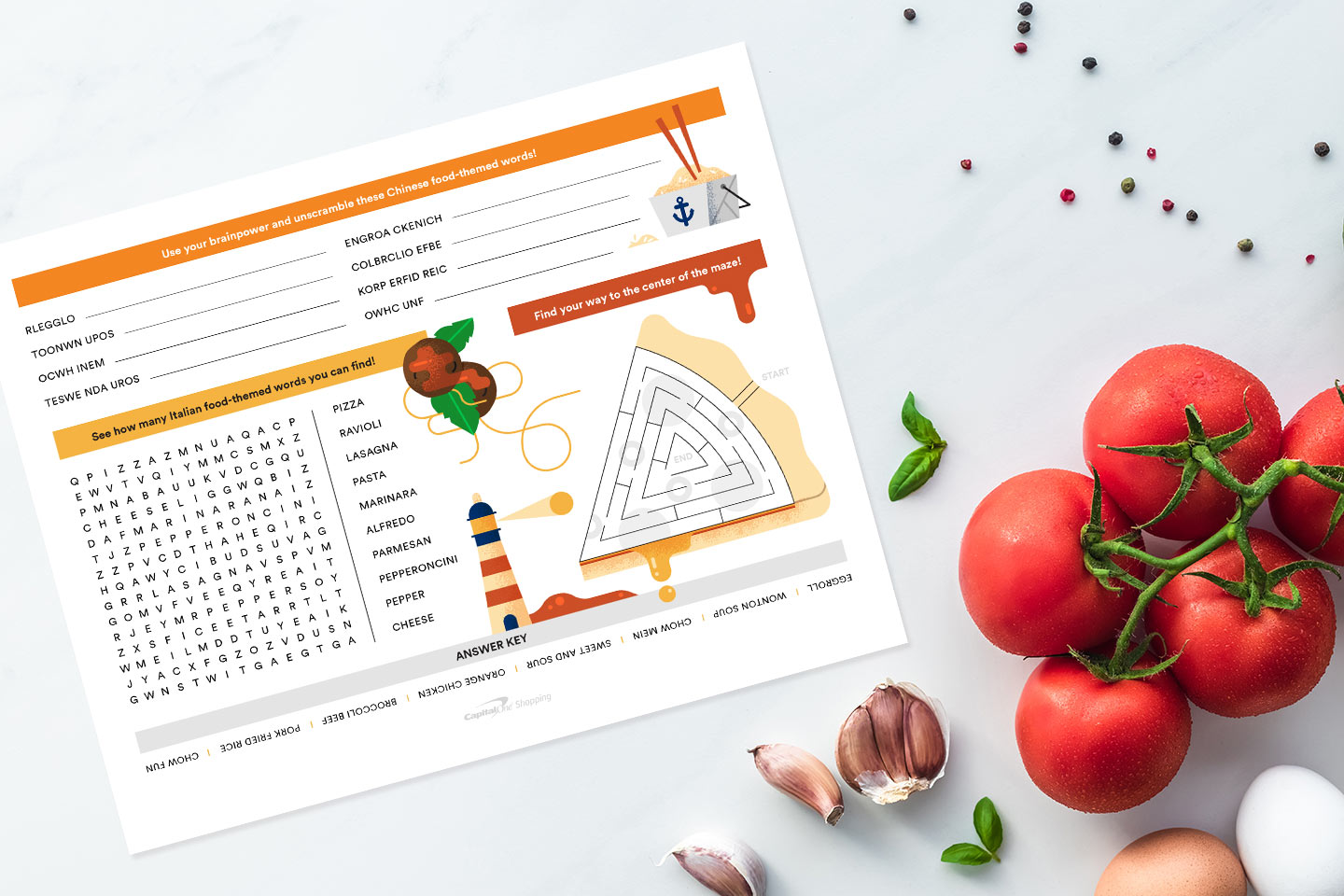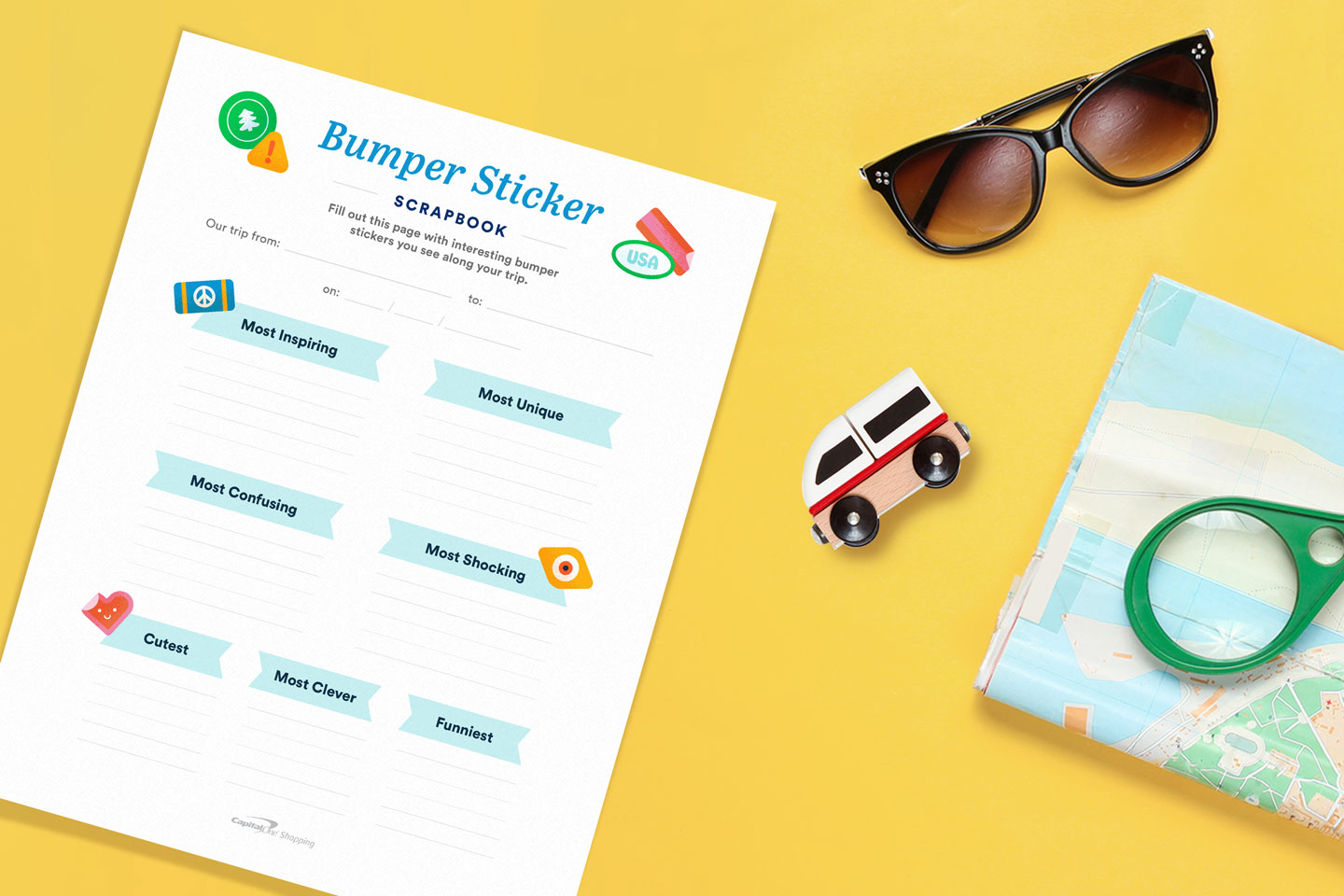 Disclaimer: This is a collaborative post