Family-friendly walks are always top of my list for outdoor fun. When we headed to the Isle of Arran for a business trip we had a looked onto some family-friendly walks on Arran to do. Being based in Brodick for the duration of our stay we found the circular walk was a great choice.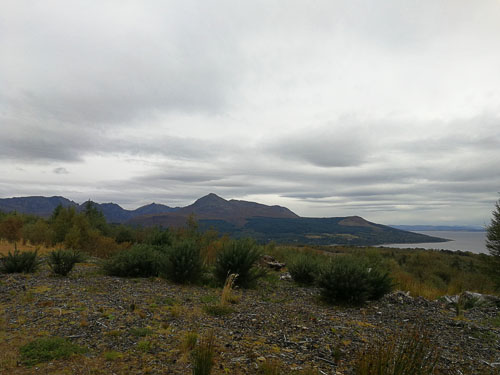 Glen Cloy & The Fairy Glen On Arran
The Glen Cloy and Fairy Glen walk I done with our eldest son (who was 6 at the time) and our Collie. We set off from Brodick in the morning about 9am from our self-catering accommodation. Firstly, we had to walk back towards Brodick town centre before taking the road which leads up towards some of the guest houses and B&Bs. The road then turns into a track, which in wet weather can be pretty boggy as you walk through Strathwillan Wood. However, you get some great views of Brodick and Goat Fell if you turn around and look behind you.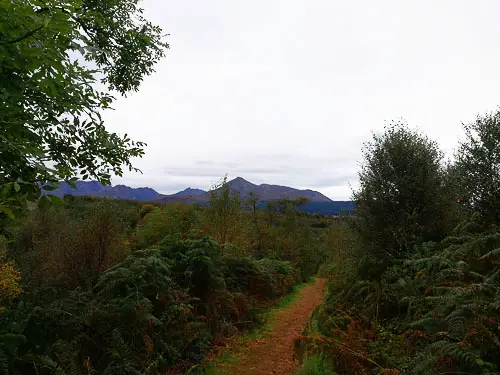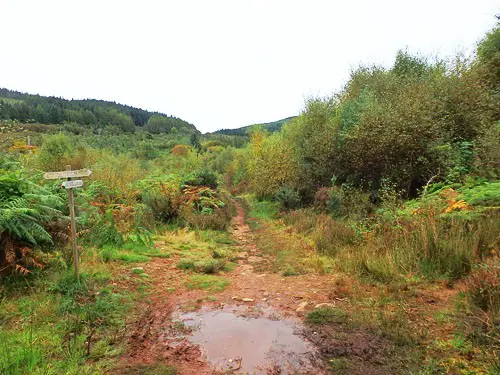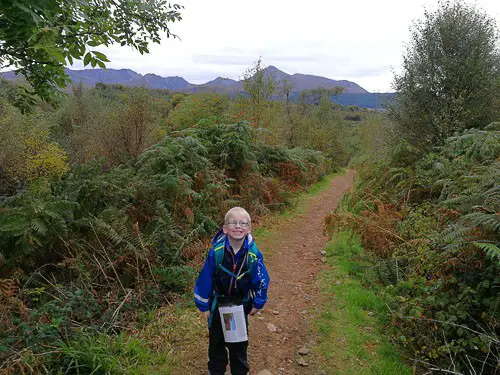 Once we made it to the viewpoint car park, we stopped for some cake. Unfortunately, not for long as the pesky midges came at us in a huge swarm so we packed up quickly and carried on. We then followed the signs to Lamlash for a short distance before heading off uphill along the forest track. As the forestry commission is felling trees the path is really good and there is no chance of getting muddy. It also means you can make some good speed as you walk along the track. I expect this section use to be lovely to walk through with all the trees. However, as most of it has now been cut down, it is pretty bare!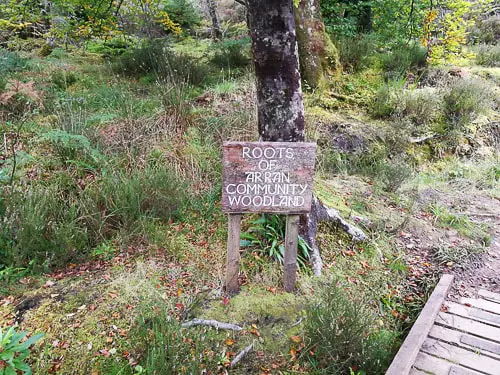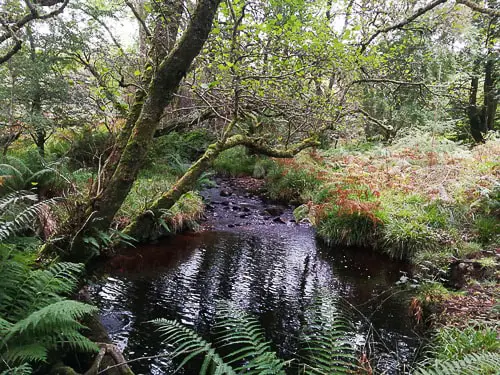 Eventually, you turn back down towards Brodick, which is through a forest (I'm not too sure if this will be gone in the next few years though). The forest trail then stops at a field and we had to make our way through the field passed the horses to the gate on the far side. The field was pretty muddy but we managed to navigate our way through it okay.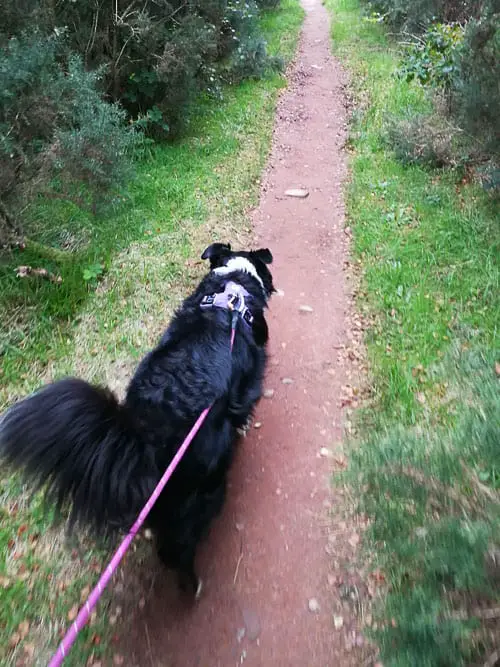 Once we neared Brodick we passed the Auchrannie Resort which has some really good chalets. They looked amazing and we would love to stay there the next time we go to Arran. They definitely have the wow factor.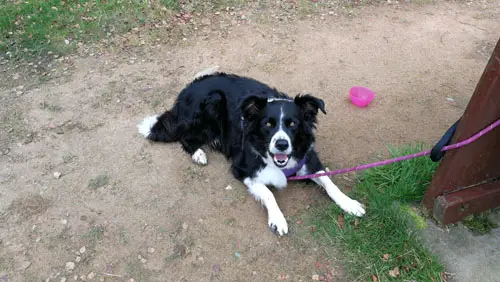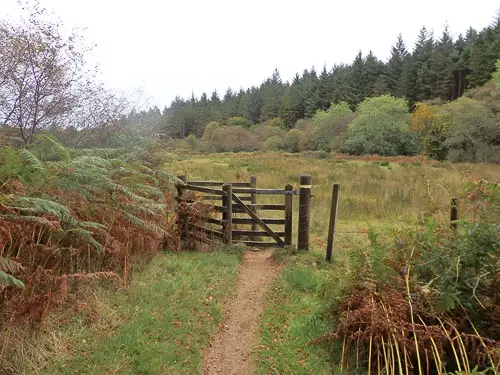 Overall
The Glen Cloy and the Fairy Glen I think is a child friendly walk. It isn't pram friendly, but I think it is definitely doable with children 3-4+. Although, if you have a good walker who is younger than 3, then it may be suitable for them too. You know your child's abilities better than I do!
My eldest son really liked this walk, and even though it wasn't completely flat he hardly complained. I think this was due to the type of paths we walked on as if it had been muddy throughout I think he would have complained more. I'm also convinced he does more miles than me as he continually runs everywhere.
Have you ever been walking on Arran before? If so do you have any favourite walks?