For many years I had not even heard of the Five Sisters Zoo or even knew it existed. We only live about 15 minutes away by car so we had no excuse really. We all love animals and when we did eventually find time to go we were not too impressed. To use it felt like a collection of animals in someone's backyard…however, we have been back several times since and I have to say that the zoo has improved massively over the years and gets bigger and better every time we go back.
West Lothian Kids – A Site Dedicated To Everything West Lothian For Kids
Visiting Five Sisters Zoo in West Lothian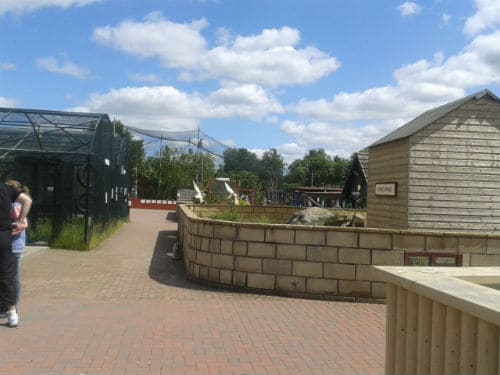 Ticket Prices
The Zoo is open all year round except Christmas Day and New Years Day. Currently, Adults are £9.95 and children 3 years plus are £7.95 although you are best checking the website for up to date information as we did notice update on their Facebook page that prices would be increasing.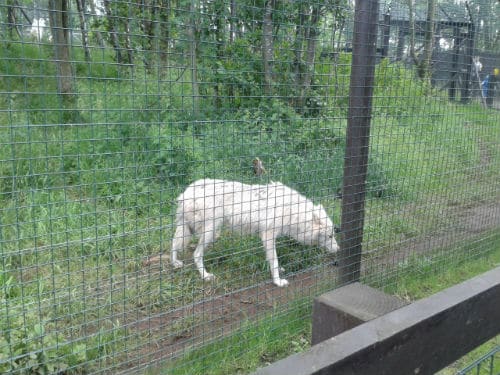 Parking
There is quite a bit of parking available (free of charge), however, it is not the best car park surface wise and some parking spaces are near machinery or bits of scrap. So just watch out where you are parking. When the zoo car park gets full (and it really does get full!) then they use the overflow car parks or you can park in West Calder and the Zoo minibus does pickups. (Please note this is only when the car park is full, so go to the Zoo first to check about parking)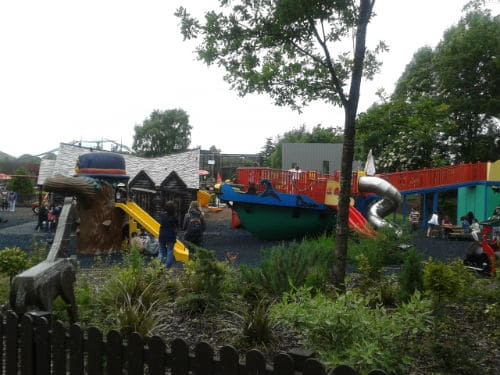 Inside The Zoo
The Zoo has over 180 different species of mammals, birds and reptiles from around the world. Late 2015 seen the zoo gain 4 new Lions. The lions are ex circus lions that the zoo has been fundraising for, they have now settled in and are a big attraction at the Zoo along with the bears. The new reptile house is also great to see after the old building sadly burnt down. There is a picnic area and a large outdoor play area. There are also some rides which cost extra like the train and go karts. They also offer handling sessions Lemur feeding sessions. There is also a soft play which you get a discount off the ticket price when you show your zoo entry ticket.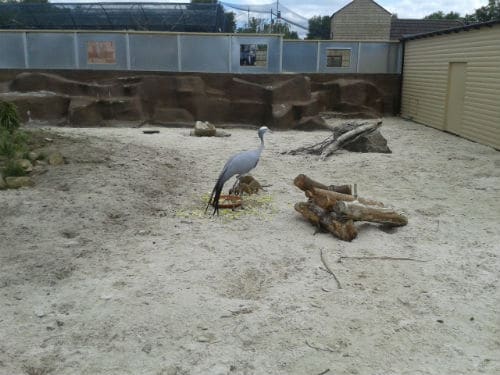 Food & Drinks
Onsite there is a cafe called the Brown Bear Cafe. Although I am not sure if this is still open as the new leaping Lemurs cafe and soft play is now open.  It serves a selection of food hot and cold. Prices are reasonable and food is good. There are also quite a few picnic areas at the zoo so you can take your own food if you wish too. There are also snack bars near the outdoor play area that serve cold and hot snacks including ice cream, drinks and chips.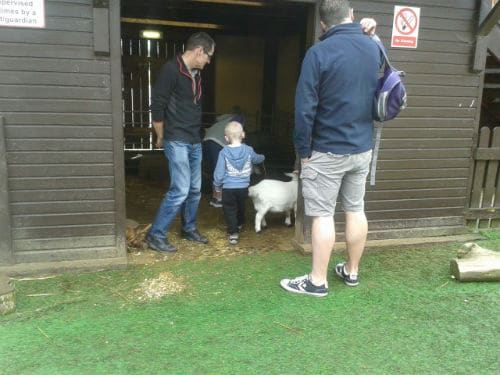 Overall
It's a really good place to go for a day out in West Lothian with the kids. Its is pushchair friendly, and toddler friendly. There is lots to see and do and kids always seem to love Zoo's…well my boys do.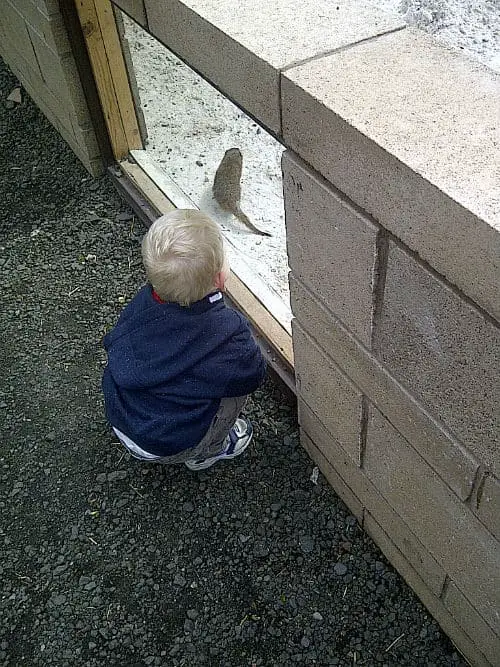 * Reviews are my own opinion. I haven't been paid in any way for writing this.