I have been struggling to find family-friendly walks near to us for our outdoor adventures. My youngest refuses to go in a pram now, but can't walk too far. So our family walks must be flat(ish) and under 3miles. This means if he gets tired I can then carry him when required.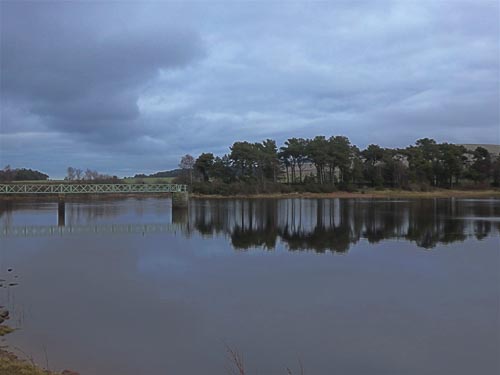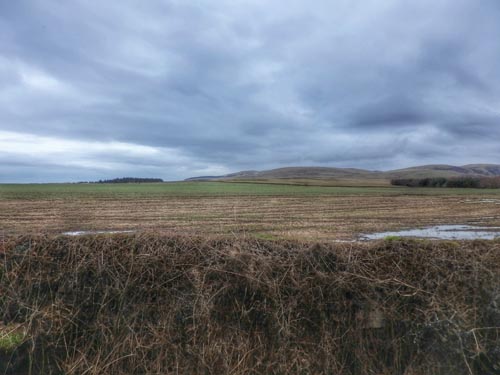 Family Friendly Walks – Harlaw Reservoir
The family walk I found was at Harlaw Reservoir near Balerno, Edinburgh. It is roughly 2 miles all the way around, but there are also several other trails nearby if you wanted to make a longer family walk.
We have never been before even though we live within 30 minutes drive! I have read online before we visited that weekends can get extremely busy and the car park fills up quickly. We arrived at about 11am to find the car park full. However, we found two spaces alongside the country road within the designated parking area.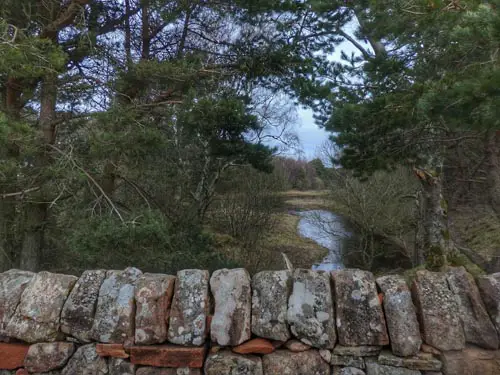 Once we had parked up, we kitted ourselves and the kids out before getting the dogs ready. It is a very popular place with dog walkers, so keep this in mind if anyone in your family isn't too keen on dogs.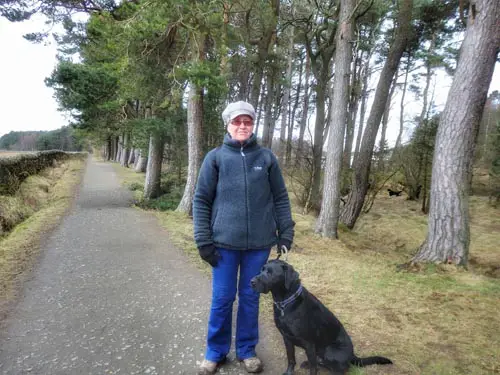 There is a visitors centre about 500m from the car park. Unfortunately, there isn't much else about. There was no disabled toilet within the visitors centre (take your own tissues just in case as it was empty when we went) and there was also a takeaway van which sold teas, coffees etc. Just to note I don't think it is there every day all year round, so maybe best to check if you are thinking of using it.
The path around Harlaw Reservoir was muddy in sections but being a family-friendly walk, it is also suitable for all-terrain prams.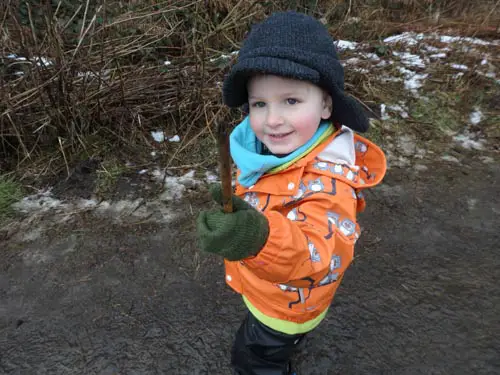 Harlaw Reservoir is very pretty and would be great to visit on a warmer day. That being said the car park would be full very quickly. There is another car park at Threipmuir Reservoir but we haven't been here so can't advise how busy it would get.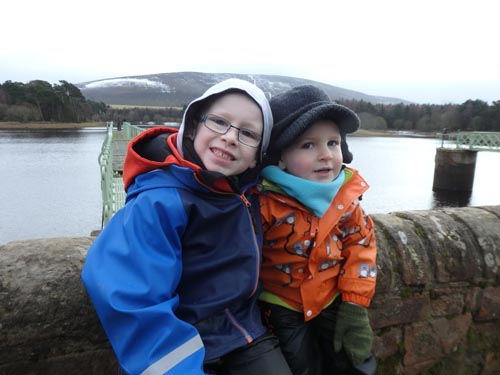 The boys had fun running about and climbing up the steep bank to Threipmuir Reservoir.
If you wanted to make a longer family walk then check out the Pentlands website where you can see the trails available. OS Maps is also a great website for mapping out a walk.
There is also a handy print out on the Pentlands website for the Biodiversity Trail for children. We didn't do this as I didn't have a printer at such short notice.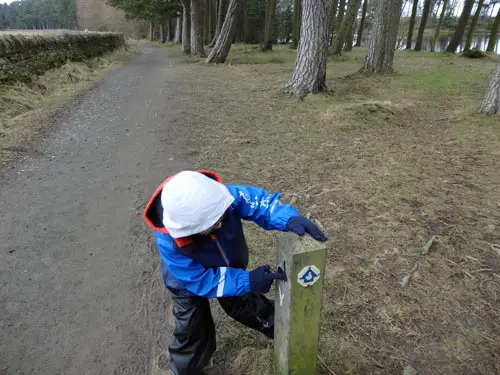 I would highly recommend Harlaw Reservoir to anyone looking for a family-friendly walk.
Does anyone have any family-friendly walks that they would recommend in the Central Scotland area? Please let me know in the comments below.