Bamburgh Castle wasn't actually on my list to explore, even though we were staying in Bamburgh! However, I changed our plans (always best having backup plans when travelling with kids!) and decided to go check out Bamburgh Castle. We walked down from our self-catering accommodation. Although there is a car park up at the castle (£2 for all day) and there is also a car park below the castle (this was getting renovated for the summer season when we were there).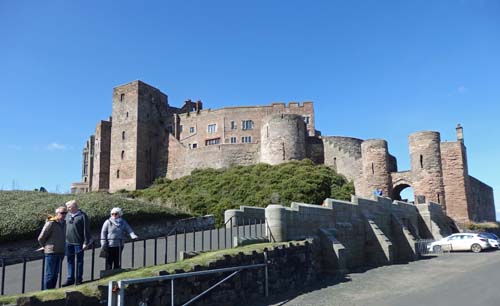 Bamburgh Castle in Northumberland
Bamburgh Castle With Kids
Walking up to the magnificent castle you will get great views of the beach and if the weather is decent you will also get great views of the surrounding areas. Bamburgh Castle is one of the largest inhabited castles in the country and the castle dates back to the Anglo Saxon times. From the castle, it has a great vantage point and due to this, it was the first lifeguard station in the country.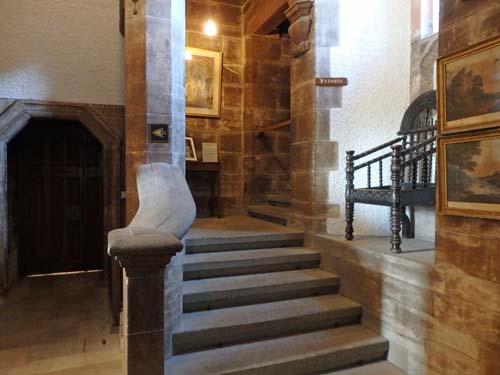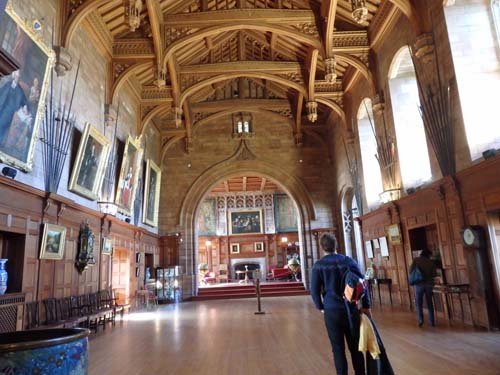 The stateroom tour was very interesting for us. We found out that Sir Armstrong became the owner of the castle in 1894, who also owns Cragside. We visited Cragside during our family holiday as well. Bamburgh Castle was his main residence while Cragside was his holiday home. Inside the castle, you will find some of the rooms have furniture and are beautifully decorated while others are pretty bare.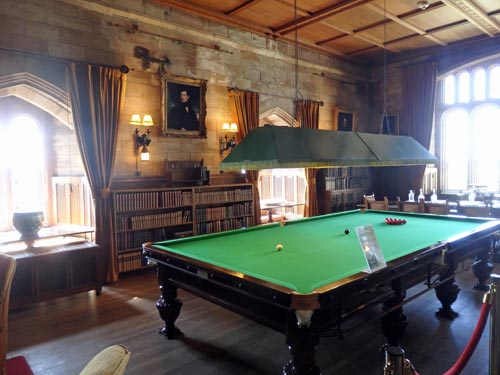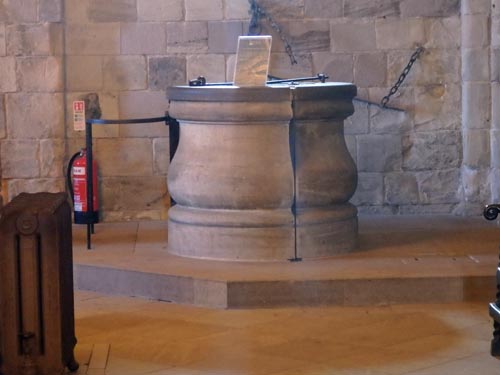 After the stateroom tour you can explore the rest of the grounds. If you head right to the bottom of the grounds you can find St Oswalds Gate. This gate is meant to be the original entrance to the castle for many years. It is also said to be from the 8th century!
Bamburgh Castle Prices
For prices, you are best checking out the official castle website as they will be up to date. I paid £10.85 per adult and £5 for my eldest, while my youngest was free.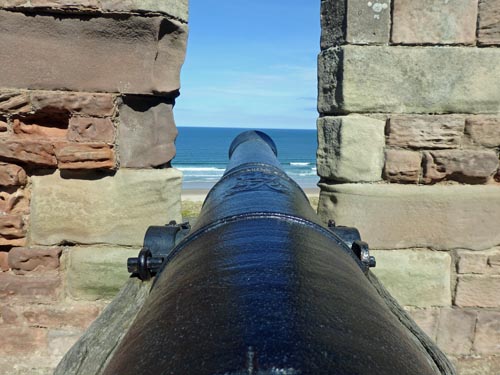 Tips For Visiting Bamburgh Castle
There are no back carriers or prams allowed in the castle state rooms. There are hip carriers available to borrow.
Purchase the guide book which is available for £1 at the entrance. I thought it was worth the price, and much more of a reasonable cost than other castles we have been too.
There are toilets, a cafe and picnic benches available. Which means you don't have to leave to go for lunch outside of the castle if you didn't want too.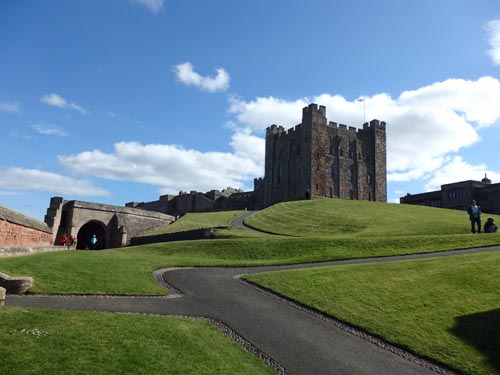 Overall Verdict
I found Bamburgh Castle was a great place to explore and we learnt a lot from our visit. The staff were also great for answering our questions and explaining things to us. A great place for sending several hours exploring.
Izzie from Castle and Turrets has a great post about her Top Ten UK Castles with breathtaking views (and Bamburgh is one of them!)
Have you been to Bamburgh Castle before? Do you have any tips or advice for people visiting? Let me know in the comments below!