If you have children, then going on a family holiday can cost an arm and a leg most of the time. There is always the time-old question of when is it the best time to book a family holiday? Over the years when I have been booking our family holidays, I have noticed several factors play into this. Although, I think most of the time this is just pot luck on when you book and what availability is left.
Personally, I normally book as early as possible as we only have a certain time in the year that we can go away on holiday. If I go away without my parents, then I have waited until the last minute or took up a special offer that has been on.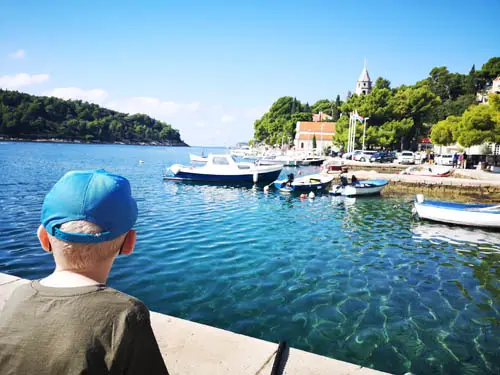 When is the best time to book your family holiday?
Book early
Most flights go on sale 9-12 months before. Which means if you book during this time you can normally get an "early bird discount". Flights are normally cheaper if you can fly mid-week and normally not during peak hours. Flight prices can vary from day to day but usually the closer you get to the departure date the higher the airfare.
Accommodation wise, the sooner you book the better especially if you are going self-catering or to smaller accommodations, that do not have a lot of rooms.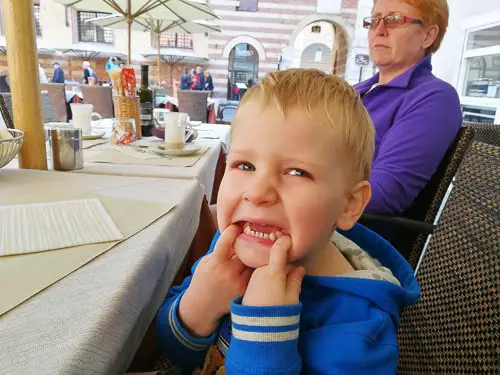 Book last minute
As most tour companies book out rooms in advance (and seats on planes), then if they still have places available they will cut their prices in the hope people will book and fill up these additional spaces. The more spaces they have left the more they lose out on. Which means you could be in for a great deal if you can hold it out and book last minute.
For accommodation (if not booking through a tour company) then this may not work out, especially if these are self-catering accommodations or small hotels/guesthouses. Unless they have a last-minute cancellation you may not get the most suitable accommodations for your family.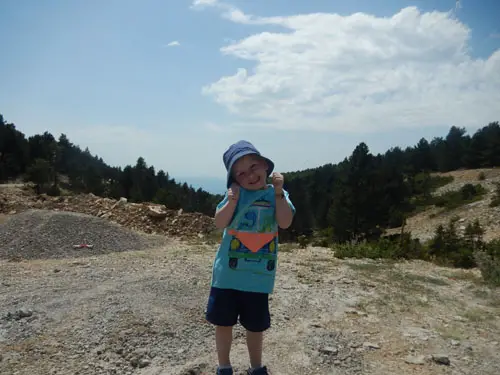 Book offseason
This one is difficult especially if you have school-age children. However, I'm not sure if it is just England that charges parents for taking children out of school as I have taken our eldest out a few times and never been charged. Booking off-season means you will get more chance of getting a great deal.
During high season hotels, most tour operators will put their prices up. Sometimes in Scotland, if we go away in the first 2 weeks of July I can get some good deals, as the English schools have not broken up yet. This can be a great time to go away.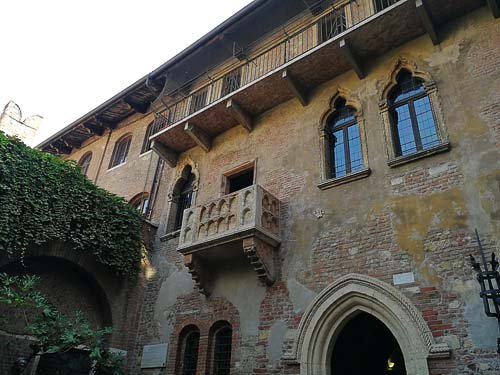 Wait for a deal
I booked our Easter holiday for 2016 through Eurocamp during their Black Friday weekend deal. It's the first time I have done something like that and it worked out as a great deal; 50% off on the campsite price. So, if you wait for a special deal like Black Friday you may just grab yourself a great bargain.
Quite a number of places are jumping on the Black Friday bandwagon and also other special events during the year, so it can be definitely the right thing to do if you can catch a deal.
Tip: Check prices before the event to give yourself an idea of price. Then check during the deal. If cheaper then great book up! If not, then try after the event and see if prices have gone down.
---
When do you book your family holidays? Are you an early bird or a last-minute booker? I would love to hear from you, so please let me know in the comments below.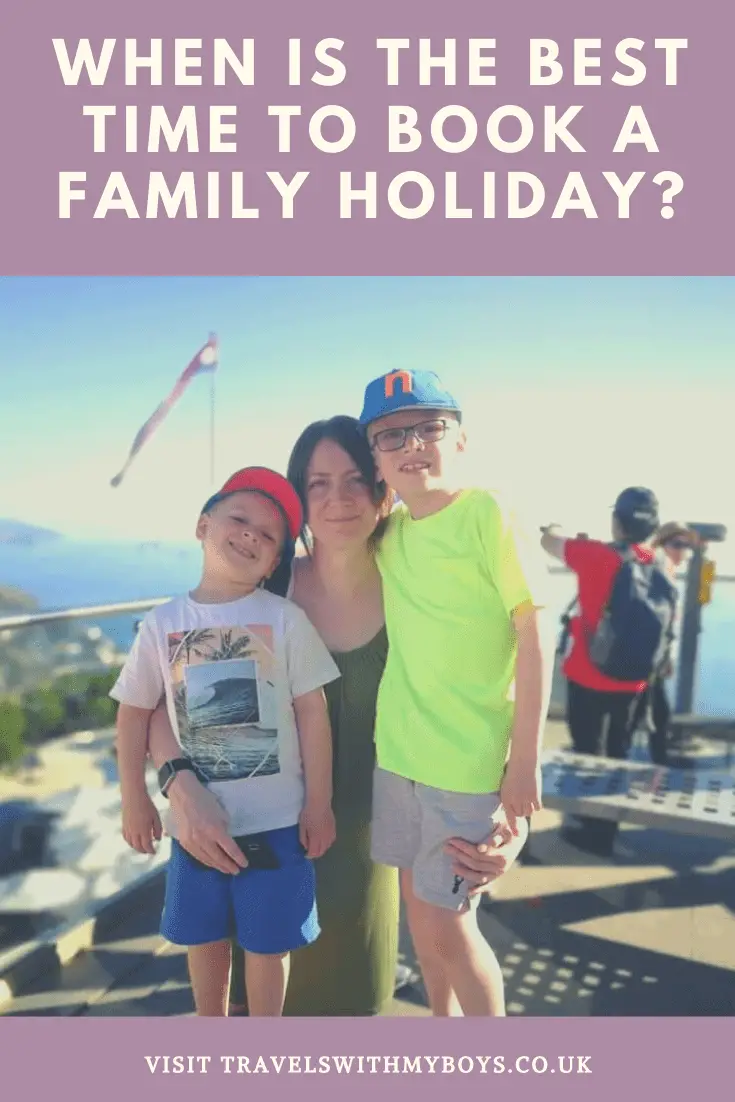 First Published: Feb 2016