I have now been using my Boba 4G baby carrier since Little K was 4 months old. When Big K was a baby I hardly ever used a carrier as it was uncomfortable and hurt my back. However, the Boba 4G has changed my view of baby carriers and I now use it as much as I can.
Important Note: This post may contain affiliate links. I earn a commission from qualifying links in this post. (Disclaimer)
Check Latest Prices For The Boba 4G Carrier
Boba 4G Review
So from opening the box, there were detailed instructions on how to use the carrier. This comes in handy as there are many features including the baby insert which means you can use it from 7lbs. After your baby reaches 15lbs you can then take this handy insert out and your baby can go without it.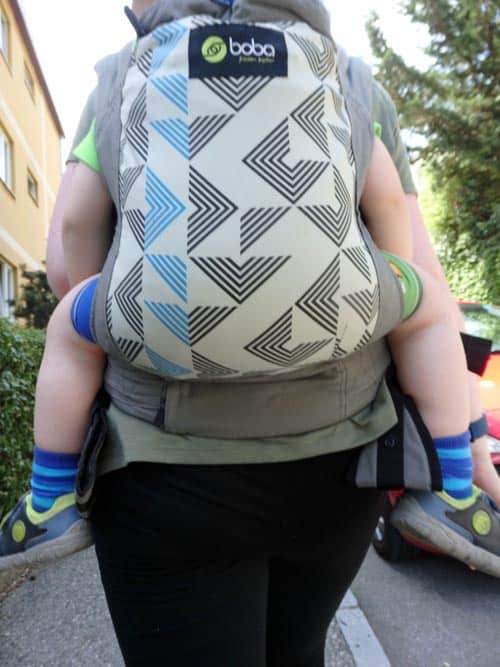 I have now used this with my youngest son on my front and back, I can safely say this carrier is comfy to wear and easy to use (although I still cant put my son on my back by myself!)
Baby seems to be comfy while in the carrier as he always falls asleep.
I have also used this at home (walking out dogs) and abroad and found it does come in handy, especially abroad when travelling and visiting the places which don't allow prams.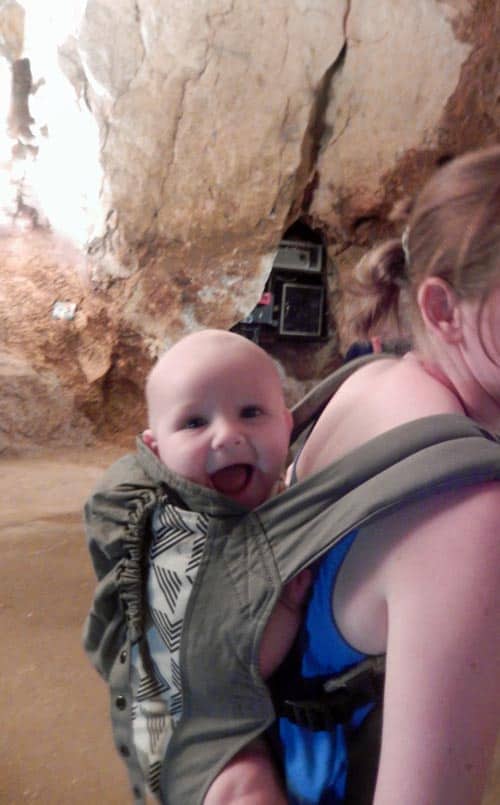 I would definitely say this is a must for all new parents or parents who have babies but don't know if they should take the plunge and get one.
Boba also does different carriers and they all come in lovely designs. I bought my carrier from Slumber Roo
Boba Baby Carrier Classic 4Gs - Organic Slate

Minimum weight recommendation
3.1 Kilograms

Boba Air Baby Carrier - Grey 

Orientation
Front, Back, Hip

Minimum weight recommendation
15 Pounds

Boba Wrap, Bebe Oui, Elastic Newborn Baby Carrier

Minimum weight recommendation
3 Kilograms
Check Latest Prices For The Boba 4G Carrier
Disclaimer: This review is my own opinion and I bought this product online.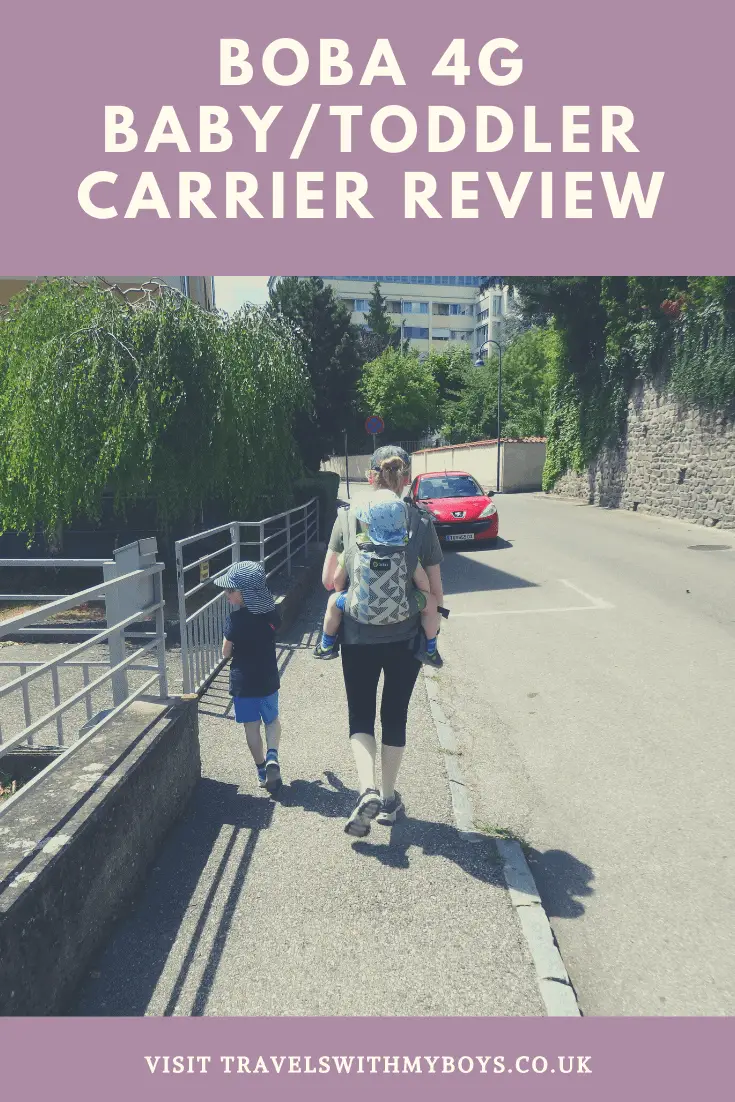 I am a participant in the Amazon Services LLC Associates Program, an affiliate advertising program designed to provide a means for sites to earn advertising fees by advertising and linking to amazon.co.uk.