In all honesty, I had never heard of the Summerlee Museum, it was my dad who told me about it and so I decided to take my eldest son and along for a few hours. My son loved it and he especially enjoyed the tram ride.
Summerlee Museum Review
About Summerlee Museum
The Summerlee Museum is about Scottish industrial life and is in Coatbridge, Scotland. They have a working tramway which you can take a ride on the historic tram which takes you from the main hall to the reconstructed mine and miners cottages. The mine shows how tough the conditions were back in the day and what the miners had to deal with. The cottages show the living conditions from 1840s to the 1980s. Great for children of all ages to learn about what happened in the past and interact in different sections of the museum.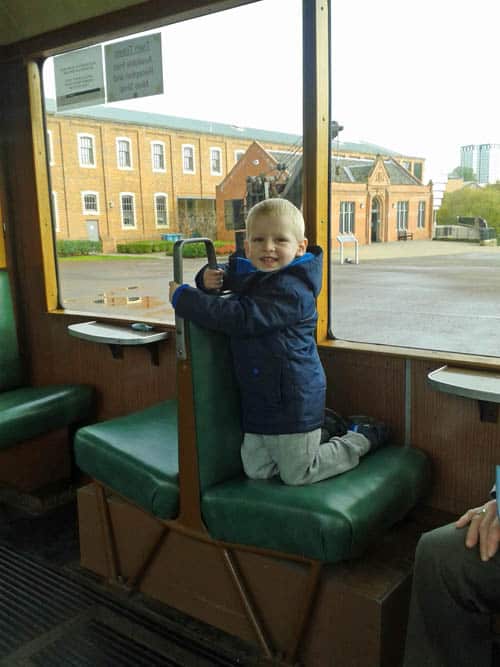 Ticket Prices & Opening Dates
The Summerlee museum is free to get in. So there is no excuse not to go. Open 361 days of the year. To check times make sure you check out their website.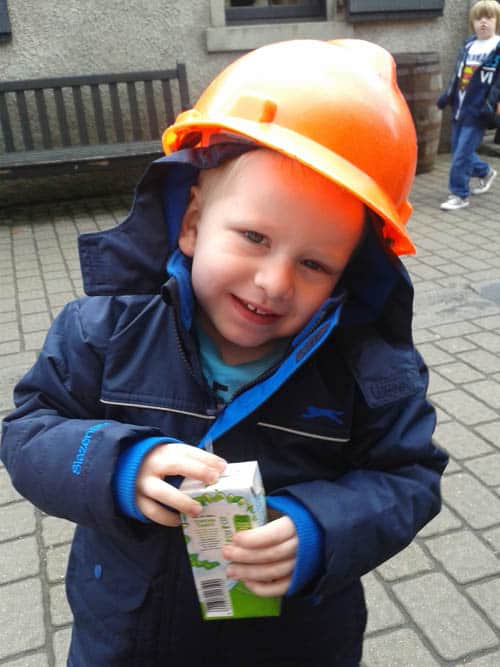 Food & Drink
There is a cafe on site which sells hot and cold food, drinks and cakes etc. Just like any tourist place prices are higher than normal but can't complain as entry was free to get in! There is also a picnic area by the play park.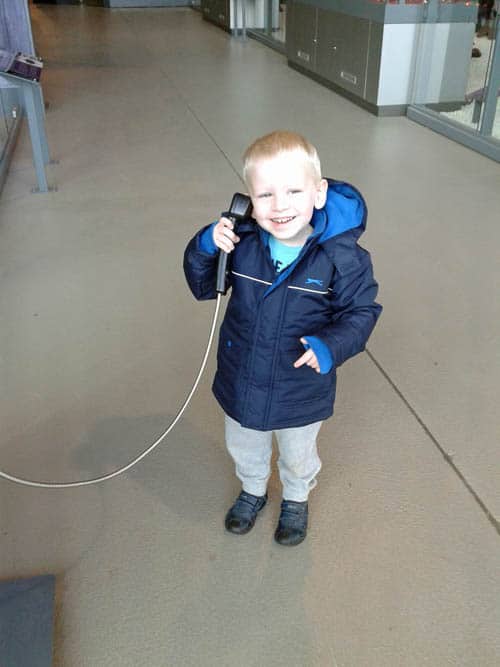 Overall
This is a great place for a free day out with your kids. There is lots of free parking and it is easy to access by car (and I'm sure by other modes of transport too). Its has some great interactive sections that will keep the kids entertained. The reconstructed mine is also pretty cool and the staff give you an informative tour of the mine.
* Reviews are my own opinion. I haven't been paid in any way for writing this.