As a parent who travels with two young children, keeping them entertained on long journeys can be a big problem.  I am always on the lookout for new ways to keep them entertained; anything to stop the moaning and fights breaking out. There is only so much drawing and sticker books a child can take on a journey! When Kidloland invited me to review their educational app (which is geared for under 5's), I jumped at the chance to try this highly rated app.
Kidloland Toddler App Review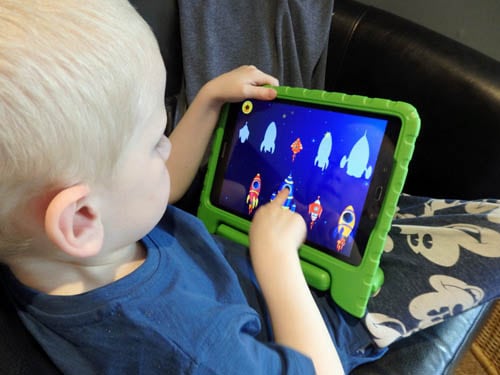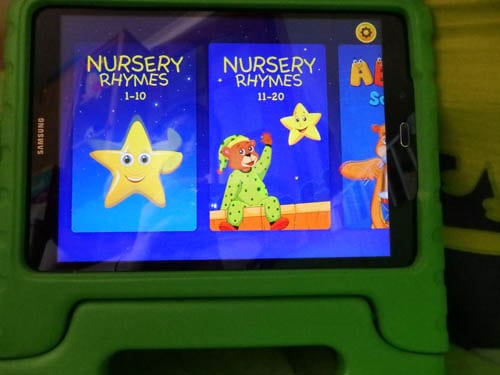 Toddler/Pre School App
The Kidloland app is free and can be downloaded from Apple App Store, Google Play and Amazon App store. The free version comes with several features. However, if you want to have unlimited access to the full app with over 260 rhymes and educational songs, over 100 activities and games, then you have to pay for a subscription (roughly £30 for 1 year).  There are also no ads within the app which is another big bonus.
One thing I really like about the app is the colourful cartoon characters and illustrations within the app. The boys really seem to love the characters and being interactive keeps their attention for a lot longer than most other apps.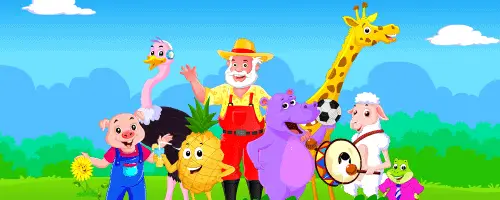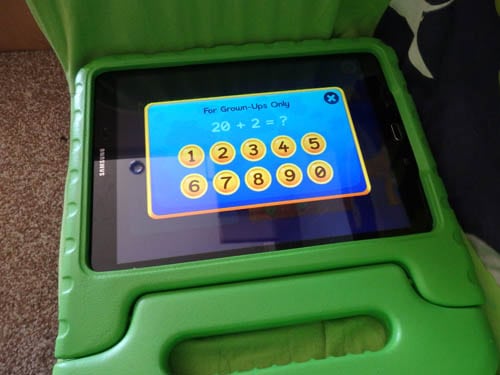 Parent Features & Unlimited Access
When you start the app if you have subscribed you can download all the different sections. Meaning when you are without an internet connection your little ones can still play with the app and access all the features! This is a great feature, and helpful on long journeys and holidays. I would advise not to give your child the app until you have downloaded all the sections, as some take a long time to download. You don't want frustrated little ones! Another nifty feature is the setting section can only be accessed with a maths sum.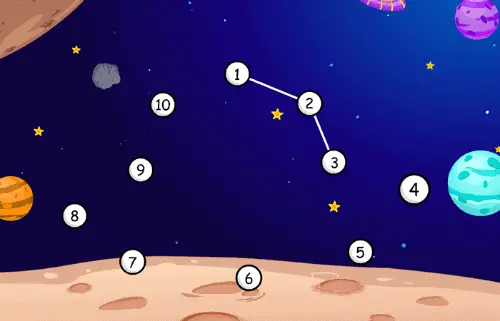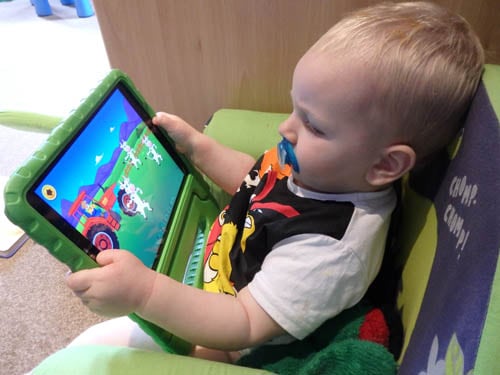 Rhymes and Activities
As I have a 17-month-old and a 5-year old I have let them both explore the app. Little K loves the rhymes and songs section and loves playing wheels on the bus over and over again!! I don't know if I would survive a journey if he keeps up with the replaying the song though! There are different sections in from ABC songs, to animals, to nursery rhymes and more to come I expect.
A lovely feature that both my boys and I enjoy is that the songs are interactive and also have subtitles. This is great as while the songs play, tapping on the screen will make things happen. The subtitles are also very good as my eldest is learning to read which means he can see the words and hopefully learn to read too.
Big K who is now 5 years old also loves this app and loves playing the games and listening to the songs that you can play.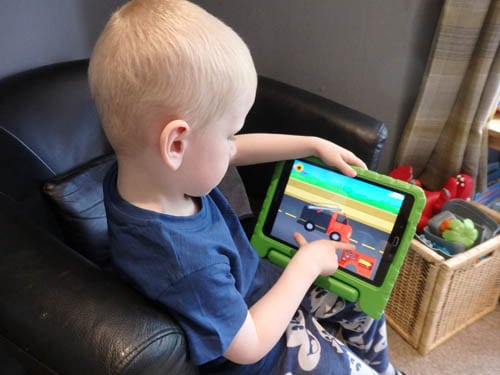 What We Think Of Kidloland
This app is one of the best educational apps I have seen. A lot of thought and time has gone into this app to make it as educational as possible, and it certainly shows. I thought Little K would use it more than he has but it is Big K who enjoys it the most at the moment. He is now 5 so the top of the age range, however it is educational and he is learning so he will continue to use it.
Only downsides that I can think of are having to download all the sections first,  and also the fact that maybe there is too much choice for little ones to pick something to have fun on. Which in reality are not big things to be worrying about? This app has so much choice for children to learn from and being interactive makes it 5 stars in our books! In my opinion, it is well worth the cost of the subscription, as your little ones will have enough to keep them entertained!
I can't wait to be able to use this app on our upcoming holidays and get use out of this educational toddler app.
Disclaimer: We were provided with a year's free subscription in return for our honest review.