If you are thinking of staying at La Croix du Vieux Pont, then you must check out Chateau de Pierrefonds. This castle or Chateau in French is roughly 20 minutes from the campsite. As you drive towards the castle is just emerges from what seems nowhere. It is very beautiful. The BBC series Merlin is also filmed here so if you are fans then you should definitely check it out.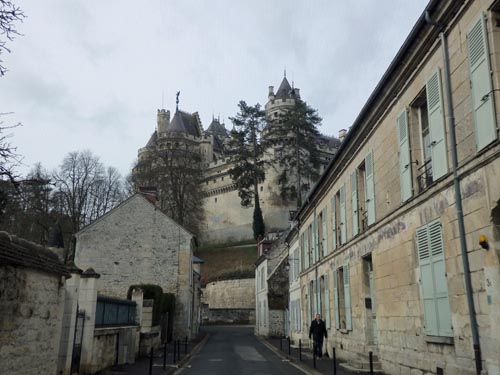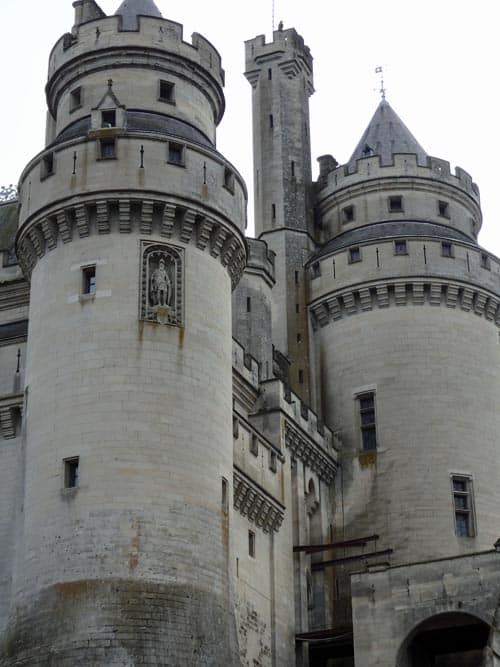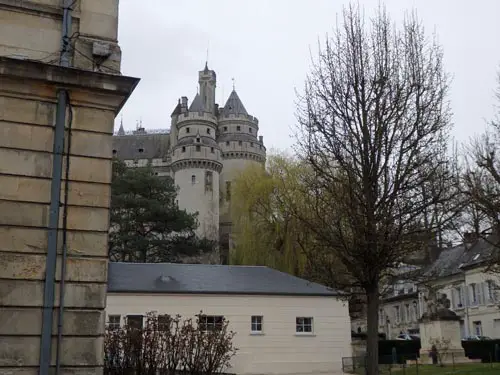 Chateau de Pierrefonds
About Chateau de Pierrefonds
The castle was built in the late 14th century by Duke Louis of Orléans. The castle was then knocked down in the 17th century and remained as ruins until Napoleon III decided to commission an architect called Eugène Viollet-le-Duc to rebuild it. There is no parking up at the castle (although there were a few cars up there, I think these were staff though). There is enough parking down in the town.
I parked near the church car park which was free. Once you walk up to the castle (if you have a pram take the long road round to the left as the other entrance has steps) you will then walk over the draw bridge. The courtyard is just as beautiful as the castle itself. The ticket office is on your left as you go through. Just outside the ticket office is where you will have to leave your pram. Take everything out that is valuable just in case and then you can start your visit.
There is no furniture in the castle but the rooms and feel still make it a great visit. The sheer size of the castle is outstanding especially when you think that it was built in the "olden days" (as my eldest son would say) without cranes etc. The architecture and décor are amazing. There are stairs in the castle that you have to climb as well so make sure your children are able to do this otherwise you may end up with tired little legs and some moaning to start. Your children will love exploring the castle as is just a great day out if you can make it to the castle.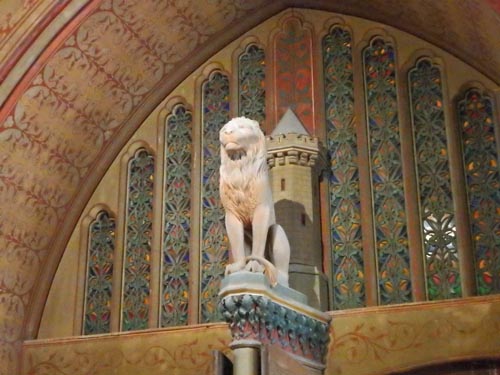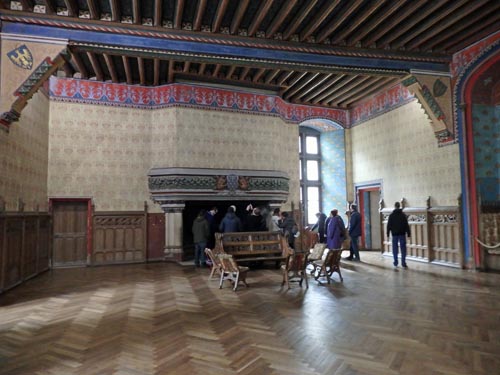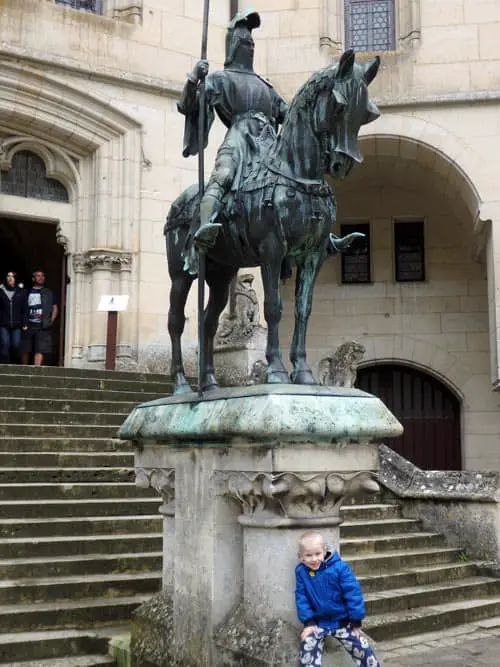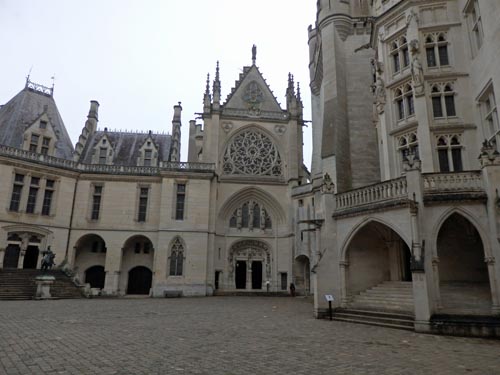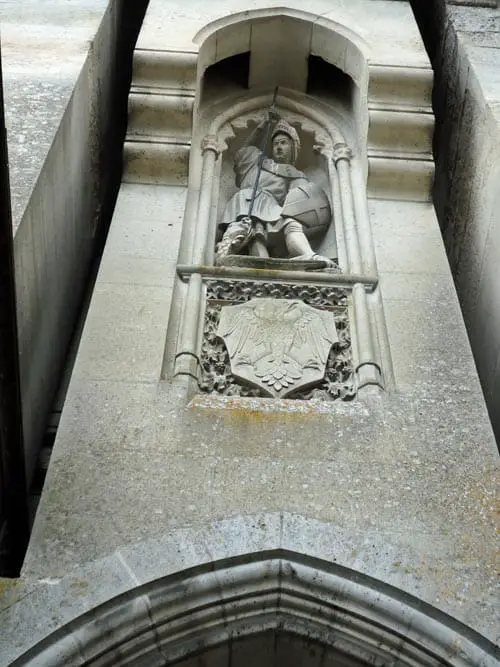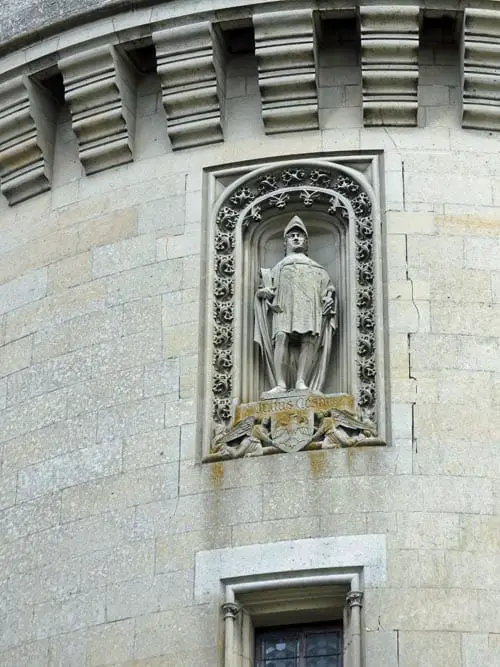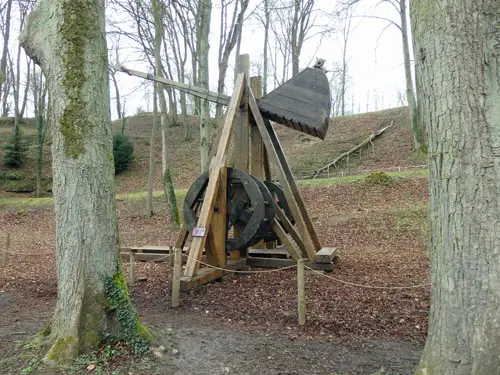 Prices
When we visited the castle we paid 7.50 euros per adult. The children were free to get in which makes it a great family-friendly day out. Great if you are on a budget.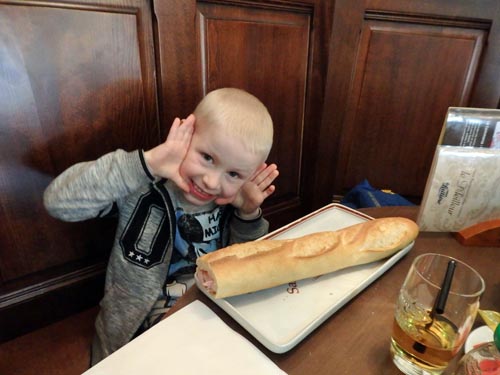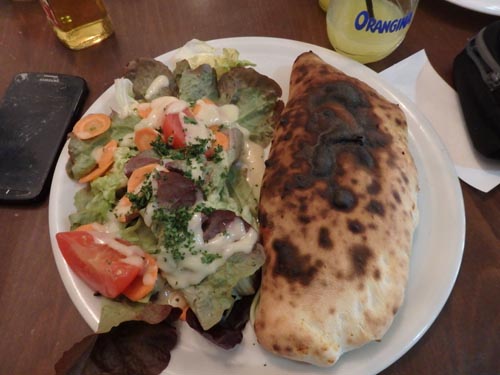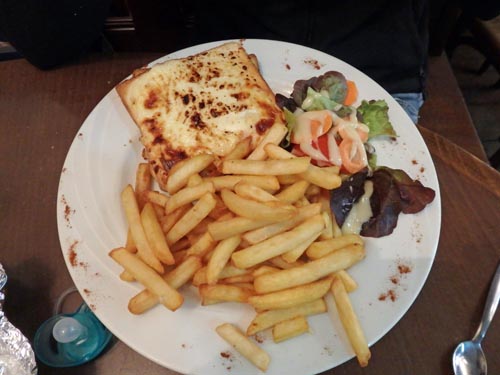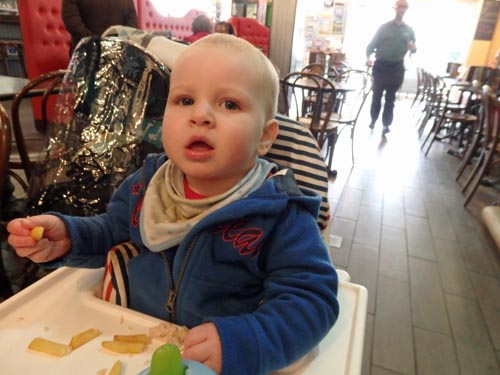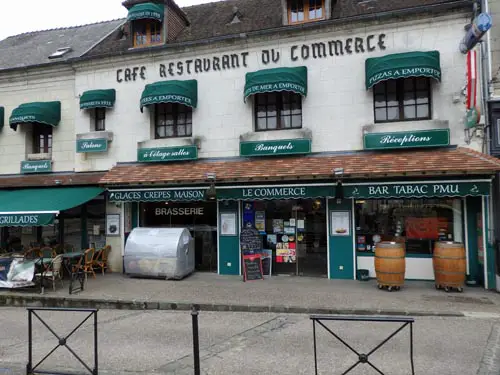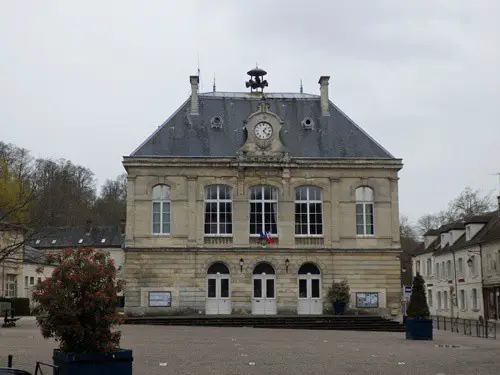 Food/Drink 
There is nothing up at the castle where you can eat so if you want to go somewhere before or after your visit you will have to go down into the town to find somewhere. We had lunch in a nice little cafe (see the pictures above for the exact one) The food was well worth the money and I couldn't believe how large the portion sizes were.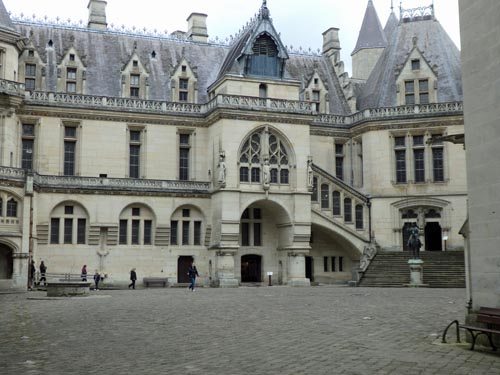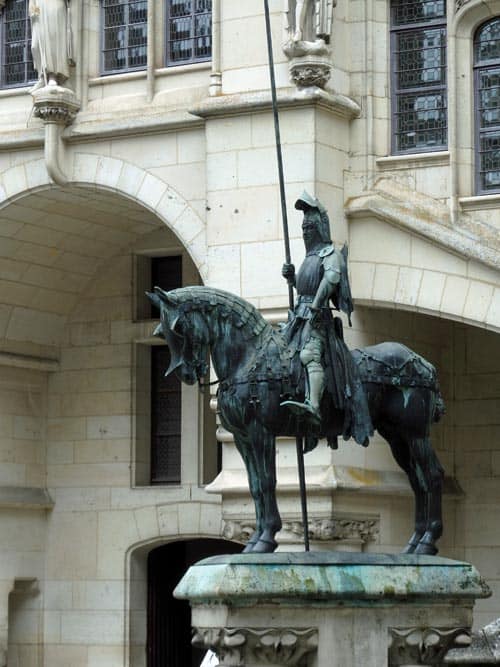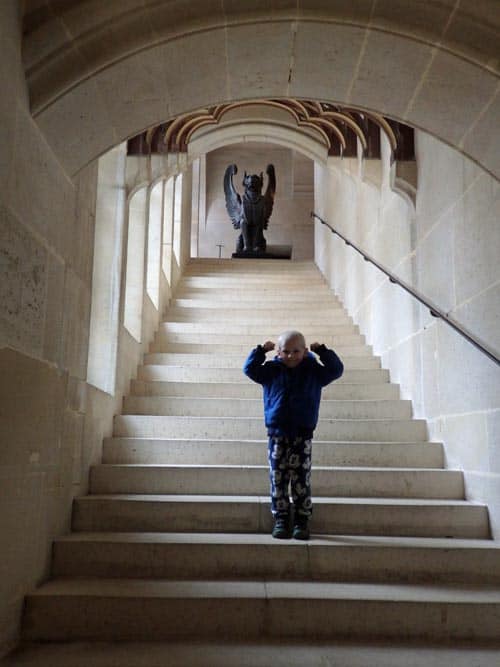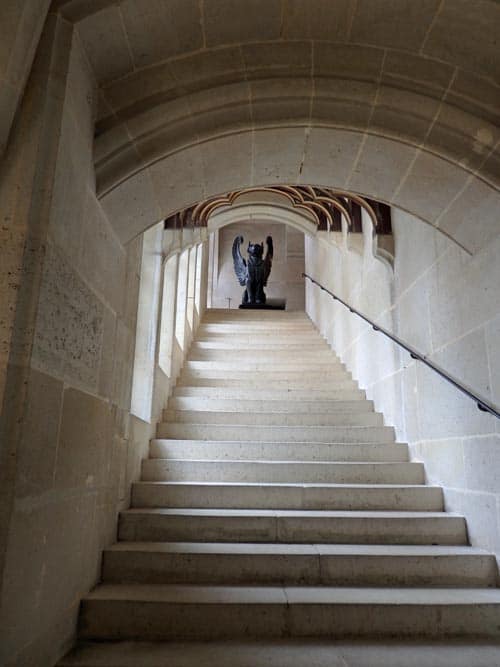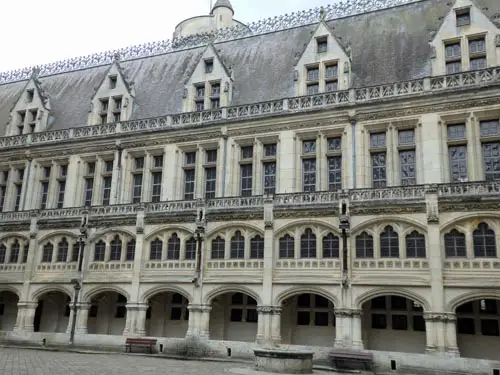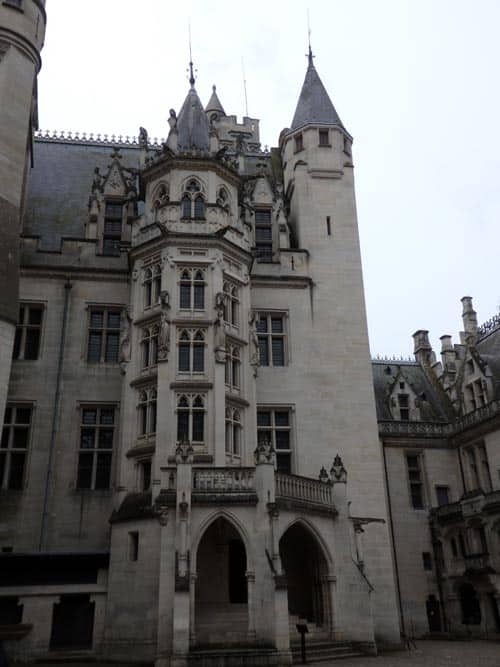 Overall
I found Chateau de Pierrefonds a great experience. We spent a good 2 hours looking around before heading back down into town for lunch. I did miss a few bits out carrying my youngest about for more than a few hours starts to hurt my back. Remember you won't be able to take your pram inside the castle so make sure you take a carrier or your little ones can walk.
Have you ever been? What did you think of it?
* Reviews are my own opinion. I haven't been paid in any way for writing this.