Children of all ages love visiting Chester Zoo, and there is no better way to spend a hot summer day than by spending it at the zoo with your children. Chester Zoo offers a variety of animal exhibits for visitors of all ages to explore, and the staff is always happy to answer any questions that the kids may have. The zoo is open from 10AM to 5:00PM (closing times do vary) throughout the summer, so there's never a shortage of things to do.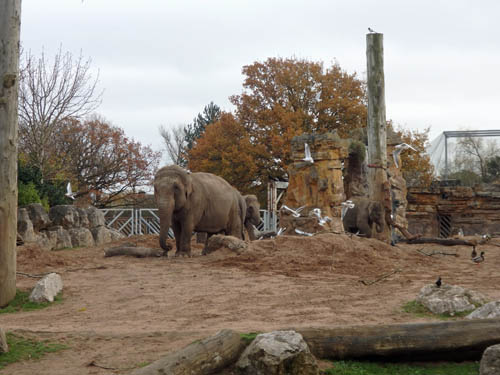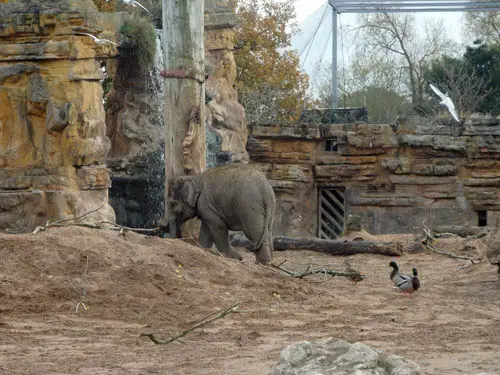 Chester Zoo with Kids
Chester Zoo is the perfect place to spend a day with kids. The zoo has plenty of things to see and do. There are plenty of exhibits where kids can learn about different animals and their habitats. Compared to Edinburgh Zoo, one of the best things about Chester Zoo is that it is relatively flat!
Parking at Chester Zoo
There are plenty of parking spaces and even an overflow area, all of which are free.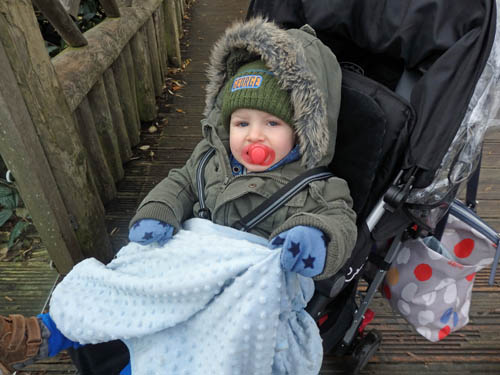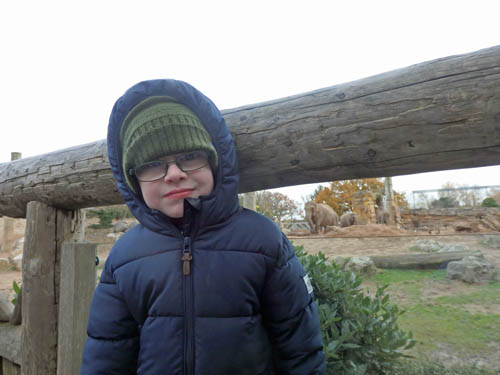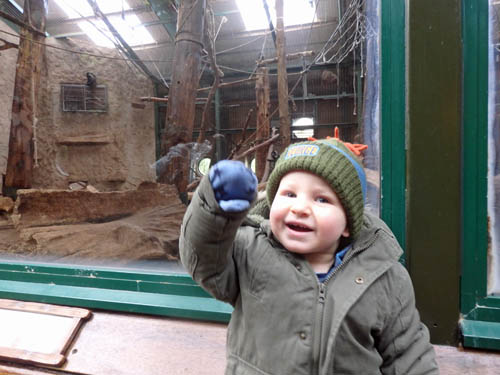 Entry Prices to Chester Zoo
Any trip to a zoo will be expensive, however, I suppose the money has to pay for the animals and staff wages. When we visited it was roughly £20 per adult, £16 for my eldest son and my youngest was free. I would always suggest checking directly on their website for up to date prices. Due to COVID, you are always best to check if you need to book in advance to avoid disappointment. There is enough to see to last you a whole day which means it works out good value for money. They are open every day of the year except Christmas Day and Boxing Day.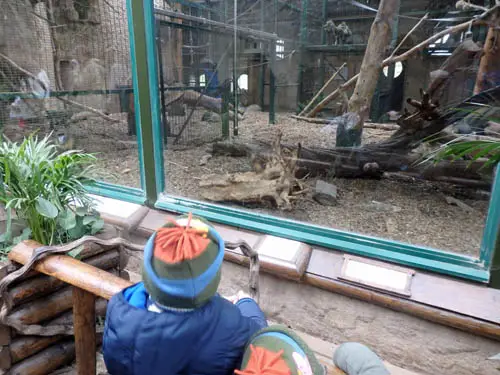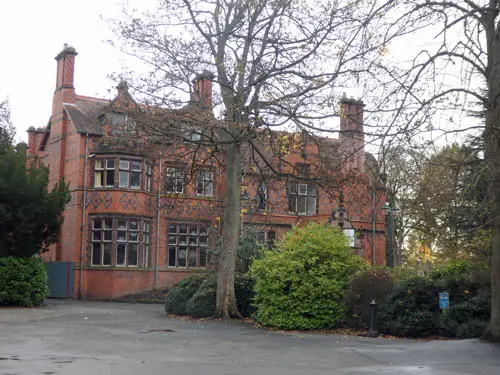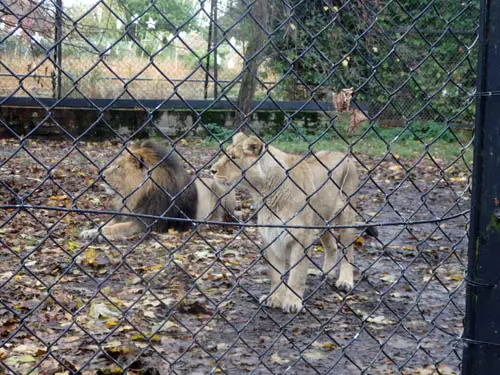 Food & Drinks at Chester Zoo
There are plenty of places for a picnic if you didn't want to eat at any of the cafes. Chester Zoo has a number of cafes and food kiosks around the zoo. Prices are as usual higher than usual but the food available for purchase is decent quality.
Inside the Chester Zoo
Chester Zoo offers a great day out for kids of all ages. The zoo is well maintained and has a variety of animals to see, including primates, gorillas, lions, tigers, elephants and more. There are also plenty of playgrounds and picnic areas available for parents to relax after their children have had fun. I have been for a whole day before and not seen the whole Zoo so it is best to take your time and miss animals out so you don't tire the kids out too much.
My favourite areas of the zoo are the Realm of the Red Ape, the bats and the Elephants. I always make sure we see these areas before we leave the zoo.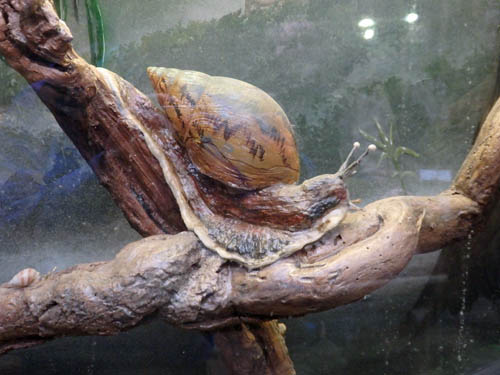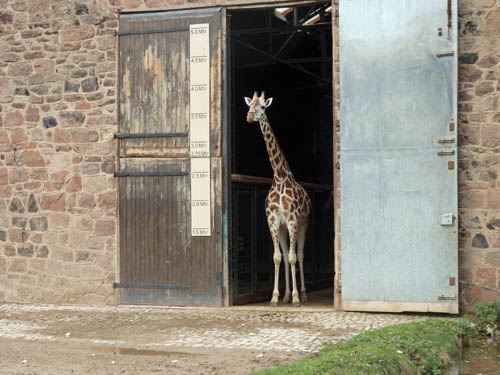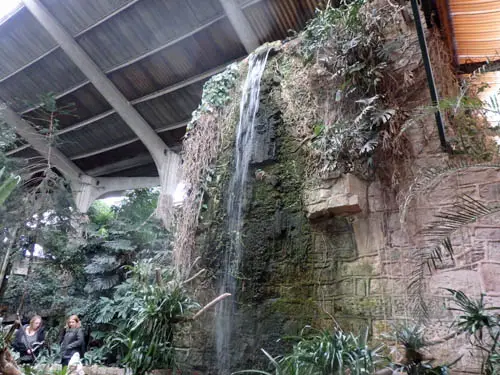 Is Chester Zoo Baby-Friendly?
Yes, in my opinion, it is baby-friendly. There are baby changing facilities and most places you can get your pram into. Some of the buildings people were struggling to get their double buggies through the doors, however, they just had to open the other door to widen the entrance.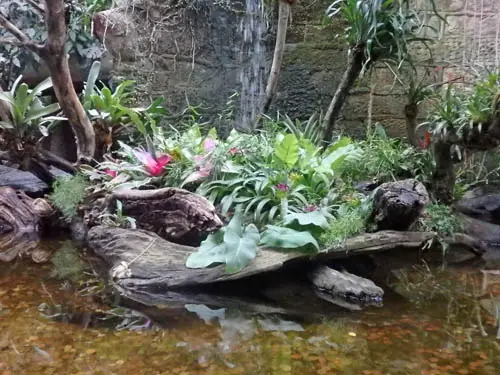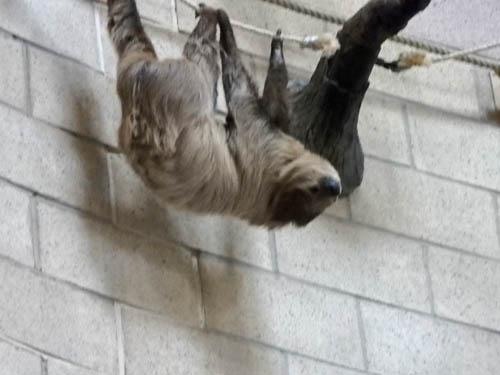 Overall Verdict
I really enjoyed our time at Chester Zoo. If we are ever in the area again then no doubt we will go back again. There is so much to see and do that you can spend the whole there and still not see everything.
If you are a grandparent looking for some more information then Age Co Mobility have a great guide for grandparents on visiting Chester Zoo.
If you are staying in Chester Zoo or even nearby then you could look into some days out in Birmingham.
Have you ever been to Chester Zoo?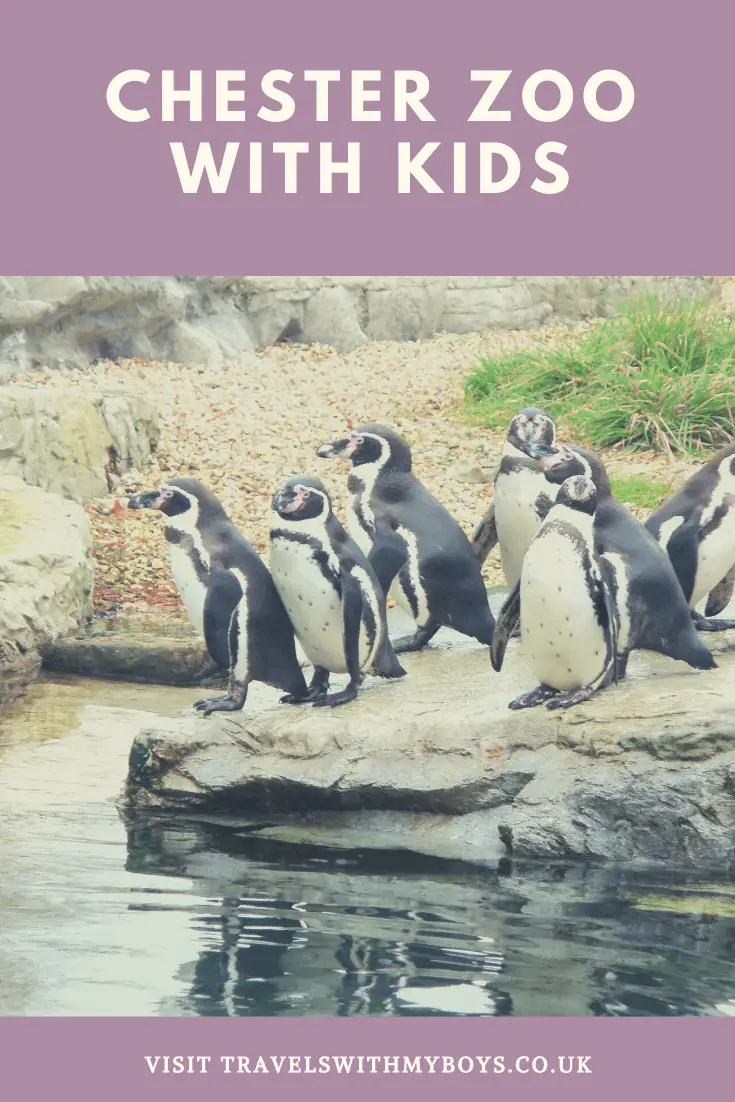 * Reviews are my own opinion. I haven't been paid in any way for writing this.