Chatelherault Country Park With Kids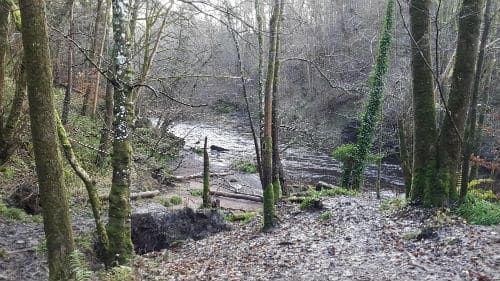 About Chatelherault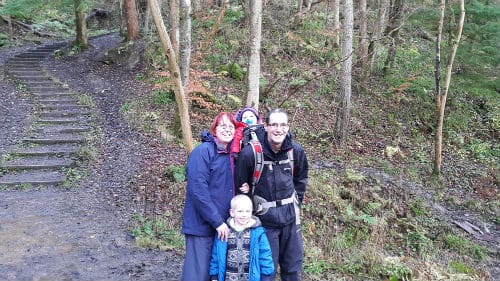 Opening Times
It is open all year excluding Christmas and New Year public holidays. We normally go over New Year, but beware the cafe will be closed. Normal hours is Monday to Sunday from 10am to 5pm but you can double-check the website to see if there have been any changes.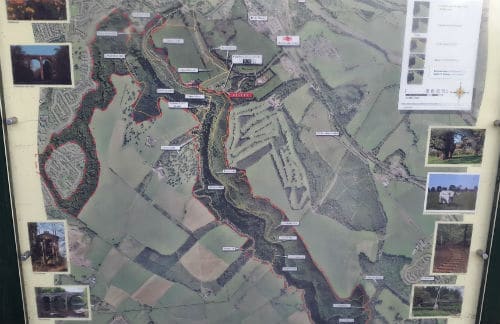 Parking
Parking is available onsite. There are lots of car park spaces in various spots around the park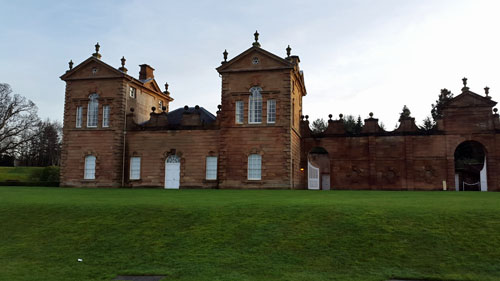 Food & Drinks
Onsite there is a cafe. Sells various items like soup, cakes, sandwiches, toasties. Not too expensive and they taste good. They can cater for special dietary requirements too. I asked for a sandwich without butter for my youngest and they were happy to go away and make one up for him.
Overall
A great day out with the kids. We have been coming here for years and its always great to get outdoors and go for a walk. The scenery is lovely and well worth the walking. If you are bringing a pram you may struggle with it on some parts of the walks. I normally bring a carrier with us so I don't have to struggle. If you are not doing the walks then you should be fine with your pram. I would definitely recommend it if you are looking for a great friendly day out.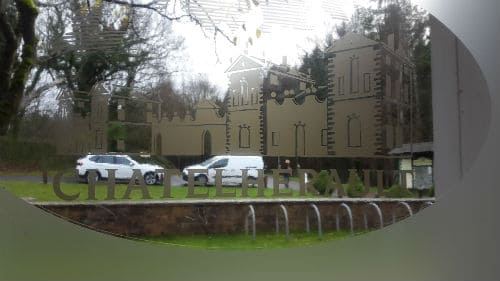 * Reviews are my own opinion. I haven't been paid in any way for writing this.