Auchingarrich Wildlife Centre is one of my favourite places to visit, although I don't go often as it is about 1.5hrs away from where we live. My parents took us to Auchingarrich Wildlife Centre many times when I was little and we have been a couple of times with my eldest son. It is about 1hr from Edinburgh and Glasgow and I would expect you would need a car to get here as I've not seen any buses going in that direction.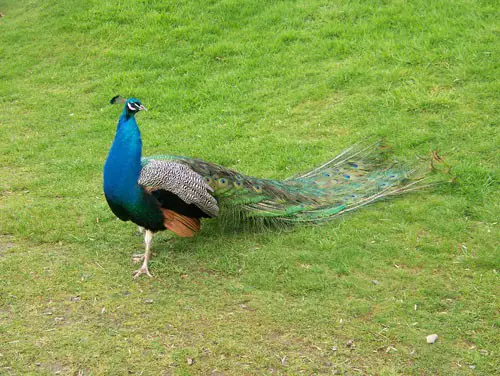 Auchingarrich Wildlife Centre
Ticket Prices
Auchingarrich Wildlife Centre is open all year round from 10am till  5.30pm (although best checking the website and their Facebook page for any changes, sometimes the bad weather can close the park) It is roughly £8.45 for an adult to visit the park. Children over 2 are £6.95 and children 2 and under are free.
Parking
There is a big car park available and is free of charge to park your car there which is great.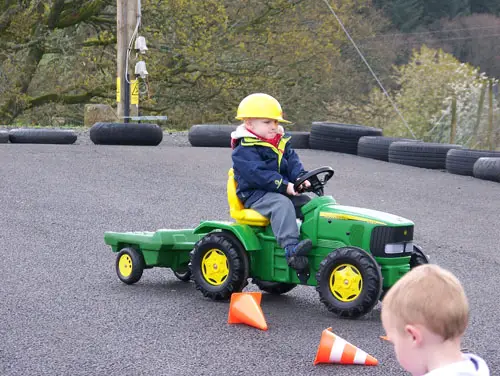 Inside The Auchingarrich Wildlife Centre
Auchingarrich Wildlife Centre is full of things to do. Your children definitely won't get bored. Outdoor play areas, indoor play barn, mini golf,  play tractors for your children to pedal around on, walking trails if you wish to go for a walk. There is also an 8 mile circuit that you can go on but we have never done this one. Of course, there are also lots of animals for you to see and learn about. The meerkats are a favourite with children and adults alike. There is also the hatchery where you could see the eggs hatching, which is very cool to witness.
My eldest son took park in the animal feeding session where he got to feed a baby piglet. It was very cute and my eldest son loved it! He also loved milking the fake cow, though instead of aiming it into the bucket provided he was aiming it at his grandad! I would say the centre is pram friendly however it can get a bit bumpy from time to time as the paths are bumpy. If it starts to rain then there are several areas that you can hide in to escape the weather.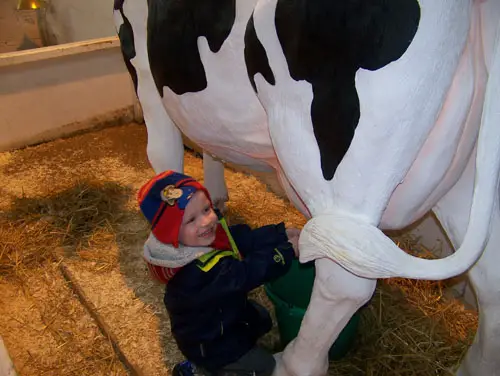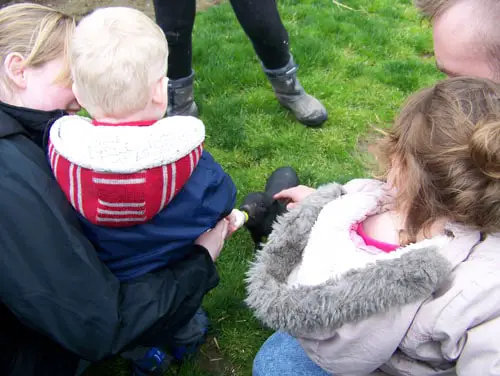 Food & Drinks
There is a cosy cafe onsite which sells a good selection of sandwiches, paninis, cakes etc and a good selection of hot and cold drinks. For children, they have lunch boxes but they also offer half portions and healthy platters if you are looking for something different.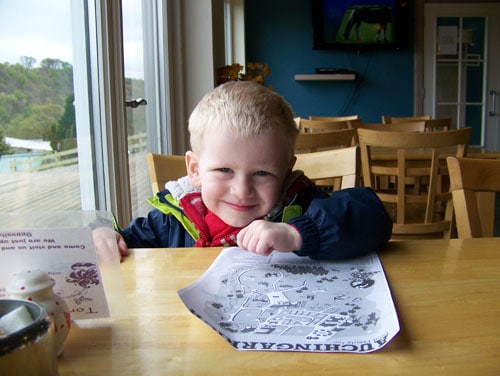 Overall
Auchingarrich Wildlife Centre is a great place to visit, depending on where you are coming from then it can be a bit of a journey getting there but it is well worth the visit.
* Reviews are my own opinion. I haven't been paid in any way for writing this.