When planning our trip to France, I had quickly looked into Disneyland and Parc Asterix.  I found a number of rides at Disneyland were closed for refurbishment which swayed me to look more into Parc Asterix.  I have to say I don't think you will be disappointed.  My boys were 4.5years old and 1 year old, although everything goes by their height at theme parks. My eldest is roughly 104cm at the time we visited.
There are a number of larger rides for people over 140cm, however, there are also is a good selection of rides suitable for children over 90cm. Most involve an adult going on the ride too but there are some that my eldest son got to go on by himself.
As I hadn't had time to plan our visit we spent the first 30 minutes walking around trying to find suitable rides, however, if we go again (which I'm sure we will) then I would plan out on a map beforehand which areas are best suited and try plan our time more effectively.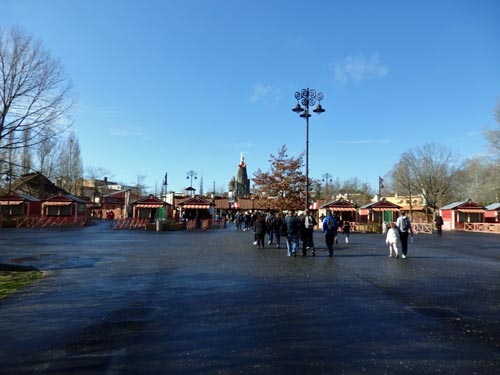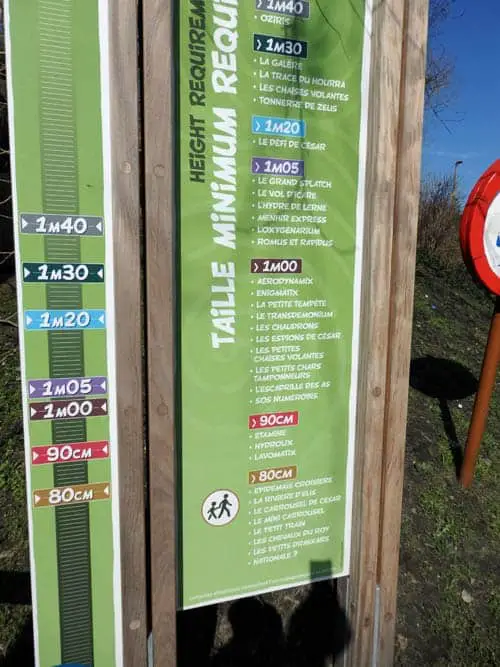 Parc Asterix Review
Ticket Prices
Entrance tickets can be bought on the day or before from their online website. However, if you are from the UK and have a Tesco club card then check out my top tips below. For £15 of vouchers, you get one park ticket. So for us to visit, it was £45 worth of vouchers got us into the parc, which I think is a great saving.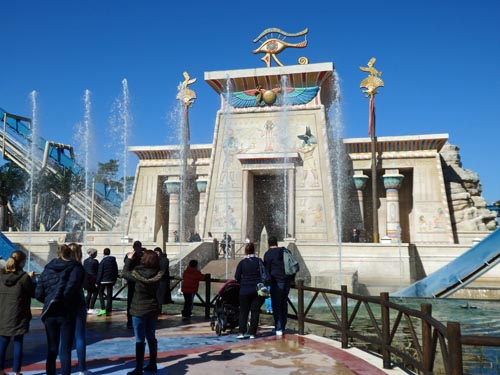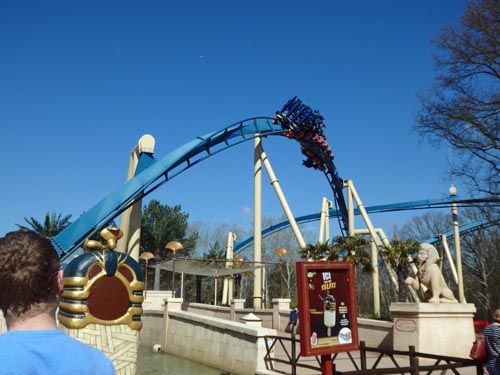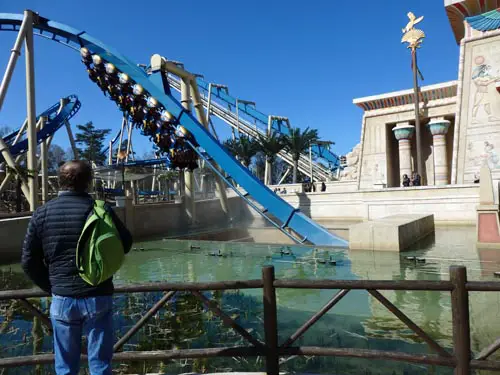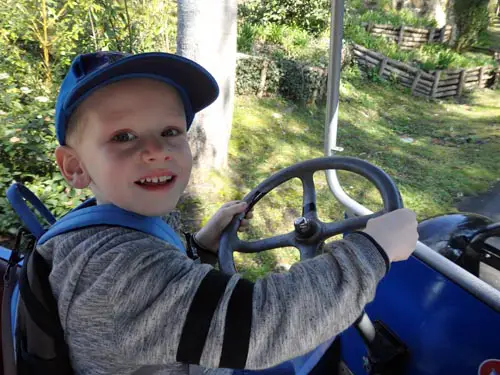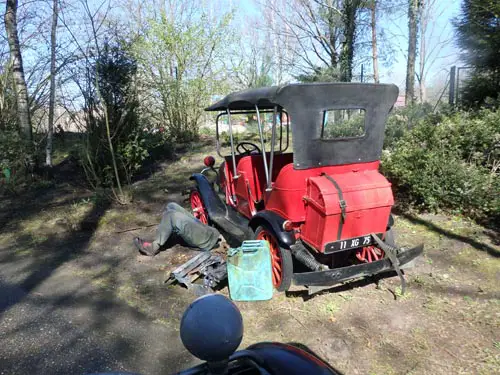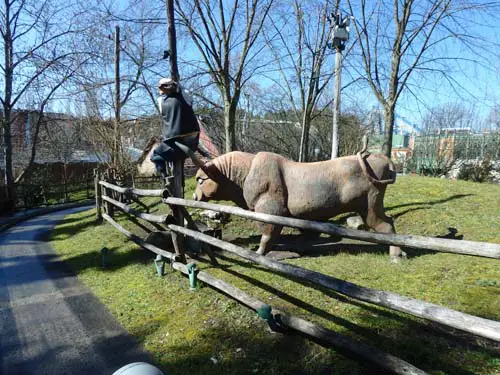 Parking
As this is a theme park there are loads of parking. There is a charge of 10 euros though which you pay at the booth before you park your car. Remember where you have parked otherwise you may spend a while searching for your car upon your return!
Inside Parc Asterix
Parc Asterix has 39 attractions in 6 different "worlds" and you also get the added bonus of shows to go and watch throughout your day. We only managed to see the Dolphin and Sea Lion show but it was interesting (although part of me wished there was an English translate button so I could understand!). There are rides suitable for every age although as I have a 1-year-old and a 4-year-old I struggled to find rides suitable for both of them to go on at the same time, especially as my 1-year-old is below 80cm in height. There are enough rides and things to do to keep you entertained for a whole day. I am planning to go back once my boys are a bit taller so we can have some more fun and maybe go on some of the bigger rides!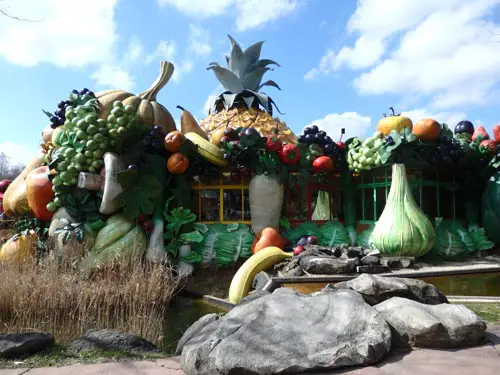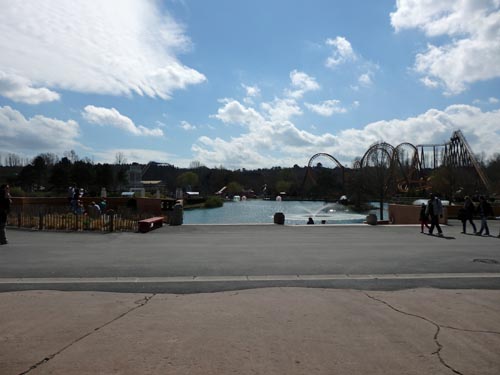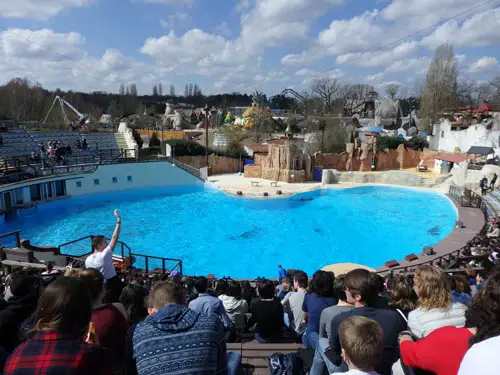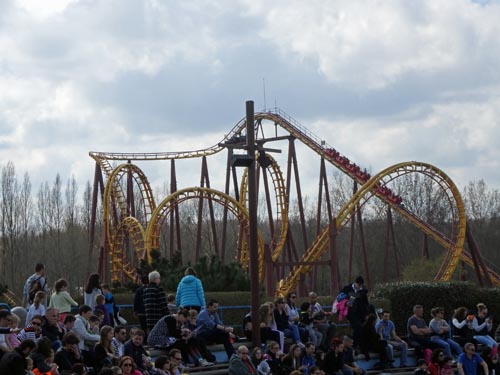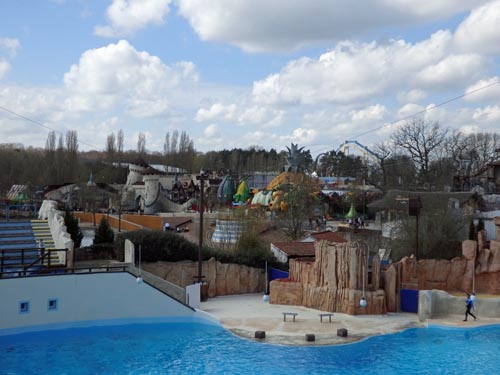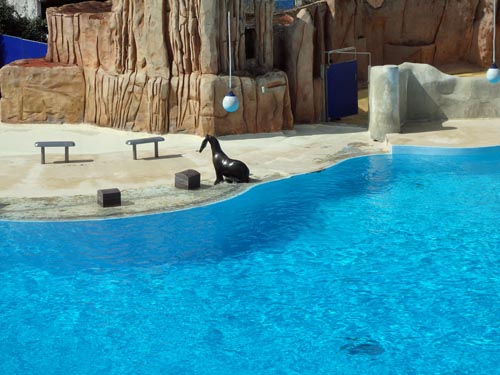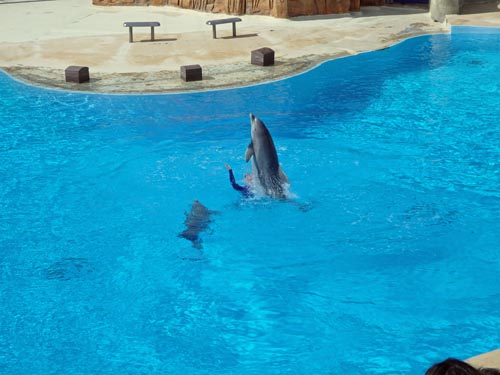 Food & Drinks
There are plenty of places throughout the park for you to eat at. I had decided to bring a picnic lunch with us as there were many areas where we could sit. The prices looked decent and not too expensive, but plan wisely especially if you are on a tight budget.
Overall
This is a great family attraction and I am glad I chose Parc Asterix over Disneyland. Although I'm sure Disneyland is a great place too, I am sure you would have a great day out here too. The longest we had to queue for was roughly 10 minutes, which is great if you have young kids and toddlers (they never want to wait, do they?). I think it is definitely a place for you to check out and consider if you are going to be in the area.
If you are thinking of heading to Disneyland Paris then check out The Willow Trees post on things to do before booking your Disneyland Paris Holiday. Nordenberg Travel also has some great information on Disney (although it is mostly Disney World), if you are thinking Parc Asterix may not be for you.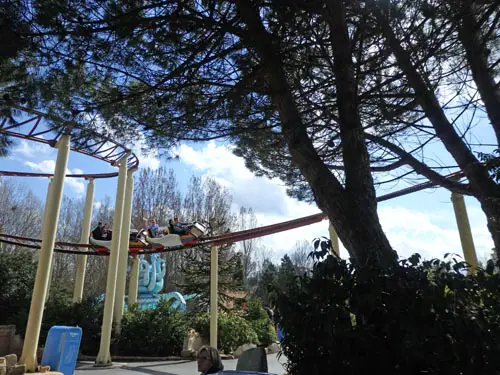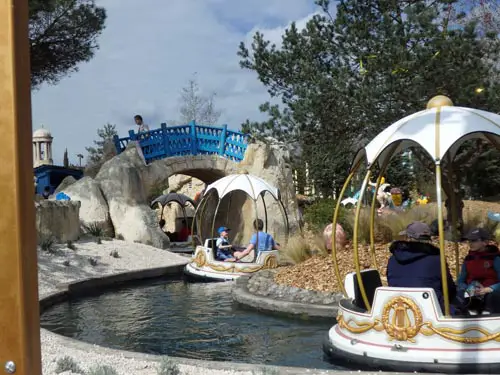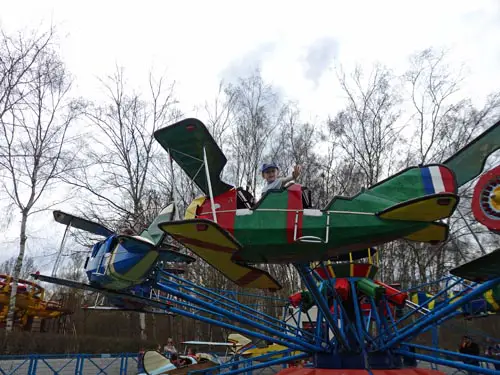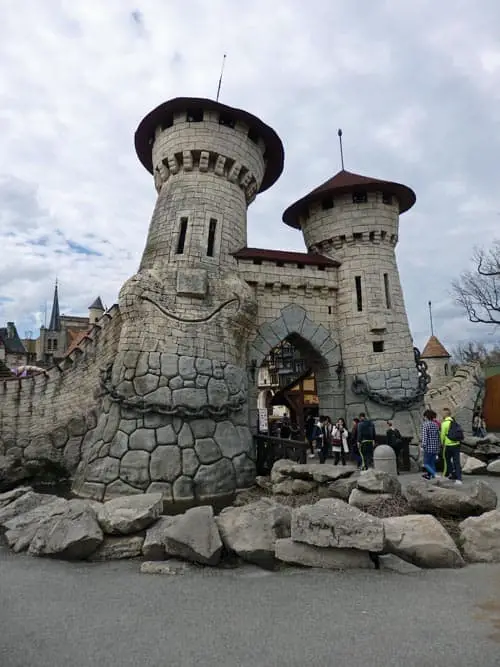 My Top Tips for Parc Asterix
– Buy a cheap lunch (like stuff for sandwiches etc) and do a picnic. It will probably make it a lot cheaper than buying food while you are there.
– If you have a Tesco club card, you can use your points to get Parc Asterix tickets. If you do get tickets, then take your vouchers with you and head towards the entrance, on the left-hand side of the gates is the ticket booth that says vouchers.  You exchange your tokens here for entrance tickets.
– Download a map before you go and map out which rides each child can ride. Plan your time wisely.
Have you ever been to Parc Asterix?  Did you enjoy it?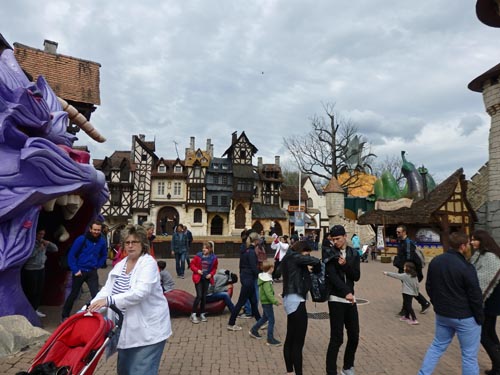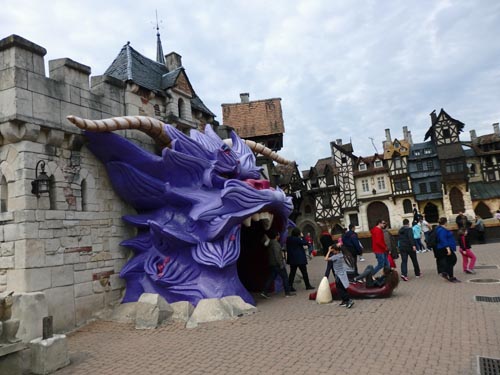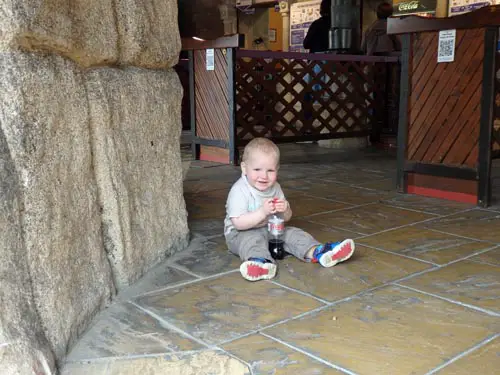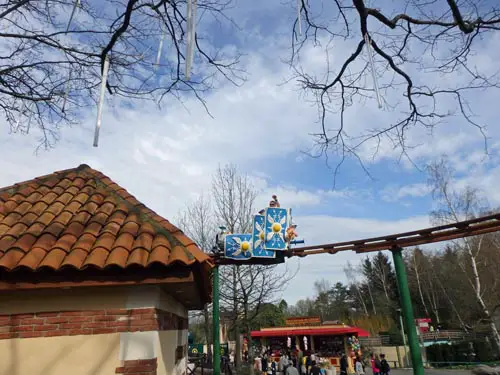 * Reviews are my own opinion. I haven't been paid in any way for writing this.