As a family, I love getting out and about and we often head to Beecraigs Country Park. While there I often have a walk and let the kids play in the play area for a bit. When I was younger we use to come here all the time, so it just shows how great this place is.
West Lothian Kids – A Site Dedicated To Everything West Lothian For Kids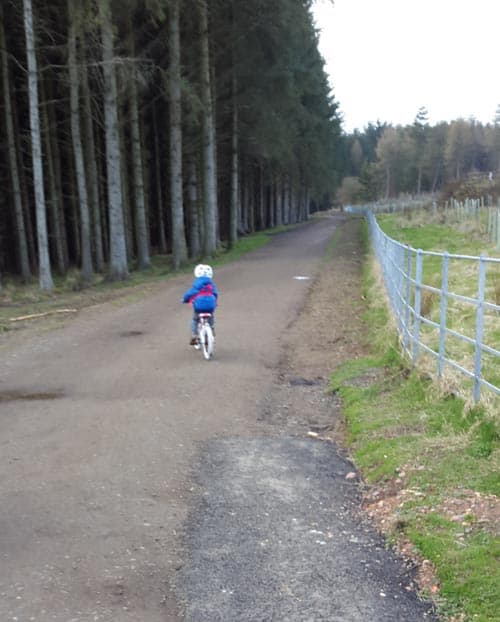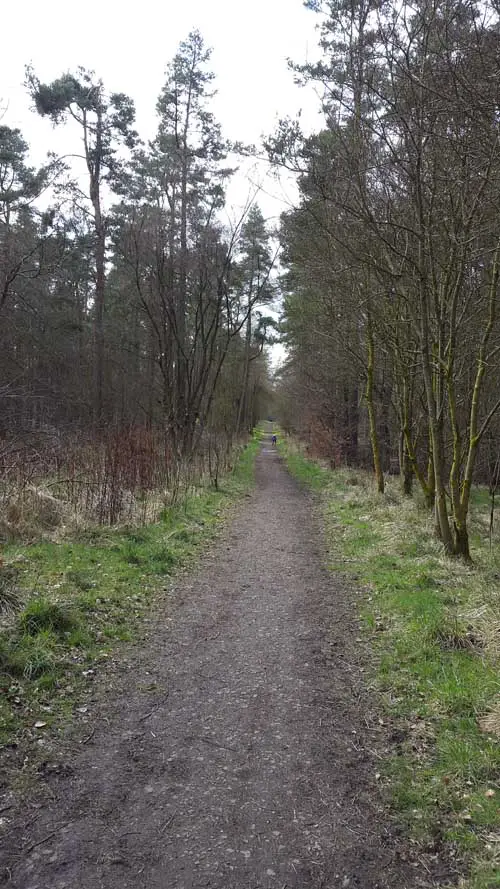 Beecraigs Country Park Info
There are a number of parking areas where you can park. The main ones which do fill up quickly are the car park near the play area and the car park at the visitors centre. There are still other options if these are full, so don't let a full car park turn you away.
On top of being great for walking, there is a loch if you are interested in fishing, there is archery, plenty of wildlife to see and more than often plenty of muddy puddles for the kids to jump in. There is even a caravan park if you fancy either taking your own caravan up, camping in a tent or even if you want to book one of the new little lodges that are available.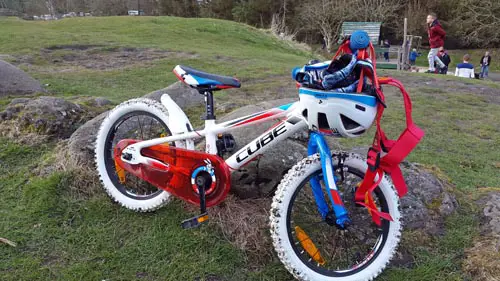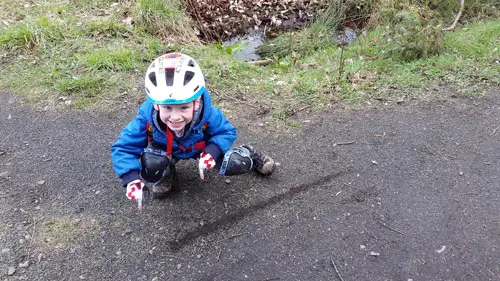 A Normal Visit
On our last visit, we parked at the visitors centre and changed into our boots. My eldest son has just learned to ride his bike so I took his bike up so he could have a little ride. From the car park, we crossed the main road and headed passed the caravan park and followed the path until we reached the big play area. Here we let the boys have a play for 30 minutes (until we got cold!) and then headed back on our walk to a path near the BBQ area.
After another 15 minutes walking, we decided to walk back on ourselves and head back to the car and head home. Both boys were exhausted from having fun and we had enjoyed our walk which is what you need on a weekend/day off work.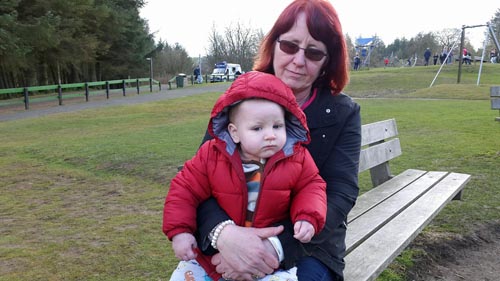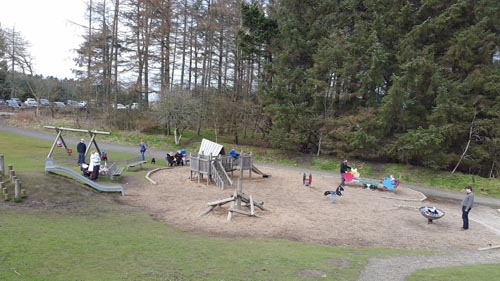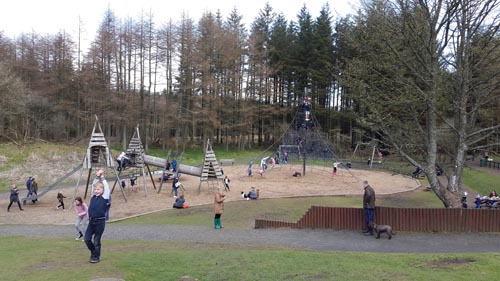 You can view the Beecraigs Website for more information
Have you ever been to Beecraigs Country Park?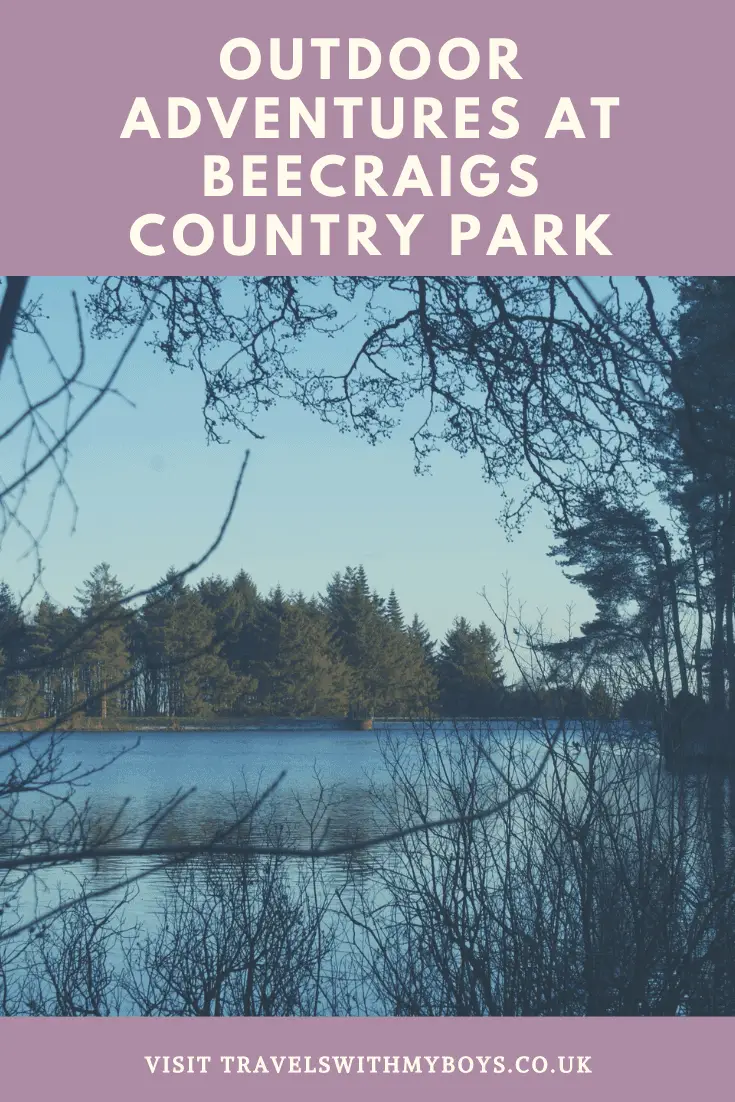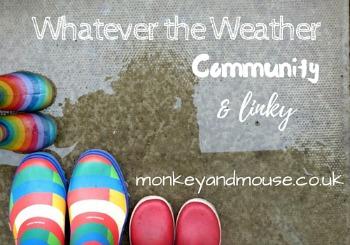 * Reviews are my own opinion. I haven't been paid in any way for writing this.