Ever since I can remember my family holidays as a child were to France. My parents would get the car packed up and we would drive to Dover and take the ferry to Calais; heading usually to the South of France. We even drove from Scotland down to Dover a couple of times for our French family holidays!
Now with my own children, we have visited France on a number of occasions for a family holiday.  Being so close to the UK, it seems a shame to not visit at some point. There are so many things to see and do in France that you could go every year to a new region and still have places to go explore. So why should you go to France on holiday with your kids?
Reasons To Visit France on Holiday With Kids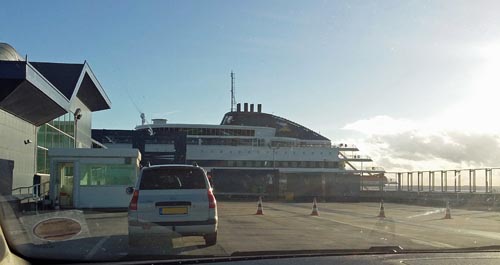 Easy to Get To
From the UK there are a number of ports to get you to France. Brittany Ferries Holidays include return ferry travel with your car so you can drive to your place of choice when you get to France. From Plymouth, Poole and Portsmouth you could be in France in as little as 3 hours (route depending). There is a choice of the slow ferry which also goes overnight or the fast ferry. The choice is yours and you can match it to your family's requirements. You can then stay in the North of France for your family holiday or travel further afield. Nice and easy! Which is just what you want when travelling with kids.
The Castles
You can't go to France with kids without visiting a Castle; locally known as a Chateau. Every time we visit France we find a Chateau to explore. Some are small, others are huge, but all are different and unique in their own way. Our most recent visit was to Chateau de Pierrefonds; a stunning castle full of history.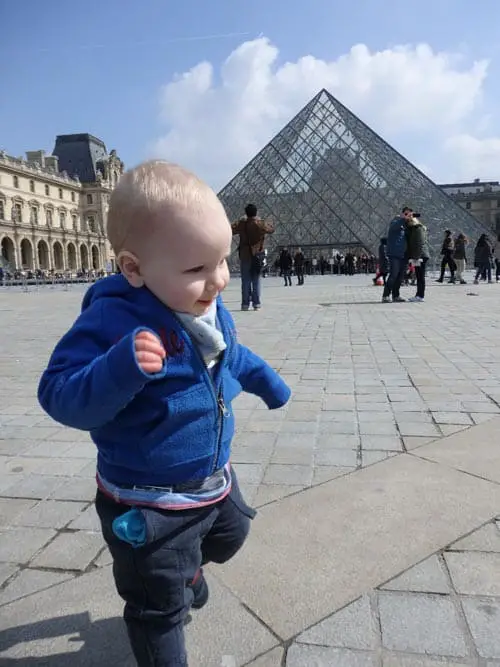 Weather
France is the perfect family holiday location as it has good weather year-round. You are more likely to get decent weather the further South you go. However, we have been on holiday in the North of France and still had good weather. You don't necessarily need shorts weather to have a good family holiday in France!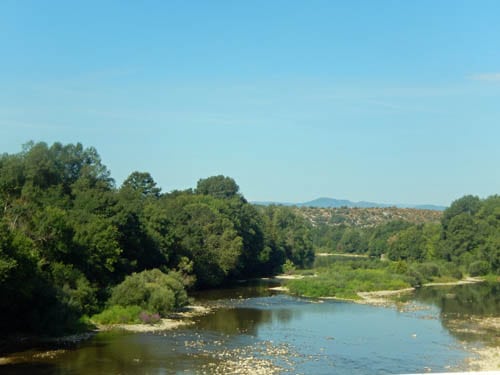 Quaint Little Towns & Beautiful Big Cities
From the capital of Paris to the smaller villages like Rocamadour, you are bound to see beauty in all forms. You can see the vineyards in the countryside (and maybe try the local wines) to the stunning architecture you can see in the bigger cities. There are the majestic mountains like the Alps and Jura mountains where you can explore or just go to escape the hustle and bustle.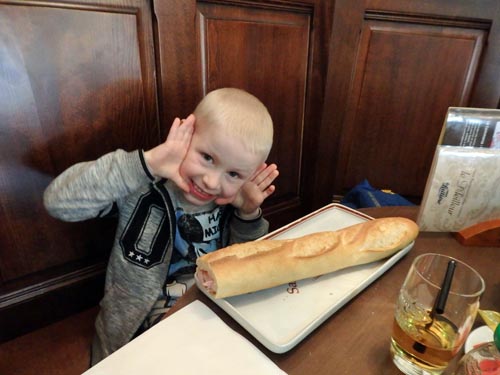 The Food
I have a love/hate relationship with the French cuisine. Although I expect this is because I'm pretty fussy when it comes to food. You are bound to find something you will enjoy from the cheese, to the baguettes and croissants. My personal favourite are the pain au chocolat; slightly heated so the chocolate has melted. Yum!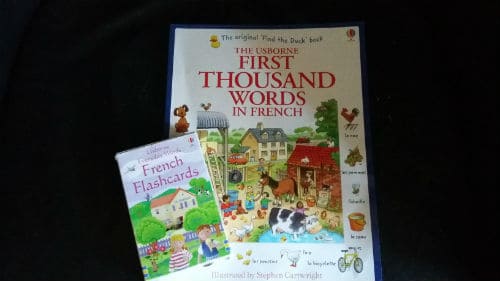 The Language
When we go to France, we always try to teach the boys a few words, so they can speak to the locals. The French always seem very appreciative if you try to speak French to them. Although from experience they will more than likely speak English back to you…unless you French is pretty spot on! Our eldest son loves to ask for his apple juice in French; it's the simple things that keep them happy!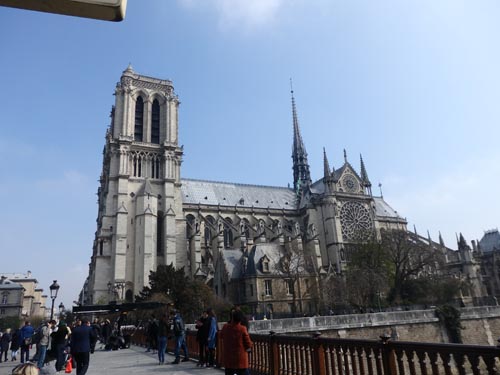 As you can see holidaying in France with kids is perfect idyllic for most families.  From the moment you step off the ferry…okay drive off the ferry. You are in exploring mode. There is so much to see and do that you can't say no to a family holiday in France.
Have you been to France before? Let me know in the comments below where you have been and where your favourite regions are!
Disclaimer: This post was written in collaboration with Brittany Ferries