The Hull to Zeebrugge Ferry Crossing which is run by P&O ferries is a great choice for people who are travelling from the UK and don't necessarily want to go from Dover to Calais.  As we are from Scotland this is the perfect crossing for us when we are travelling to France.
PLEASE NOTE: From Jan 2021 this route no longer runs.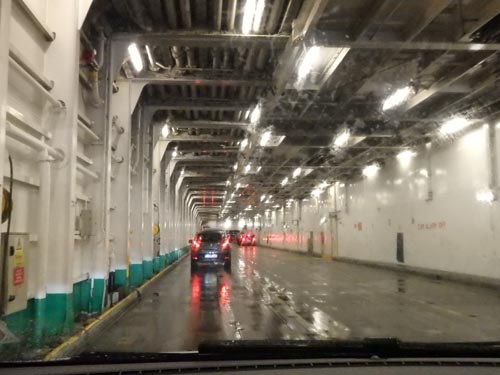 Hull to Zeebrugge – Our Insider Knowledge
I have booked all our ferry trips via Eurocamp but you can book directly via the P&O Ferries website.
For this ferry, check-in closes as 5.30pm (same on the way back) Loading of the cars is pretty painless and for us is much easier than check in at an airport. Once parked up, you should make sure your handbrake is on and any internal movement (motion) sensors are switched off so that your car alarm doesn't go off while onboard.
Grab your overnight bag(s) and your kids and head up to your accommodation deck (check your boarding card for the correct colour – blue, green or red) Once you collect your key, you can then go to your cabin and settle in. I normally book the 5 berth club cabin, which for us is spacious enough for one night. I normally purchase our meal vouchers which you can purchase onboard on the red deck at the information desk for your dinner and breakfast.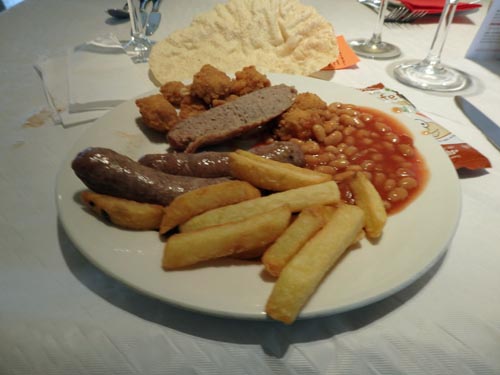 Restaurants open at 6pm and we normally get there for its opening, as then it means we have eaten before the ferry hits the sea and starts to get rocky. The food at the buffet restaurant is decent and there is a wide range of food available.
Onboard there are the following facilities that are also available
soft play for under 7s
bar and coffee shop
shop and off licence
cinema
entertainment area
gaming area/casino
quiet room (which is opposite the soft play!)
WiFi is available but can only be used at the piano bar, main bar and the lounge.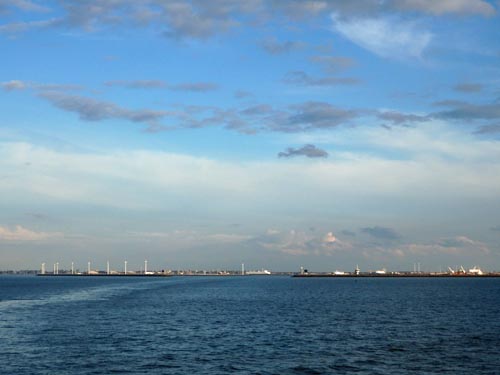 There is also normally entertainment on from about 7.30pm every night. We never went on our last trip as I wanted the boys in bed as they were getting overtired. On our previous trip the entertainment was decent and my eldest son loved dancing around.
Trying to keep track of the time can be difficult especially if you are checking your phone as it changes a number of times during the crossing. You will get woken up for breakfast though by the voice from above to tell you breakfast is being served, so at least you will know the correct time by morning.
On the way out (Hull to Zeebrugge) breakfast is served from 7.30 and on the way back it's served from  6.30am as the boat arrives by 8.30am.
You will also be told when to head back down to your car to depart. You can then continue your journey onwards be it back to your home or to your holiday.
If you are looking for some information on travelling by ferry with children then pop over and have a read or if you are thinking of going on the Hull to Rotterdam crossing then head over and check out our post as well.
Have you ever done this crossing? What did you think?
PLEASE NOTE: From Jan 2021 this route no longer runs. 
* Reviews are my own opinion. I haven't been paid in any way for writing this.