Berwick-Upon-Tweed is the most northerly town on the English side of the border with Scotland. Berwick-Upon-Tweed was first founded as an Anglo-Saxon settlement during the time of the Kingdom of Northumbria. Berwick has many interesting places to visit for both adults and children alike. The medieval castle, perched on high cliffs above the River Tweed, is one site that can be explored throughout all seasons. It is surrounded by a walled town, so there is plenty of room for everyone to wander around and have a look at the spectacular views. The town has a great selection of places to eat and drink, as well as shops, craft workshops and museums.
With its preserved medieval atmosphere, cobbled streets, and stunning countryside it makes for the perfect family day out. But what are the best things to do in Berwick with kids? We've spent some time exploring this fascinating town and have put together some of our favourite activities for families and well as a mini guide to Berwick Upon Tweed.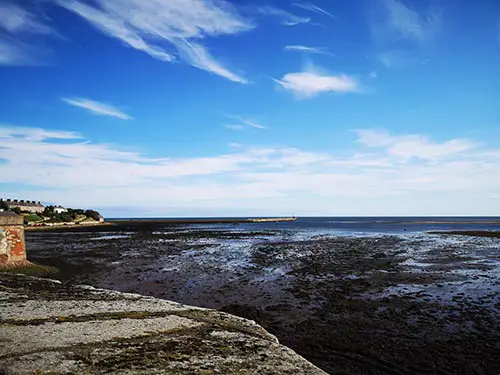 Things to Do in Berwick upon Tweed with Kids
How To Get To Berwick-Upon-Tweed
Berwick-upon-Tweed is easily accessible. There are several airports in the area, including Edinburgh and Newcastle, as well as many train stations. Trains run from Berwick to Edinburgh, Newcastle, Glasgow and London. Bus services run between Berwick and the south-east of Scotland, as well as to Carlisle and Newcastle.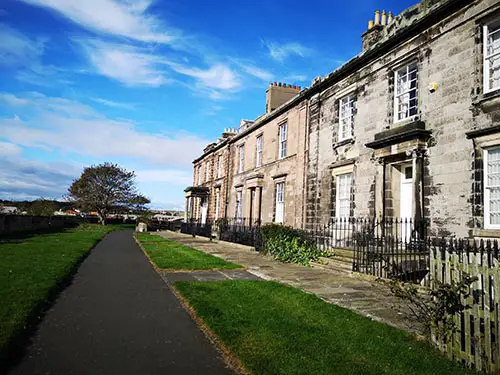 How To Get Around Berwick-Upon-Tweed
Berwick-upon-Tweed is a very walkable town, with easy access by foot. Many of the shops and visitor attractions are located within easy walking distance of one another. The Berwick-upon-Tweed cycle route is a popular walking and biking trail which explores the coastline of Berwick-upon-Tweed. With many of the attractions and tourist attractions located within walking distance of each other, it is easy to visit many of them in a short amount of time.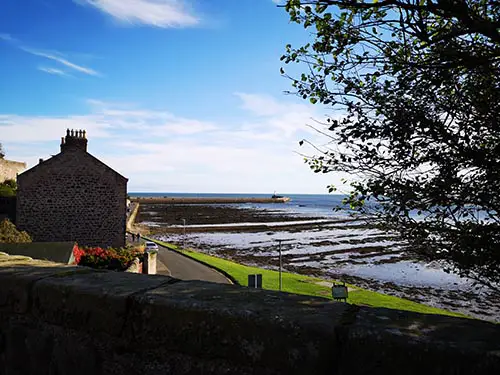 What To See In Berwick-Upon-Tweed
Berwick-upon-Tweed is a medieval castle town. The town has many historical buildings, including the town hall, museum, library, and many houses that have been converted into bed and breakfasts. The Castle of Berwick-upon-Tweed was one of the most important fortresses in the North of England during the medieval period. The town was once the main gateway into the north of England. Today the castle houses a museum dedicated to the history of the castle and the town. The museum also contains a number of medieval finds and a collection of local tools and crafts.
The town also has a number of parks and open spaces surrounding it which is great for families to enjoy while visiting the town which gives families free things to do in Berwick-Upon-Tweed. In addition to these, there are many other ways to enjoy the local sights while visiting.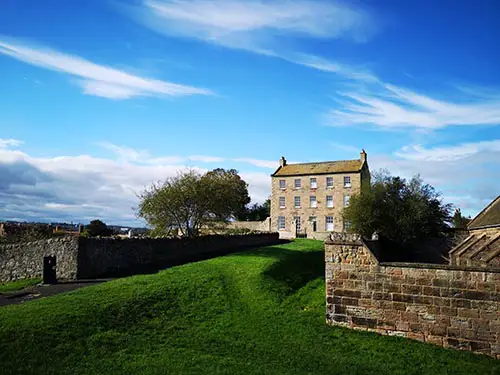 Top Attractions to see in and around Berwick Upon Tweed With Kids
Castle in ramparts
Barracks and Main Guard
Royal Border Bridge
Spittal Beach
Berwick Bridge
Berwick Town Walls
Berwick lighthouse
There are also many day trips from Berwick-upon-Tweed that you can do as well as it is easily accessible from many different locations.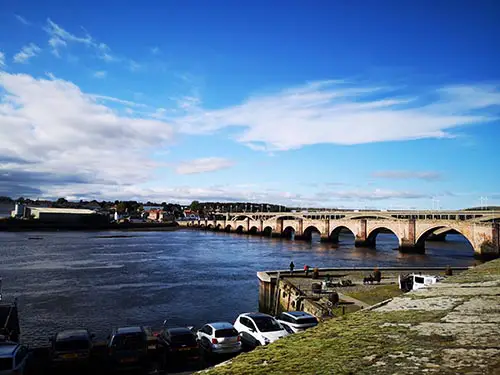 Where To Eat In Berwick-Upon-Tweed
There are numerous places to eat, particularly in the town centre. The food options are varied, from fast food to traditional English, and everything in between..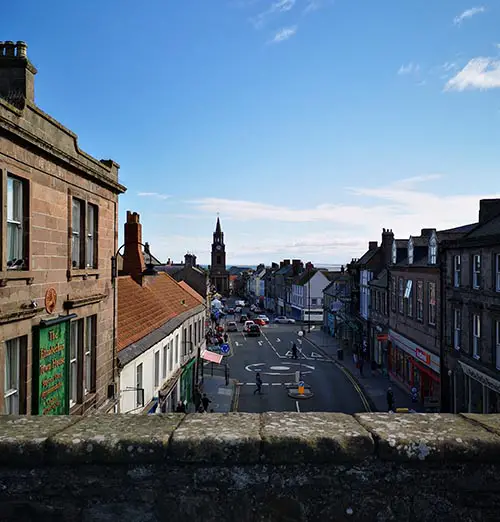 Is Berwick-Upon-Tweed Worth Visiting?
Berwick-upon-Tweed is a great place for families with children. The town has many historic landmarks and plenty of outdoor activities to keep kids happy and engaged. Get out and explore Berwick-upon-Tweed with your family! There are plenty of fun things to do here that will leave you all satisfied.
Pin For Later?