When planning a family holiday, there are several things you have to consider before even booking that family holiday you are after. Sometimes it can be difficult trying to afford a family holiday, that is why I decided to write some tips for budgeting for your family holiday. However, there are ways you can budget and cut back on things to be able to afford your holiday.
You will know how much you can spend on a holiday; there is no point in spending thousands if you can't physically afford it. There is also definitely no point in going into debt for a holiday.
Below are some of the things I do; which you can do to for budgeting for your family holiday.
How To Budget For Your Family Holiday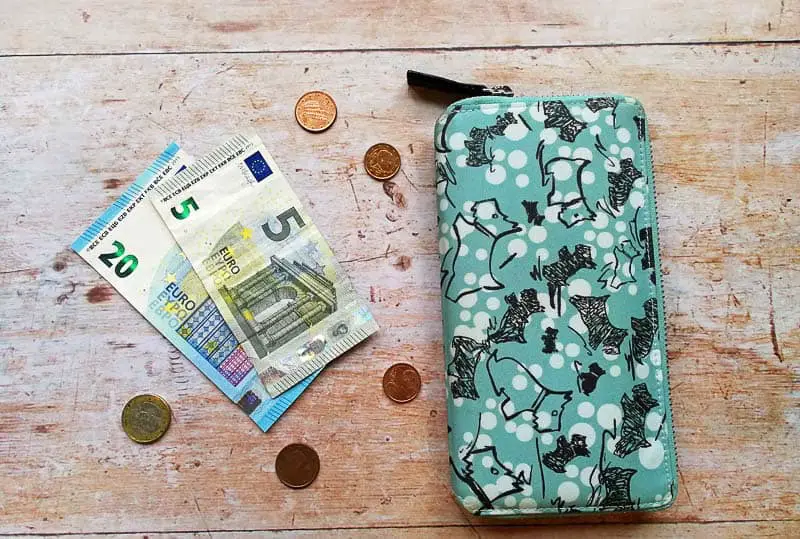 What can you afford?
First up, research potential holiday destinations. You will know roughly how much you can save each month and have a rough budget in mind.
Write down several family holidays ideas that you find, and keep a note of where you found each of these holidays. I find OneNote helpful to keep a note of everything.
Remember you can still have a fantastic holiday in the UK without going abroad, so keep that in mind when you look around. Also, package deals don't always work out cheaper. See what works best for your family and always take out travel insurance.
Work out a budget
Next step is to delve deeper into your budget and work it out.  This still may end up being a rough budget but the closer you can get it the better. Try including the following:
Accommodation
Transport (flights, ferry, car hire etc)
Fuel if going by car
Airport car parking (if parking car)
Food Budget per day
Pet Boarding etc
Excursions
Some extra money for postcards, souvenirs.
Travel Insurance
Once you have got a price for everything, you will then be able to see what your rough total would be.
What I then normally do is count how many months there is to the holiday and divide the holiday total by the number of months. Example – your holiday total was £1200 and you have 6 months to your holiday, then that is a total of £200 to save per month for your holiday.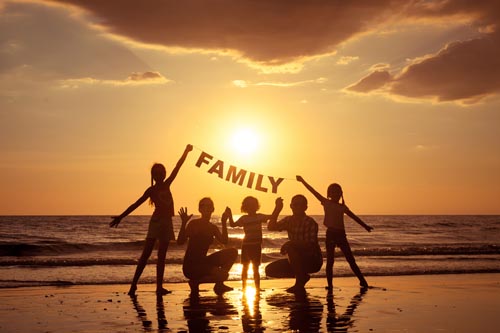 Affordable?
Can you afford to save that monthly amount every month? If so, then you can look at the potential destinations that you looked at in step 1 and then eventually book your holiday.
To help us save I put away my monthly amount into a separate holiday bank account just for holidays. This means I can't dip back into the account and take money out.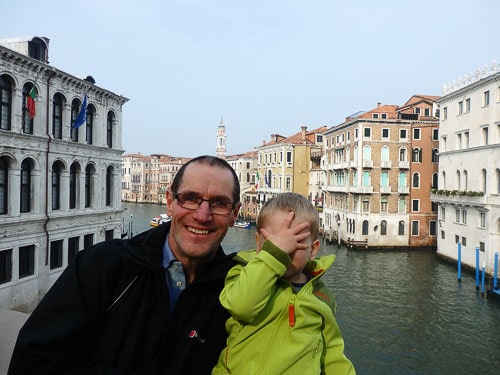 Not affordable?
Then don't give up that easily… is there anything you can cut back on per month to help save? Some examples that you may be able to cut back on
Mobile phone bill
Weekly food bill – if you buy brand names drop one level down to the shop version of it.
TV and broadband…can you cut down on your TV bill or even cancel it. Do you really need SKY or Virgin etc…freeview or freesat is just as good.
Gas and electricity…can you switch supplier and save money?
Make a packed lunch instead of buying your lunch at work.
Don't buy magazines or things you don't need. Always ask yourself…do you need this? Will you use it? If no, then don't buy it and save the money.
You can also take a read of this handy post from Big Family Budgeting on how to save money on household bills.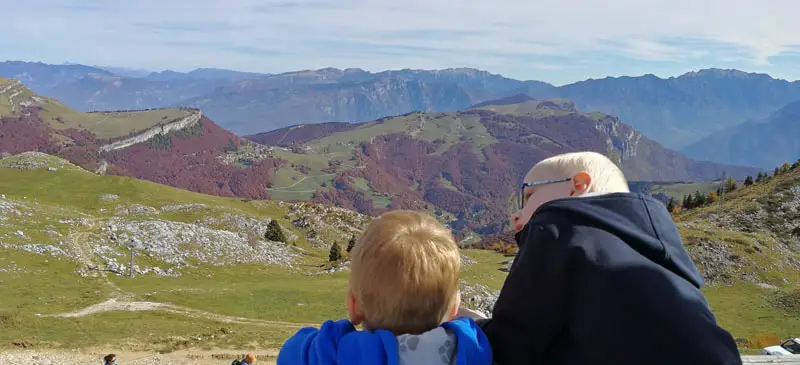 Above are only some of the ideas that you could try cut back on or cut out and save some extra money per month. If cutting back is not an option, then have another look at the holidays you found in step 1 and see if you can find something cheaper.
Look into when is best to book your family holiday. Does flying on a different day work out cheaper? What about 1 less day? What about instead of going away during the summer, you go away during Easter or the October holidays? Sometimes the first 2 weeks in July work out cheaper for people who live in Scotland, as the English schools haven't broken up for the summer holidays yet. Play with dates and see if you can find any better holidays.
As a family, we tend to go away in October and still have a fantastic holiday. Take all these options into consideration and see what you can come up with. You may even need to look into when is the best time to book your family holiday to see if that can cut the cost down too.
What tips do you have to save for your family holiday?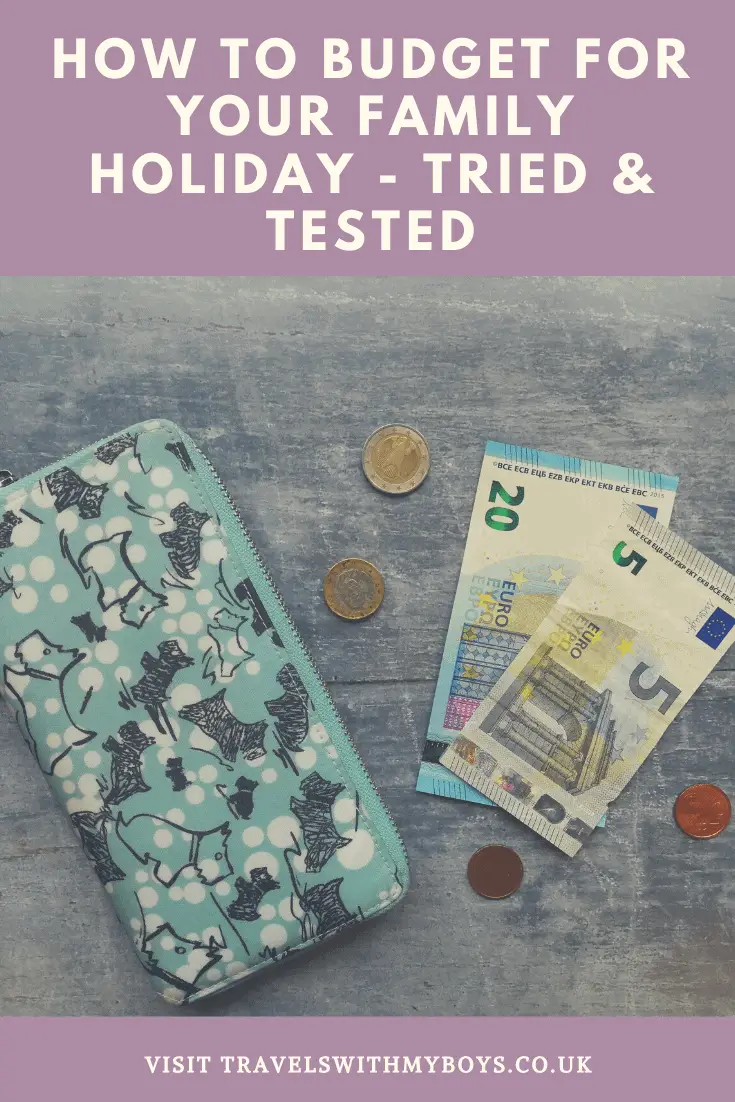 First published in May 2015