I am always looking for ways to save money while on a family holiday. There is nothing worse than running out of money while on a family holiday…luckily it hasn't happened to me so far.
Before any holiday you should set up a budget and set yourself a daily budget. This means you won't be worrying while you are away as you know your set daily budget. The days you have money spare you can put towards the next day or just spend it on something nice, like ice creams etc.
I'm always looking for new ways to save money while on a family holiday, but before here are my top ways to save money while on a family holiday!
Top Tips To Save Money While On A Family Holiday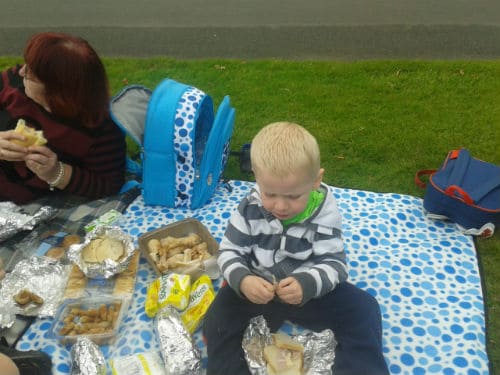 Make picnics
Most attractions you will go to will more than likely have places to eat at them. However, I find at most attractions the prices will be a lot higher than normal. If you are going somewhere that allows picnics to be taken inside then this will be your best way of saving some money while away. Buying bread and meats etc from a local supermarket will be a lot cheaper than lunch at any attraction!
Check out discount websites for offers
Before you leave on your holiday, you should have an idea of where you want to visit while away. Check discount websites like Groupon and see if they have any offers on.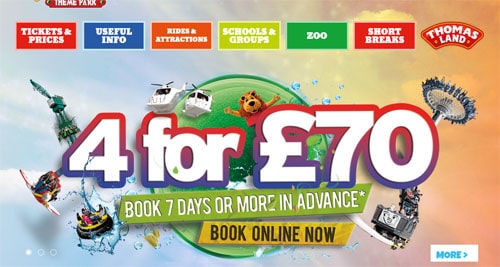 Check out the attractions websites too!
Like above if you check out the attraction website, you will more than likely find you can save money if you book in advance. It only gets a bit more difficult if you have to choose a day for the tickets. See what options they have available before buying.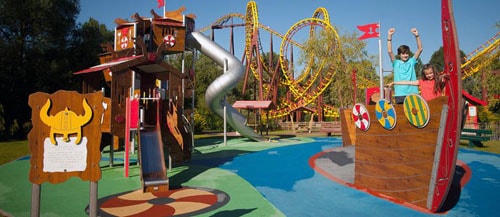 Use your supermarket points
When we visited Parc Asterix, I made sure to check out Tesco Clubcard Rewards and found for roughly £45 of Clubcard points I could get 3 park tickets (this did 2 adults and 1 child, my youngest was free). This saved me money on the day, which meant out of our daily budget I could buy the boys some gifts from the shops.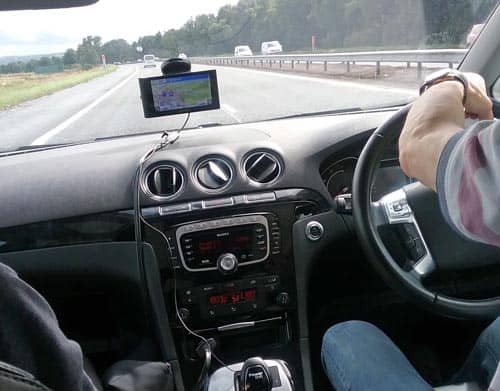 Take your own GPS/Sat Nav
If you are renting a car and have your own GPS device (and its got European maps etc) then it may work out cheaper to take your own. You will also know how to use it. If you plan on going on more holidays in the future then it works out better having your own device. Just remember to bring it home with you!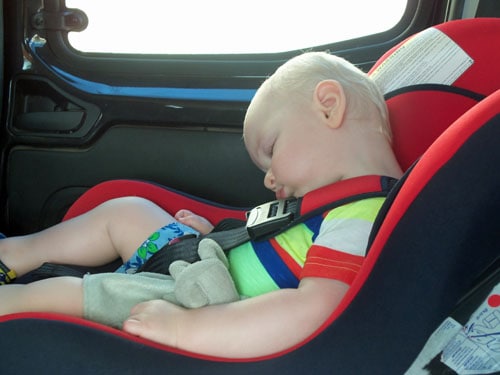 Take your own car seat
When hiring car seats abroad, I have found are never the best quality. Trying to fit the car seats in the car after a long flight also isn't worth the fight. If you have your own universal car seats then take them with you if you are flying. This will save you money and will also mean you know the car seat history and you know how to fit them quickly!
If you are looking to get your finances in order then here are some smart money habits to start practising.
Do you have any tips on how to save money while on a family holiday?