Callander is a great place for getting outdoors and is only an hour away from Edinburgh. If you are a lover of the outdoors, then you must visit Callander and its surrounding areas – you will not be disappointed. I go several times throughout the year for cycling and walking and my boys love it!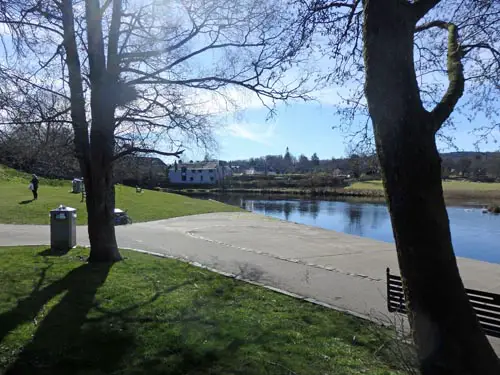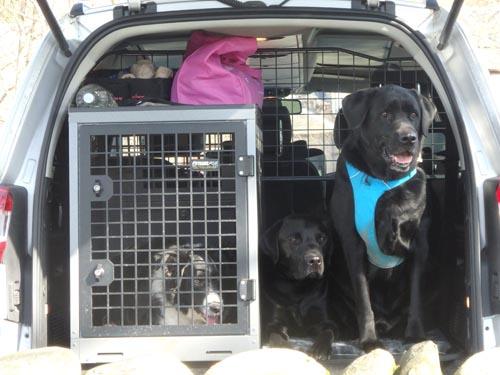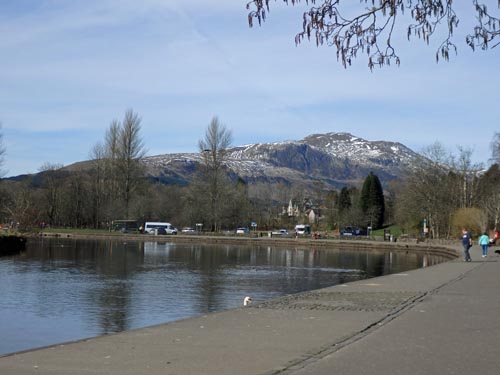 Callander and the Falls of Leny
On Mother's Day we headed to Callander with my parents and their dog. This meant there were 3 adults, 2 kids and 3 dogs! I had picked Callander & the Falls for Leny Circuit walk as it was under 5 miles and was mostly along the cycle path (which is now mostly tarmac).
We had our picnic first, then headed off to the public toilets which are only a short walk away from the main car park. The main car park is chargeable which is roughly £3 for a day ticket. A great price for a whole day. There are so many walks in the area, we have previously done the Bracklinn Falls Walk which is also a great walk to do with kids.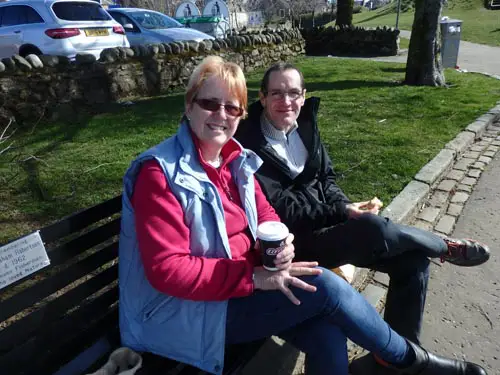 Setting Off
After finally getting everyone ready, we set off along the cycle path until we eventually made it to the turning for the falls. I left the pram with my parents (the path was too uneven for the pram to continue), and I took the boys down the steep hill to the falls. The falls were in full force when we got there.
We spent a few minutes at the falls before heading back up the steep path. At the top, we found our collie had gotten off her lead and was running about like a headless chicken! Luckily she listens to me and came straight back to me.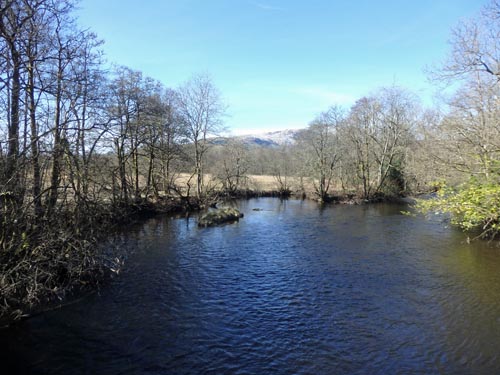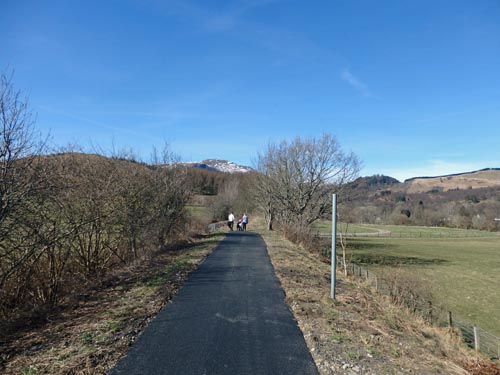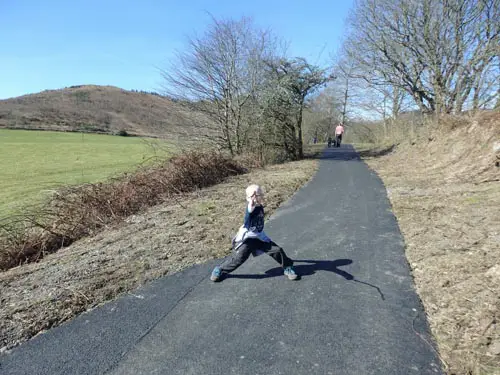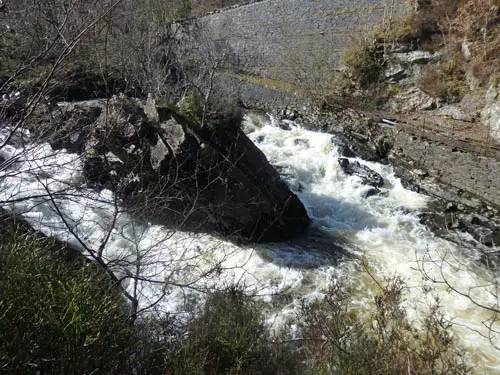 Heading Back
We headed back to the cycle path once more to walk back the way we came. It was pretty warm so on the way back Big K was starting to whine, but I gave him some snacks and that kept him going until we got back.
By the time we go back to the car park, it was very busy compared to when we left. We spent some time sitting by the cars letting the dogs have a rest and some water before we decided to head back home.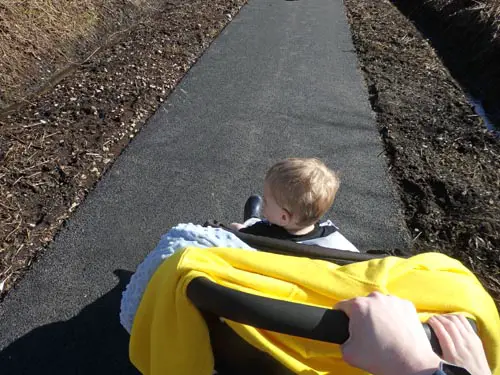 Is It Worth It?
If you are looking for an easy walk then this is a great option. The cycle path is pretty much flat and being tarmac makes it easy to push a pram along. The section down to the falls was pretty steep and you would have to leave the pram up on the path before heading down. However, seeing the falls is a great experience and we all really enjoyed the walk.
Have you been to Callander before?