Bracklinn Falls wasn't on our radar for a Sunday day out, but when my boys swimming lessons were off we decided to head to Callander for a walk. My eldest son went to his best friends party. Which meant it was just myself and my parents and my youngest son. We had a spot of lunch and then headed out for our walk.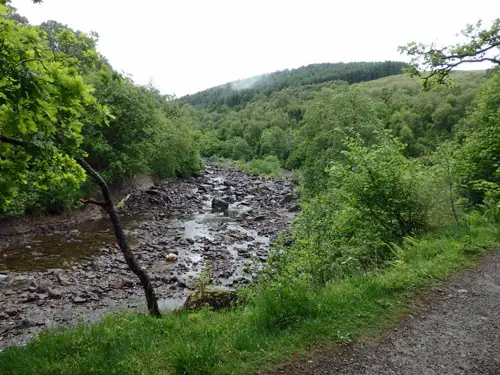 Bracklinn Falls Walk
From the town centre, you walk back out of town towards Stirling, there is a big brown sign which is signposted for Bracklinn Falls and The Crags. This is when the climbing begins. We have done a lot of walking/hiking before but for some reason, this walk took it out of us! You climb all the way up to the Bracklinn Falls car park where you then turn right and follow the path towards the falls.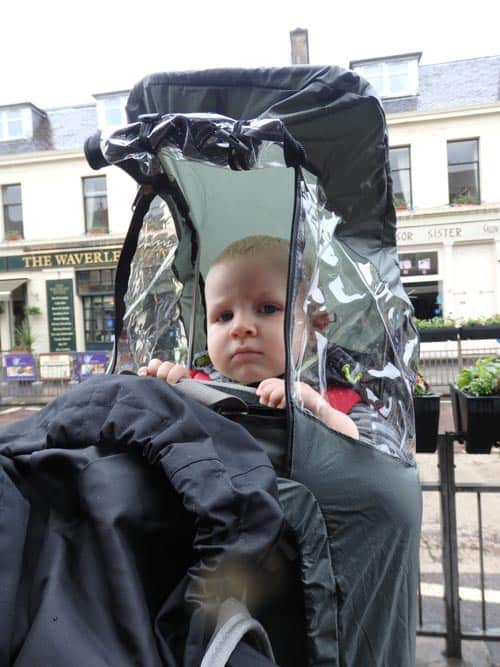 The path from turning right and up to the falls is great for an all-terrain pram. So if you wanted to miss out the walk-up, then drive and park in the car park. The views are great and would be even better on a nice, clear day. Once you are at the falls you can see the wonderful looking bridge over the falls. The original cast-iron bridge which was built for a visit from Queen Victoria in the 1870s was destroyed by flooding in 2004. The current bridge was built in 2010.
I expect most people then turn around and go back towards the car park, however, we crossed the bridge and continued on the path. This lead through the forest and then opened up to open countryside. The walk from the bridge was steep in places and was uphill all the way. However, you are again met with lovely views.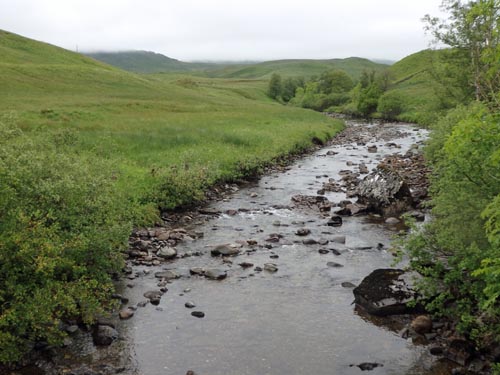 We then headed downhill and crossed another bridge over Keltie water. We then joined the minor road and walked all the way back to Callander passing the Bracklinn Falls Car Park as we went.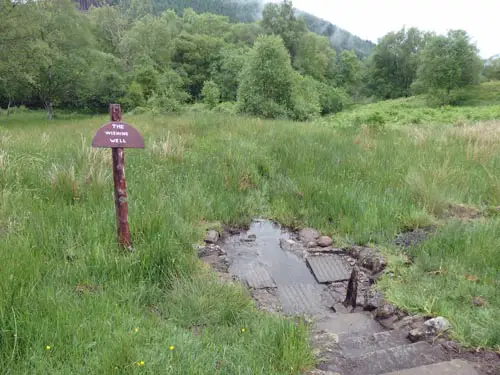 We had such a great day, even if it did rain for the first half of the walk. I can't believe we have lived in Scotland for so long and no done this walk!
What Walk Is Next?
Next time we are going to do the Callander Crags which we may have both boys with us. Have you ever been to Callander?
To check out more from our outdoor adventures check out my Outdoor Life section