As a family, we have been on several multi-generational holidays over the years. Personally I have had some of the best holidays when my parents have been there too! Below you will find 3 great ideas for a multi-generational holiday that everyone will enjoy!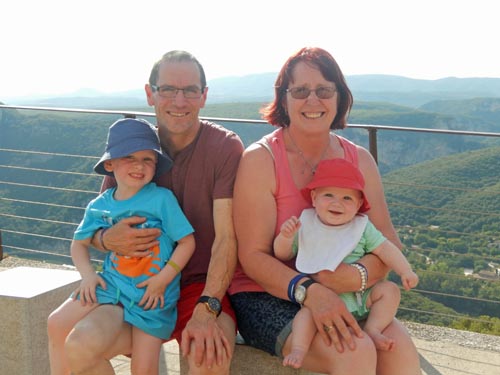 3 Great Ideas For A Multi-Generational Holiday
Cruise
This is something we haven't tried yet but it is on our list. My parents loved their first cruise and have already booked their second. They are great for exploring for the whole group, or even part of the group as some can stay on-board. There are plenty of things to do on-board to keep everyone happy. Great for a multi-generational holiday as you can also book separate cabins so every has their own space.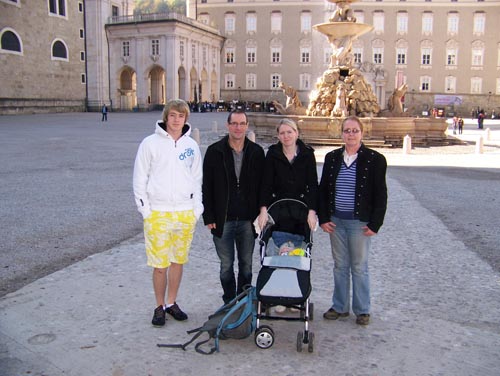 Camping/Caravanning
We have done several caravan holidays over the years and we have really enjoyed them. We have been with Eurocamp and Canvas Holidays. My parents always book their own caravan to sleep in while we have ours. This means everyone has their own space and if the kids want some downtime then my parents can escape back to their caravan or go out and do some exploring without the little ones in tow.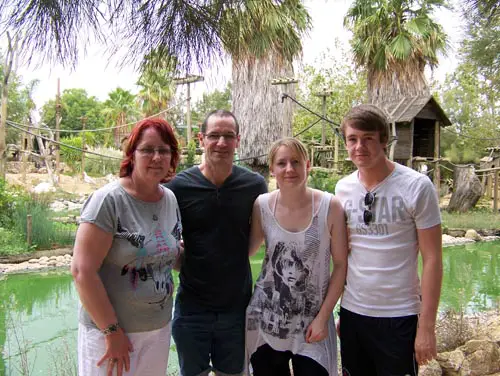 Villa Holiday
It can be pretty difficult to get 2 villas near to each other so we have went for a bigger villa with separate bedrooms for everyone. I try to have the kids on a separate floor from the grandparents so they can retire to their room/separate living area when they want. It can also be great having them under the one roof so they can help get the kids ready or just have some 1 and 1 time with each of the boys while I am relaxing nearby.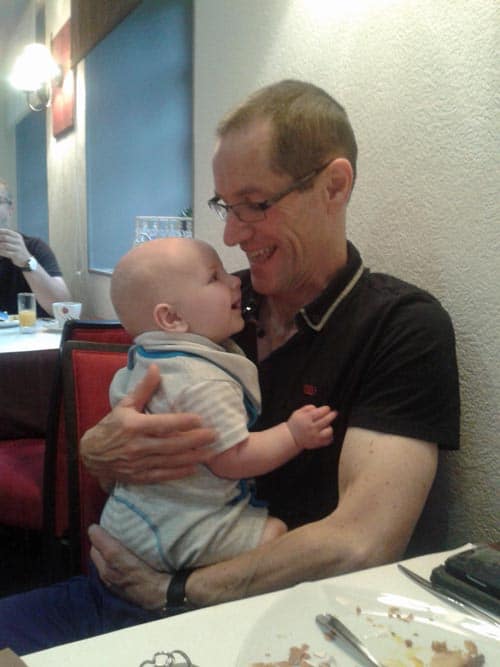 These are just 3 ideas, however I'm sure there are plenty of others that would be just as great!
Have you ever done a multi-generational holiday before? If so let me know in the comments below where you went and how it went! I would love to know.