One Sunday I decided to head to Aberfoyle to do a circular walk which is known as Fairy Knowe and Doon Hill. It is just under 3 miles in length, although it can be shortened by just returning to Aberfoyle once you have made your way back down Doon Hill. This route I think isn't pram friendly (although there was one family trying to get up with their pram). It was a lovely walk, which if you are in the area then you should definitely do it.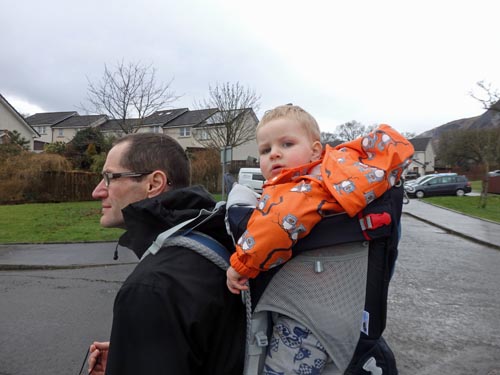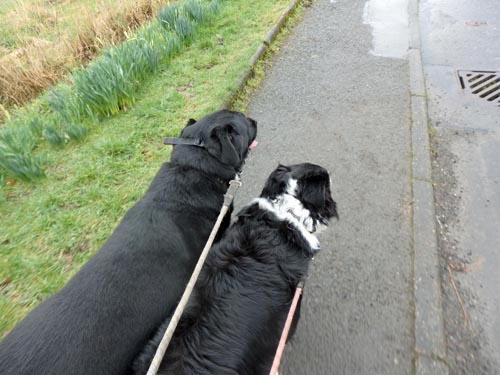 Fairy Knowe and Doon Hill in Aberfoyle
You start off at the Wool Centre where you can leave your car for free while you go on your walk. Making your way up the quiet country road you pass the Old Kirk (Church) where Reverend Robert Kirk was the minister.
What Legend Says
It is said that he walked Doon Hill every day for exercise. One day he went out as usual and died on the hill. Later his body was found. However, legend has it that the fairies took him and encased him in the big "Ministers Pine" tree that sits at the top of Doon Hill.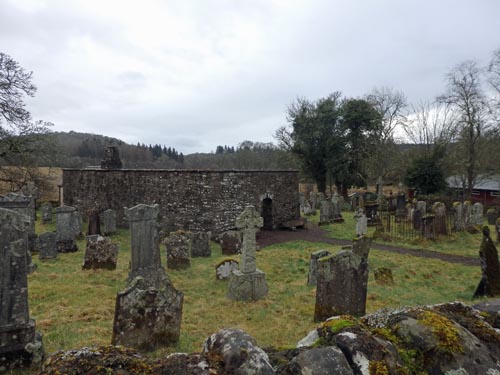 Once passed the Old Kirk we headed off following the signposts up Doon Hill. The climb up is rather steep and slippy when wet. Eventually, we reached the top and Big K explored the big tree where clouties (rags) are wrapped around the tree.
Clouties are rags which are left to rot, they have messages on them in the hope that the people they are for are cured by the fairies from their ill-health.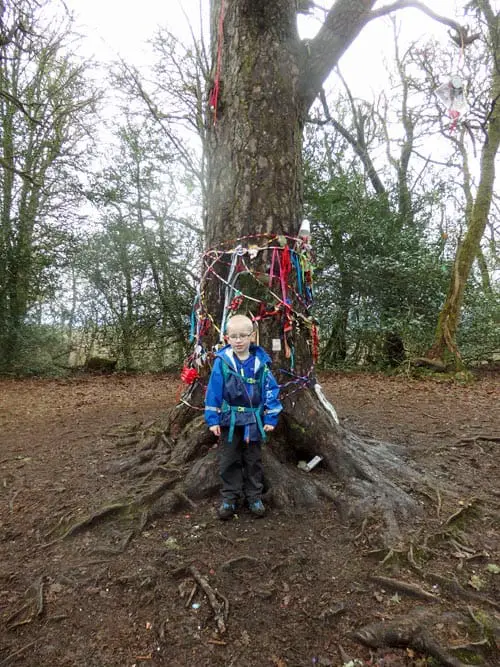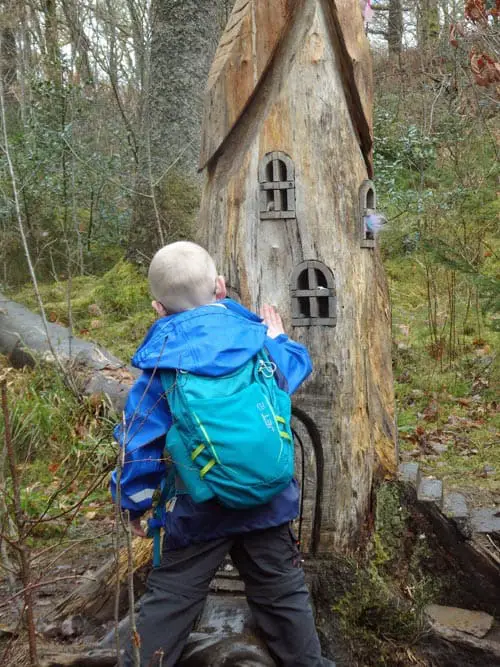 It is a pretty eerie place. However, at the same time, it is pretty interesting and kept both boys entertained. After exploring for the fairies we headed back down on another path. We actually found this path a lot better and would have been a little easier to climb upon.
Continuing The Circular Walk
We then continued along the circular walk which eventually leads to the cycle path towards Aberfoyle. Little K walked the last 3/4 miles, as he wanted out to explore.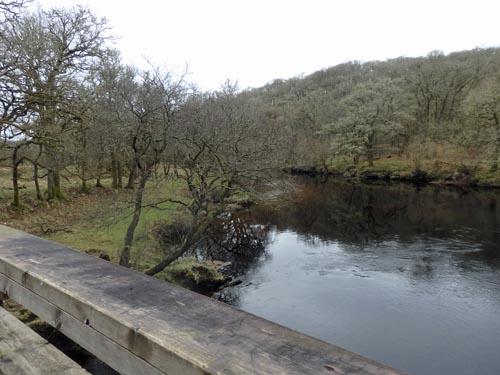 Once back at the car we got changed and the dogs dried off. Once we figured out how the boot opener worked, we locked the dogs up and headed off for a quick drink and toilet break before driving back home.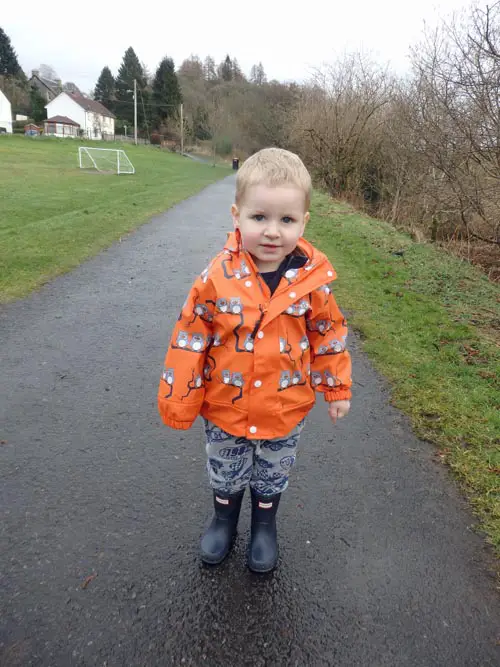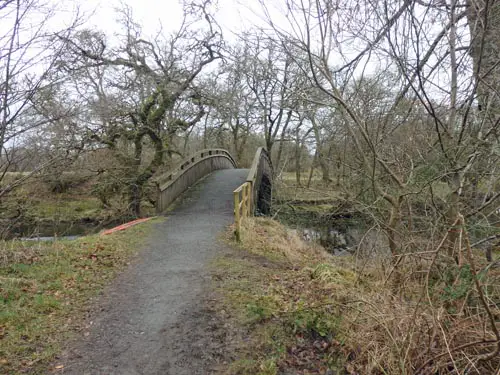 Have you ever been to Doon Hill or Aberfoyle? Let me know in the comments below.