Riverside Museum in Glasgow is a great family day out in Glasgow if it is a rainy day. Although the transport museum is really a great day out no matter the weather. It is located near to the SECC in Glasgow and is just off M8, which means it is easy to get too.
I have been twice now and my boys love all the different forms of transport that are on display. Although I think the grandparents had even more fun reminiscing about some of the cars and motorbikes.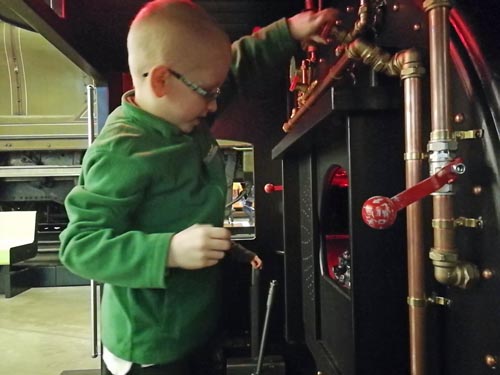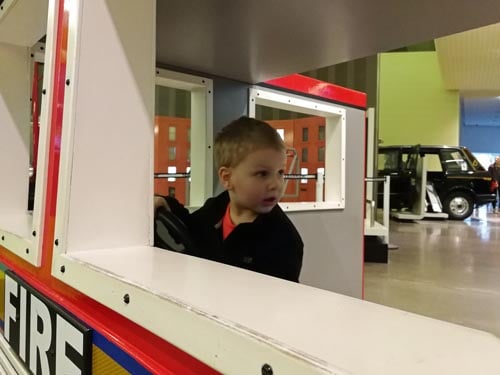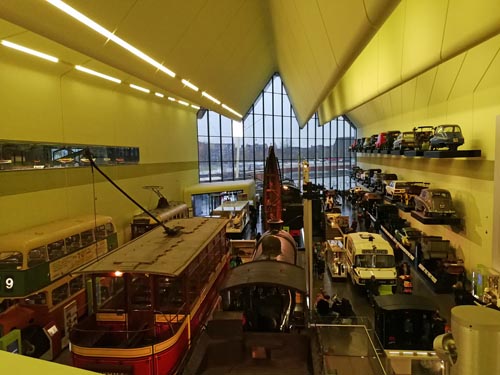 Riverside Museum in Glasgow
Admission Prices For Riverside Museum
What makes the transport museum even more amazing, is that it is free to get into the museum. There is a donations box located at the front door if you wish to make a donation of any kind. How good is that?
Parking at the museum is operated by the council and starts at £1.60 for an hour. It is best checking for the most up to date prices via the main Riverside Museum website as these may change. Make sure you have the correct change though, as when we visited it didn't give us any change.
Opening hours can be found on the Riverside Museum website.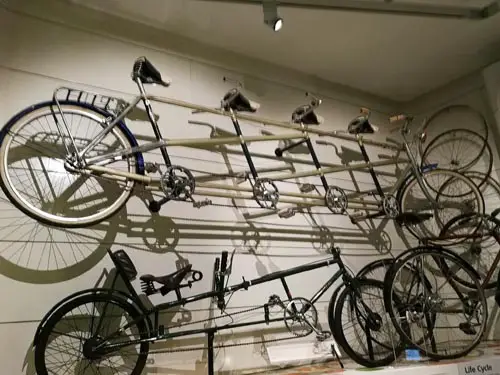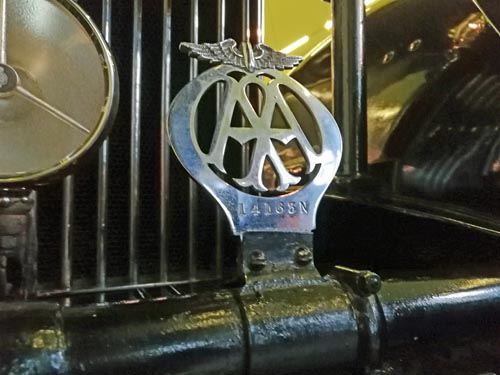 What Can You Find At Riverside Museum?
There are 9 sections within the museum. All are interesting and have information sections and most have interactive sections where the kids can learn and have fun. The Streets section lets you walk up and down a life size Glasgow street. With the old style vehicles on the cobbled street and the shops along side the road make it great fun for the kids to explore. You can go visit the subway and sit on-board the train, what was really interesting was the way they use to move. I won't spoil it, but if you go make sure you go read all about how they use to work.
Another section my boys really loved and found interesting was the Made in Scotland section. I think they just loved all the different shaped boats and finding out what each boat did over the years.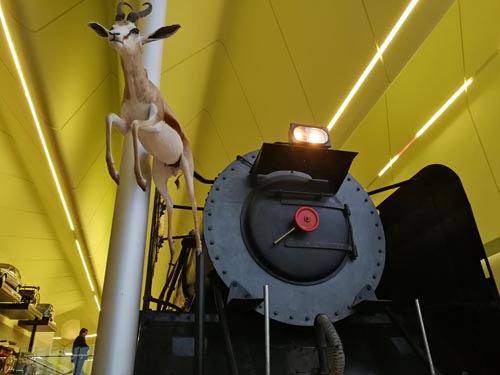 They also really enjoyed going inside some of the larger forms of transport like trains and buses. They really seemed to love looking at all the old cars and wondering why they looked like they did.
Outside there is the tall ship. We haven't been on the tall ship before, but you can find more information on their website.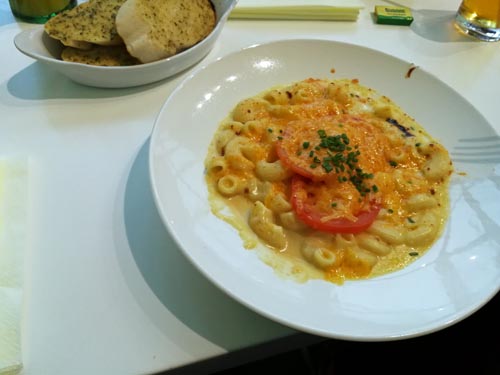 What About Food?
There are a restaurant and a cafe where you can buy food. We have been to the restaurant before and the food is really nice. It's a table service restaurant, so you will get seated and served at your table. There are also tables around where you can sit and eat food you have taken into the building. So if you didn't want to buy food there, then you can bring your own and try to find a table.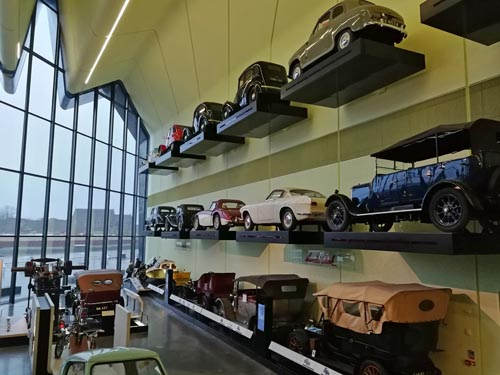 Baby Friendly?
Yes, there were plenty of toilets and baby change facilities around. It is easy enough to take a pram round too. There are lifts available for you to get to the upper level, so you don't need to carry the pram up the stairs.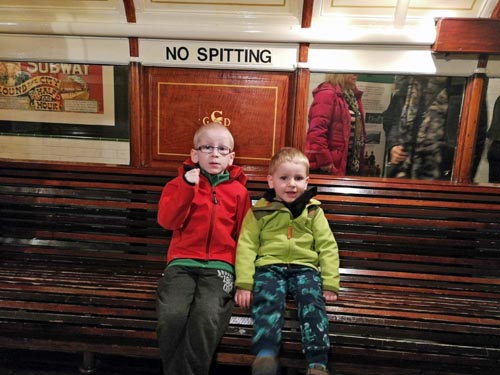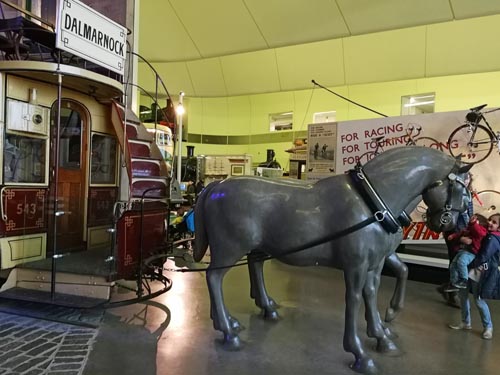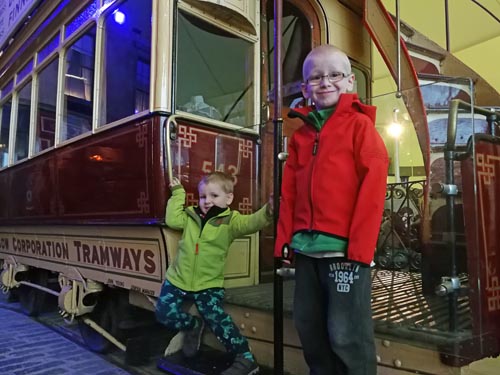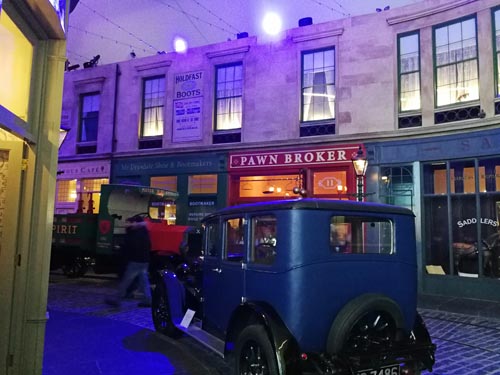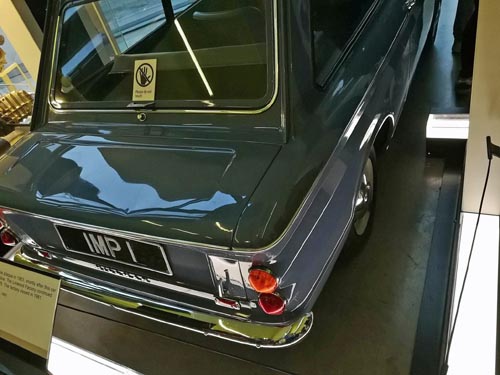 Our Experience At Riverside Museum
I would highly recommend this family day out. We all enjoyed our time there and we would go back time and time again. There was so much to see that we didn't get to see everything and only left as the car park ticket was running low. My youngest was also getting tired.
Have you been to the Transport Museum in Glasgow before? Let me know if you loved it as much as we did!