Travelling with a baby – what is it really like to travel with a baby? The honest truth is that there are good things and bad things. Although, I'm pretty sure it is the same when at home doing our daily routine. That been said I wouldn't stop travelling at any point with my kids. I am now passed the baby stage and I am still exploring…so it can't be that bad!
Travelling With A Baby
The Good Side Of Travelling With A Baby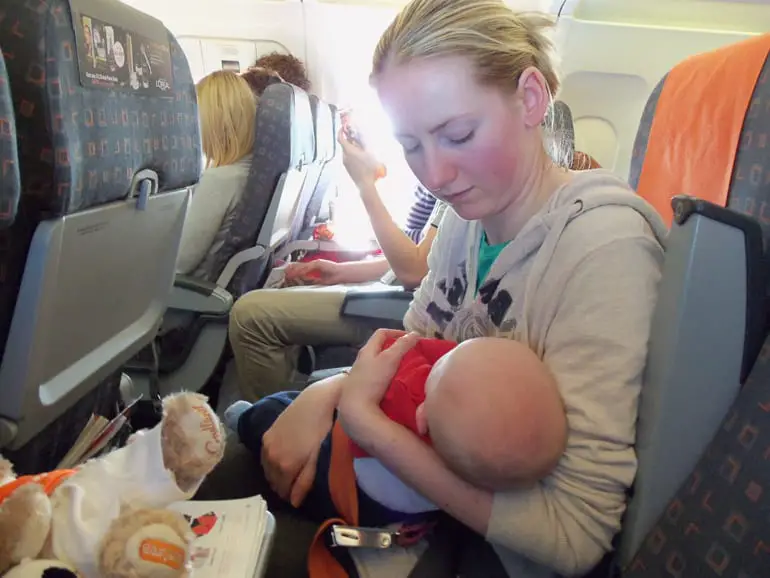 Babies Are Free
Under 2 years old and it means they can fly for free (this is for most airlines, so best double check with them direct). Same for hotels, most can provide a cot and let them stay for free. In my eyes, it is the best time to go explore as when they get older the extra cost can be a right pain!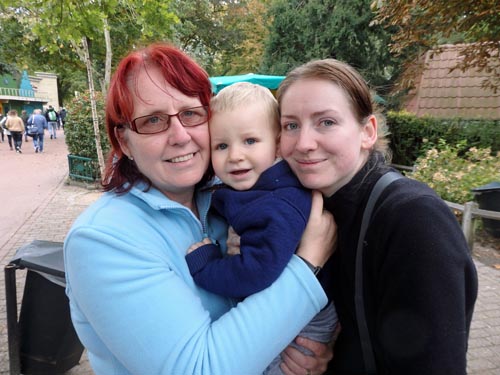 Family Time
With busy working lives spending quality time as a family can be hard. One reason to have a holiday when your children are little is to spend that quality time together and enjoy it. Make the most of it as sometimes back home you feel overwhelmed and there just never seems enough time for quality family time.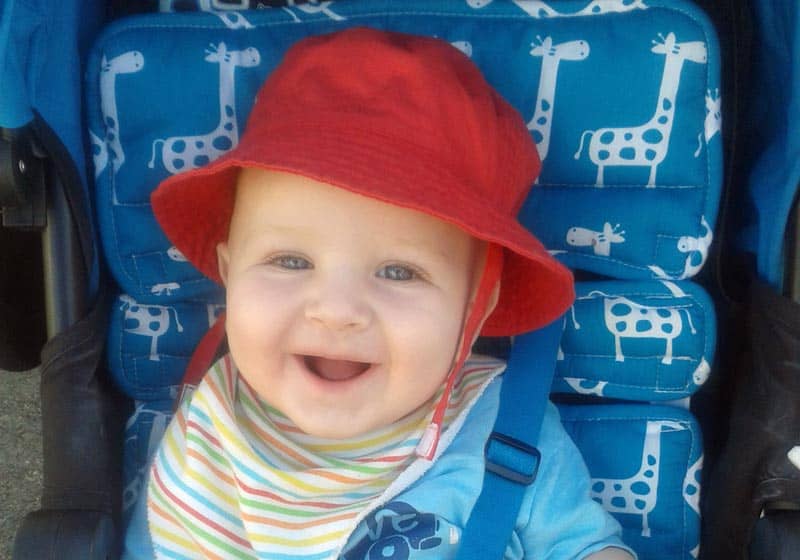 Photos
Getting those first holiday photos of your baby on holiday makes for those special moments. Make the most of the baby stage and get as many holiday moments as possible. They may not be able to remember the time when they are older. However, showing them all the photos really makes for great family moments.
The Bad Side Of Travelling With Kids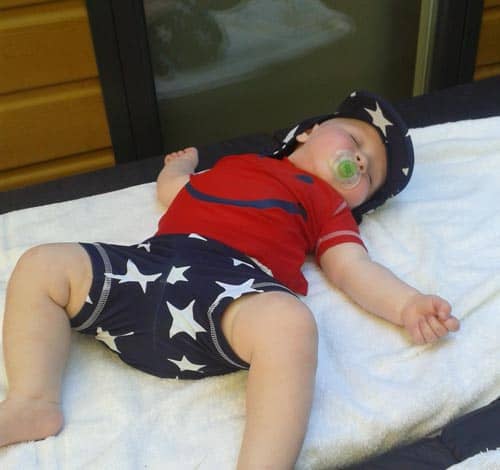 Routines
If you have a routine at home, then sticking to it while away can be difficult. Especially bedtimes when you want to stay out for longer, but have a baby demanding it's cot. That been said Little K has fallen asleep in the evenings with music blasting and not woke up. On the other hand, Big K has never been able to sleep through the noise. You know your kids best, so do what works for you. While on holiday I tend to let our routine slip a little but still have a basic routine in place.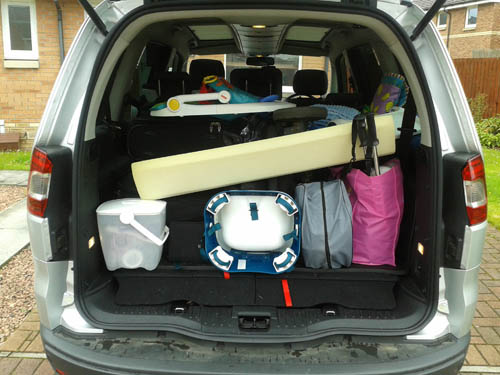 Packing
The number of things you need for babies can seem like you are moving house most of the time. However, I have learnt that there is some must haves for travelling with babies that we always try to have with us. Travelling with a baby can mean extra baggage but once you learn what is essential then you can cut a fair bit out!
Sickness
Falling ill while on holiday absolutely sucks. However, when one of the boys falls ill it is just the most horrid situation to be in. Especially when in a foreign country where there is a language barrier between you and the doctors. Big K fell ill on his first holiday abroad, luckily I had our EHIC with us as it saved me over 300 euros. I'm always worried that Little K will fall ill from eating something he shouldn't, especially as he reacts so quickly to something if eaten or touched. However, somehow you do manage to get through the language barrier and hopefully, my two never fall seriously ill while travelling.
So there you have it the bad and good about travelling with a baby. What are your bad and good points about travelling with a baby?