Surviving holiday meltdowns from the kids can sometimes put a dampener on a family holiday, it can also be stressful. However, my kids have meltdowns at home too! This is why I still go exploring as no matter where we are, as tantrums can happen anywhere. But is there anything we can do to prevent them?
Surviving Holiday Meltdowns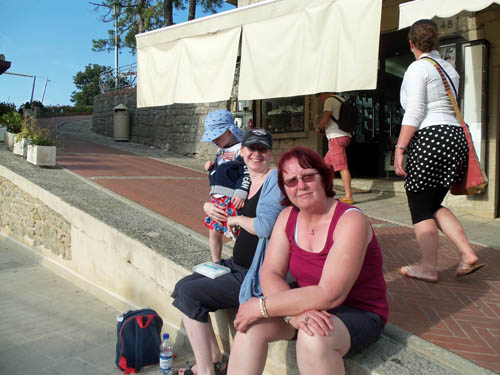 Take Breaks
When out on holiday our days can be pretty full-on compared to back home. I find taking regular stops will mean the kids can have some downtime to eat, play or just rest. Sometimes we head out in the morning and come back late afternoon to just chill. This works well for my boys. However, you know your kids best so do what you know works for them.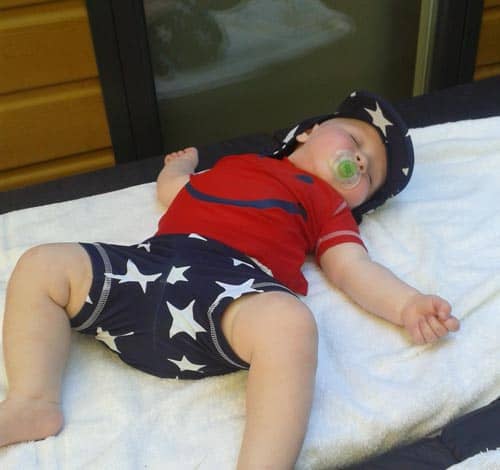 Routine
Okay, so even though we sometimes pack our day pretty full, I still try to keep to a routine that I know works. This for us is morning break, lunch, and if my youngest needs a nap then I make sure he gets one. We then have an afternoon break and then dinner.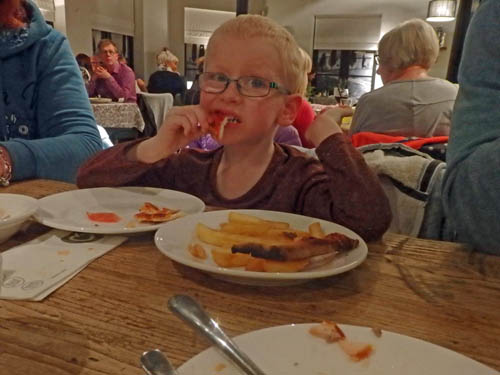 Food
Always carry food with you. If you see your little ones getting grumpy, then give them a snack. If you are out for a full day then make sure you carry enough snacks to keep them going.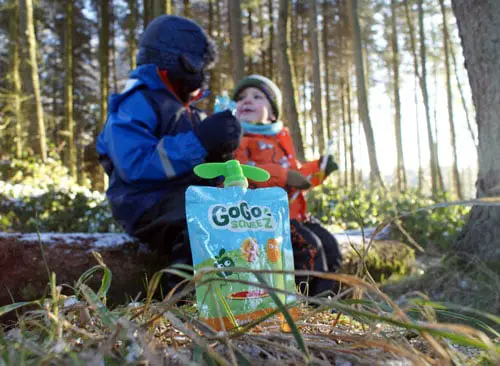 Praise The Good Behaviour
If your children are behaving then make it worth it; take them for ice cream (I wish both boys could have this!), let them pick a toy or souvenir etc. It will mean the world to your children that you have noticed their good behaviour and hopefully they will continue to behave for the rest of the day/holiday.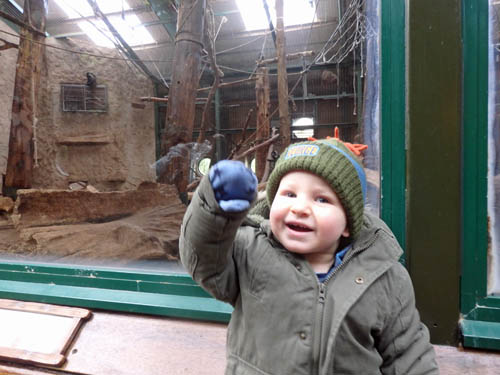 Make It Fun
While on holiday I try to pick activities that everyone will enjoy. Sometimes our activities are more geared towards the adults but more than often they are kids friendly. This includes going to the beach, the zoo, out for a bike ride, theme park. The list is endless. Making holiday activities fun for your child(ren) will more than likely make them behave.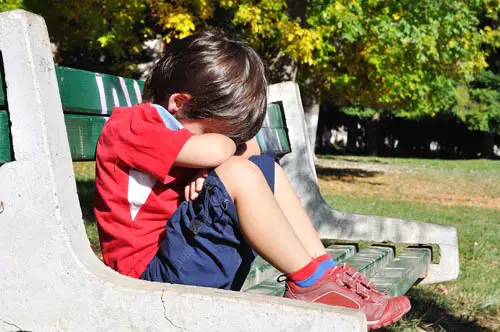 And If They Have A Tantrum?
….take them out of the situation. Let them calm down. Try talking to them…it all depends on what works best for your child. I find taking my boys away from the situation and then ignoring the tantrum, calms them down a lot quicker than talking to them. However, if you know you can talk your child out of it then go for it. Quicker they calm down the quicker the fun can continue! Oh and try and ignore the stares!
Family Travel With Ellie has a great post for everything you need for a successful family holiday over on their blog if you wish to read more information.
Have any of your children ever had a holiday meltdown? What are your top tips for surviving holiday meltdowns?