At the start of May, the lovely people from Persil got in touch about their #DirtIsGood campaign which you can read about here. They also asked if I would like one of their outdoor kits for the boys to get them outside and playing. I thought why not, as my boys love being outdoors and playing. Using the kit has been slightly delayed as my garden was getting a makeover and it took a lot longer to get finished than I first thought.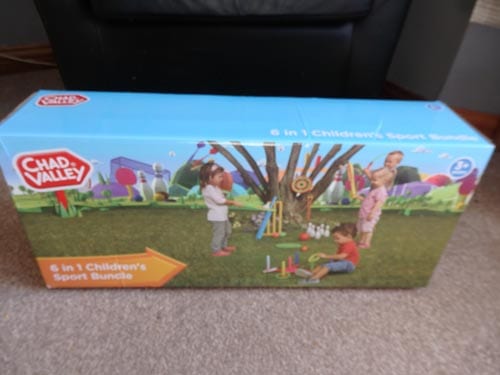 Outdoor Fun With My Boys
However, the good news is the garden is now finished and Scotland has been having amazing weather for once! My boys have been outside pretty much every morning and every evening. They absolutely love the new garden and as do I! Such spending a few hours outside a day lets the boys run some of their energy off, it means they are not sitting watching TV or playing some games on their tablet.
Our kit arrived which contained some games for the boys, a backpack filled with skipping ropes, Persil to test, binoculars and a compass. Now I haven't used the Persil as I normally use a non-bio version because the boys have eczema and I'm not too sure how their skin would react to a change in washing powder.
I haven't used everything at the moment; we still need to use the skipping ropes and the compass, but everything else has been put through its paces. The boys and I have had so much fun with the kit and we are very grateful to be sent such amazing items to try.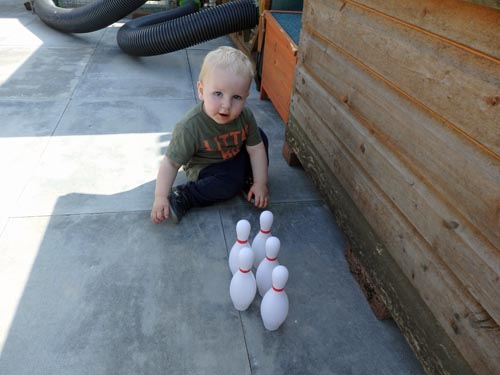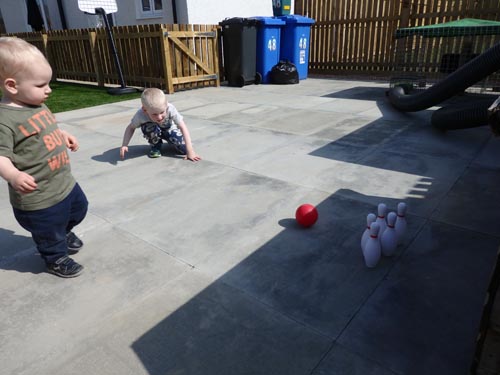 If you want to read more about Persil's #DirtIsGood Campaign then head to their website to get some more great information.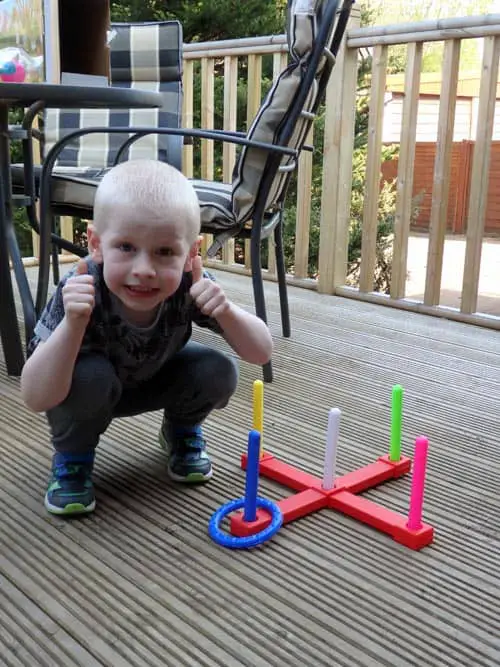 Disclaimer: This article is in collaboration with Persil. However, the words are my own and 100% my own opinion. I received their outdoor kit which I have written about.