Scotland's biggest secret…well maybe not any more if your thinking of visiting Scotland's Secret Bunker! This place is about 6 miles outside St Andrews and is pretty much in the middle of nowhere. Driving up to it you wonder if you are in the right place but hiding beneath an old farmhouse is 2000 sq ft of bunker built to safeguard Scotland during the Cold War in case there was ever a nuclear attack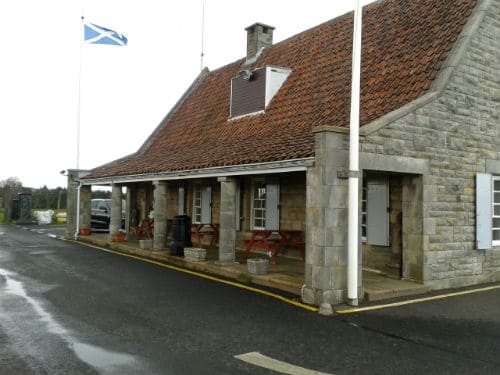 Scotland's Secret Bunker
Ticket Prices & Opening Dates
You can find up to date prices on their website but we paid £11 per adult and luckily my boys were free (under 4's are free) There is also the option of having an audio guide for an extra fee. We opted not too but after visiting it is probably a wise decision to take it as there is hardly any information about in the rooms and when there was it was large amounts of small text from newspapers. Think you would get a lot more informative information on the audio guide. They are also not open year-round so best checking its open before you go!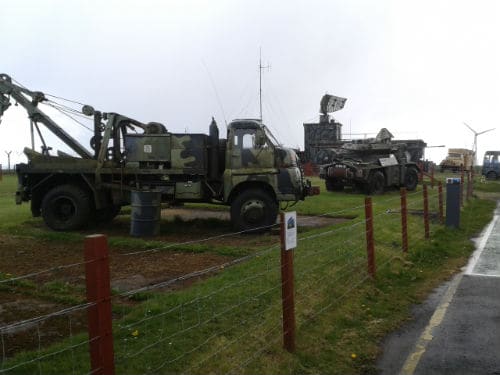 Inside
Not really disabled-friendly (so make sure you check out their website first for more information before heading up) and if you have a pram you will have to make sure you can carry it up and down the stairs. Once down the first lot of stairs, you walk down a 450 ft corridor which takes you 100 ft underground into the bunker which is over two floors. In some places, the walls are 3 metres thick!
There are many old rooms inside to check out – full of old equipment like the telecoms room, and dormitories set out how they were years ago (beds in the dormitories were set up as "hot beds" so when an employee finished his shift they would swap with another member of personnel, so no one had their own bed) Though when we visited some of the rooms were locked even though it said come in!? There isn't really any interaction for children to do, no quizzes or items to play with for them to learn more, like mock up areas etc. The only section we found was a dress-up area just before leaving.
Food & Drink
A big let down in our opinion. Its the only place to eat while there and it is very expensive for not much food. £3 for a bacon roll and it was tiny (it also took them 40 mins to bring us our food) Think the owners really need to rethink the cafe as it could be really nice if done better.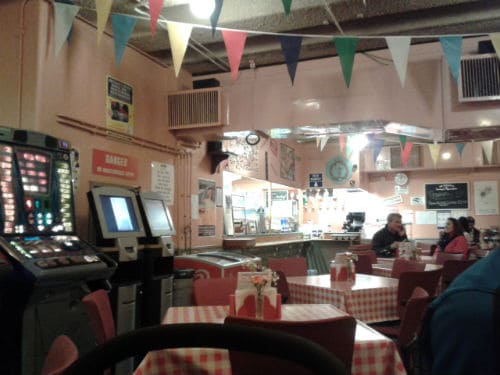 Overall Verdict
Overall a good day out, with the audio guide you could learn a lot and even without its a good place to look at all the equipment and see how it felt to live down there. If we went again I would make sure we have eaten somewhere else first and then headed there as the cafe is ridiculous. I also wish there was more interaction for the kids. It would be alright for older children but toddlers and young children like to learn by interaction otherwise they loose interest pretty quickly.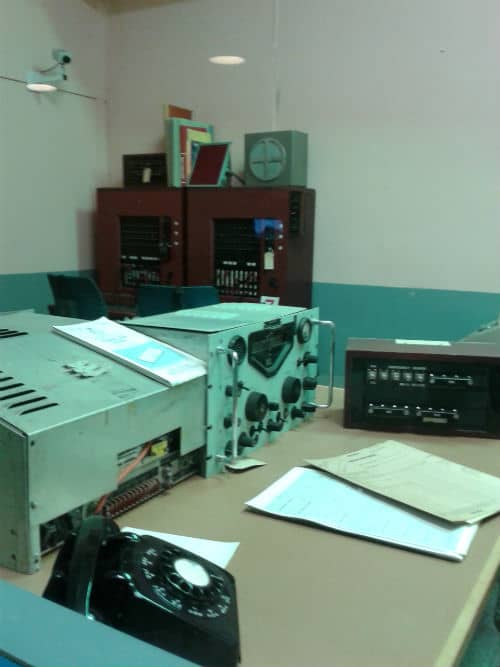 * Reviews are my own opinion. I haven't been paid in any way for writing this.