I have been to Blair Drummond Safari Park countless times over the years, with and without my children. It's a great day out for all the family and lots to do. On a full day visit, we have never gotten around the whole park, so it shows you will have a full days fun while visiting the park with your family.
I also have a newer post about the Easter event at Blair Drummond Safari Park that you can read about.
Blair Drummond Safari Park, Near Stirling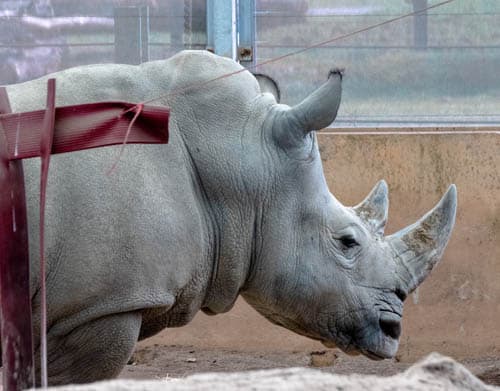 Ticket Prices at Blair Drummond Safari Park
Prices can vary each year but ticket prices are reasonable for the amount of stuff available in the park to do. The park is normally closed Nov to March so make sure you check to see if it is actually open before you go.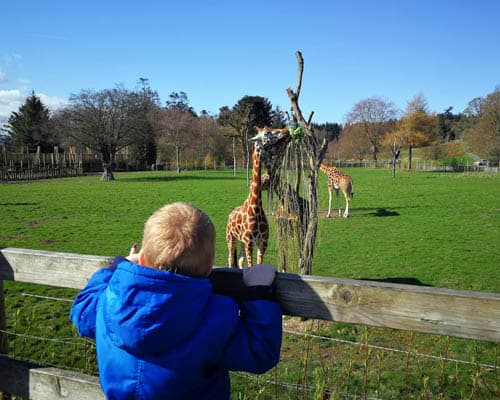 What Can You See At Blair Drummond Safari Park
From Sea Lions to Monkeys there are lots of animals to see. There is also a Pets Farm with donkeys, rabbits, alpacas etc. For any animal lover, this is the place to be. It is also pretty much flat which is why we always go to the Safari Park instead of Edinburgh Zoo. The animal enclosures are all a decent size and the animals are well looked after.
Food & Drinks at Blair Drummond Safari Park
There are lots of picnic areas and even a dedicated BBQ section of the park. If you didn't want to bring your own food then there is a cafe, a restaurant, and a few refreshment areas dotted around the park. All reasonably priced. The BBQ area can be booked upon arrival, however, they are booked on a first come first served basis so on a nice day they will book out fast.
The Safari park can also cater to special dietary needs, so make sure to ask a member of staff to help you out if you need anything.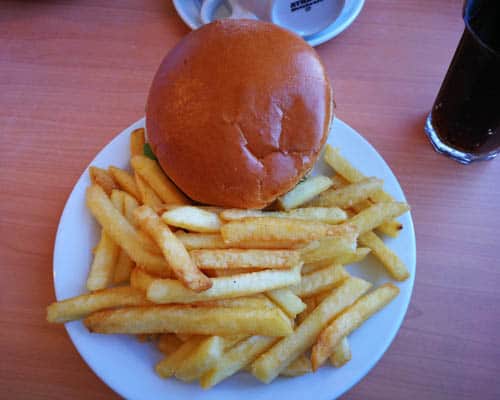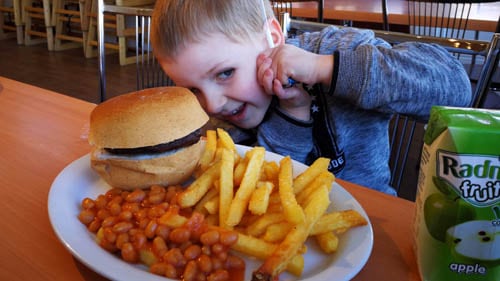 Other Attractions at Blair Drummond Safari Park
There is a sea lion show which is on 3 or 4 times a day and also a bird of prey show (very interesting and never the same show when we have been) which is 4 times a day. There is a boat safari that takes you to chimps island (you don't get off the boat though). You can also find pedal boats, a big play area with a pirate ship, a flying fox over the pedal boats…the list goes on! It's a jam-packed day out. Not included in your ticket price is the funfair section and the face painting.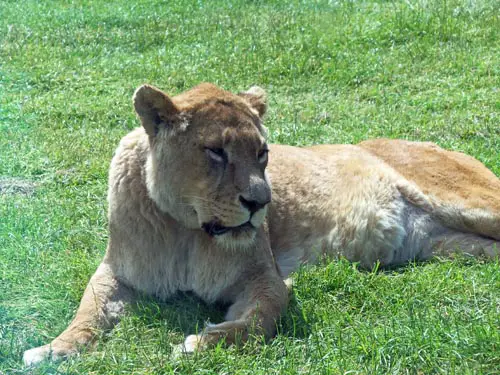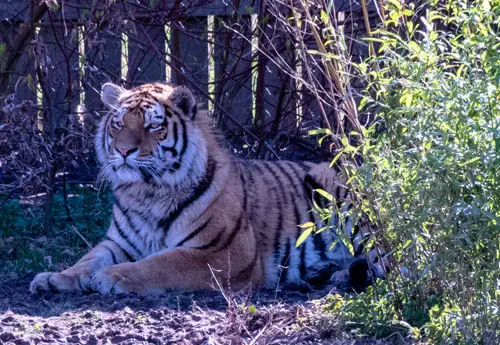 This is definitely a good day out for the family if you are heading to Scotland. It's in a good location and your kids will love it.
If you are interested in finding out what Foray Motor Group think of the UK's top Safari Parks, then head over to their website.
Disclaimer: Reviews are my own opinion. I haven't been paid in any way for writing this.