Oltremare near Riccione is a great family day out if you are in the area. Oltremare is one of the first places to go and visit with my children. It isn't too far from Riccione centre, though if going by taxi then take the phone number with you as when we have been I haven't seen taxis going by. Here is the low down…
Further Reading  – Riccione Day Out To Cattolica Aquarium
Oltremare, Riccione In Italy
About Oltremare
Oltremare is divided into several areas dedicated to Water, Air, Earth, Fire and Energy, and is just next to "Aquafan". (though each time we have been Aquafan has been closed). It has the biggest dolphin lagoon in Europe, which you can view from the above or from below. They have a number of shows over the course of the day; a dolphin show, a parrot show, and birds of prey show.
Oltremare also has other exhibits to see which makes it the perfect family day out Riccione. The dolphin shows are not just your normal dolphin shows, the staff show the dolphins doing their natural behaviour. All the shows are however in Italian, but it's still a really good show to watch.
Their mission:
Love and respect towards animals and nature are the principles that are inspiring Oltremare since its beginning. The main target of the park, since first day of opening, is to raise awareness by involving the public through the direct contact with animals.
You do get a sense that they love and care for the animals here. The park is clean and tidy which is what you want when you go somewhere with kids.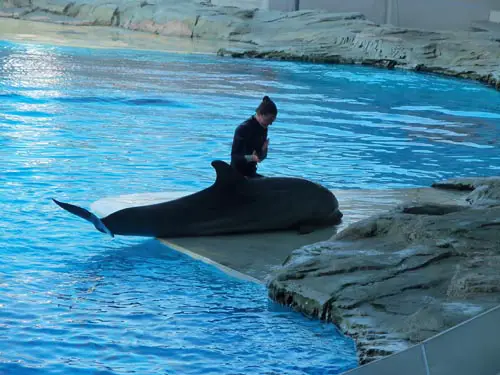 Ticket Prices At Oltremare
Best checking directly for their latest prices as they do change yearly. Tickets are valid for 2 days of your choice (just remember to get your photo taken before you leave after your first visit). This to me really sells it as a great family day out as if you never made it round the whole park on the first day or you wanted to see a show again then you can just head back on another day.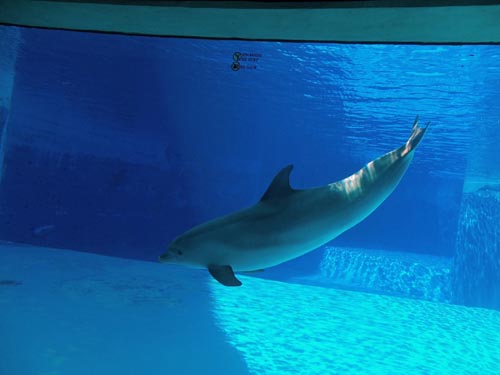 Food & Drinks at Oltremare
As with any tourist attraction, prices will be more than normal. However, the size of the portions of food they give here is massive. You do get your money worth. There are a number of places around the Oltremare park that you can eat and also get snacks from so you won't need to walk far to get food!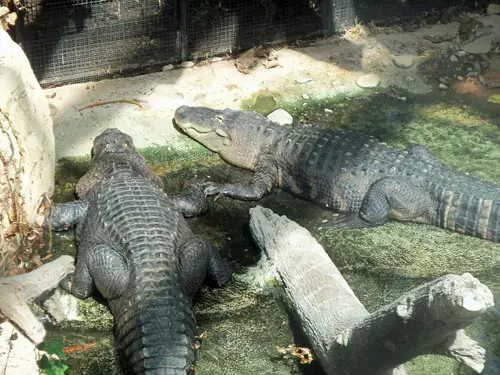 Verdict
Overall a good day out with the children, lots to see and do. Great that you can go back a second day for free. Would be great if they can do some more in English but you can still get around with the lack of communication.
Further Reading  – Riccione Day Out To Cattolica Aquarium
Disclaimer:  Reviews are my own opinion. I haven't been paid in any way for writing this.