I think it's a great idea for kids to have their own "kids hand luggage!. When travelling with my boys I always pack a bag for them. When babies a few items within the changing bag seemed enough to keep them amused, however now they are older then more items have to be packed. I always make sure the stuff they take in their hand luggage or in the car can be used while on holiday too. Especially if they are waiting for food to be cooked and they need to play for a bit.
Important Note: This post may contain affiliate links. I earn a commission from qualifying links in this post. (Disclaimer)
5 Items To Pack In Your Kids Hand Luggage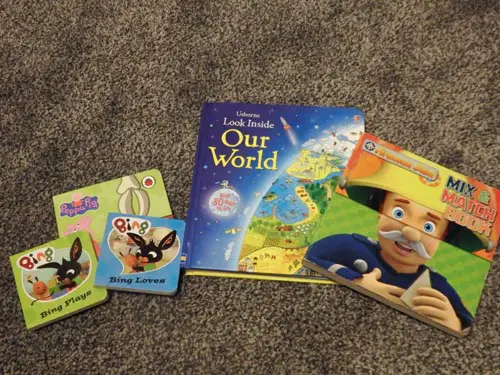 Reading Books
Whether they can read by themselves or need some help, books are always great to take away with you. My two are still a bit young to be reading themselves so I take books which we can read together. This is great for the bedtime stories too. I also have a leapreader
for Big K which he enjoys using too.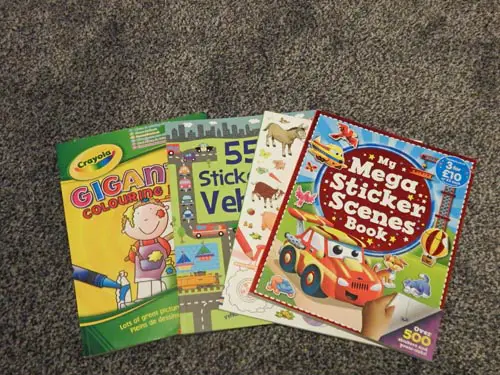 Sticker Books, Colouring Books & Crayons
Sticker books
are a great hit, especially when we are driving. They can keep them entertained for ages. If you kids love drawing then colouring books may be an alternative.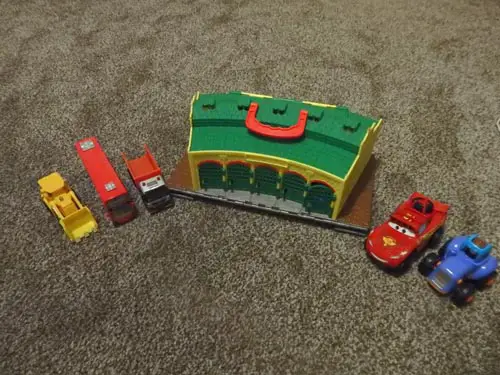 Cars, Buses, Trains and Trucks
By this I mean toys your kids are interested in playing with. Small items that won't take up too much space but you know will keep them entertained for a bit. As my two boys are always playing with cars, trains and trucks we always let them take them with us while on holiday.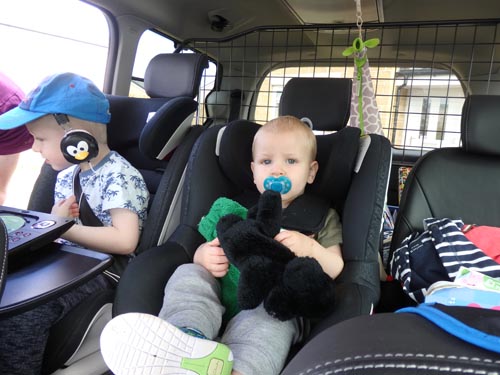 Favourite Teddy
May not be for every parent as you have to be constantly on the ball that they don't lose the teddy. However, Big K always takes 3 teddies with him and Little K has two that he usually takes with him. I have however on a number of occasions had to retrace our steps to find a dropped teddy!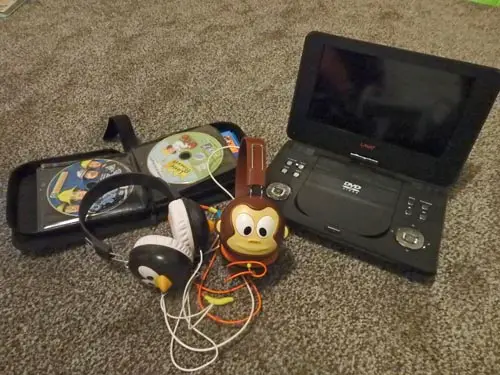 Tablet, DVD Player etc
Again maybe not for everyone, but when all else fails a dvd player
or a few games on their tablet will soon keep them entertained. Big K loves watching a DVD while in the car. Although he is never can get through a whole DVD and often swaps the DVDs around.
---
If your kids like an added bit of comfort then travel pillows are the perfect option for travelling with kids.
What items do you always pack in your kid's hand luggage?
Why not check out my section on tips and advice for other articles you may find of interest.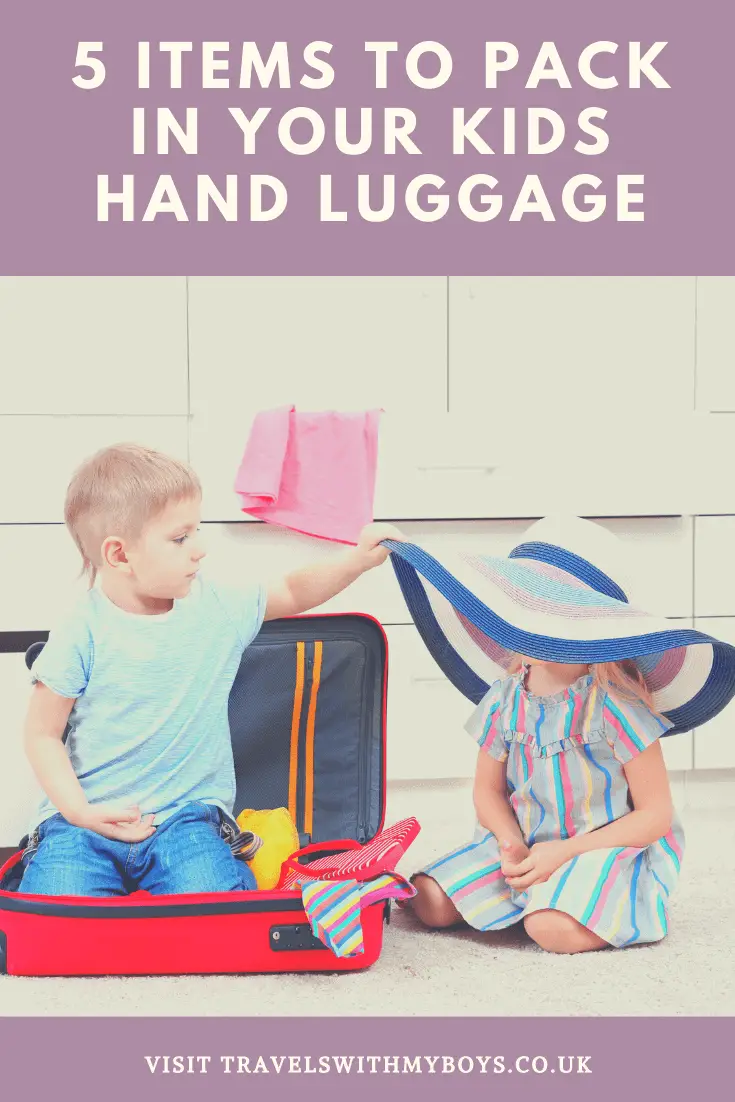 I am a participant in the Amazon Services LLC Associates Program, an affiliate advertising program designed to provide a means for sites to earn advertising fees by advertising and linking to amazon.co.uk.