Applying for a child's passport can some times be daunting. Especially when things can get returned and you have to reapply again. As I recently had to apply for a passport for my youngest son I thought I would write a quick guide.
Although if you are stuck check out the official passport website for help or the post office (added fees may apply though). Make sure you go through each section, as information may differ depending on if you are a UK resident or not.
Remember to use a black ballpoint pen when filling out the form and write in capital letters. I know a few times I forgot about the black pen and used blue! Oops.
Also, I have lots of other tips and advice about family travel, so make sure you have a look around to see if anything else can help you.
Important Note: This post may contain affiliate links. I earn a commission from qualifying links in this post. (Disclaimer)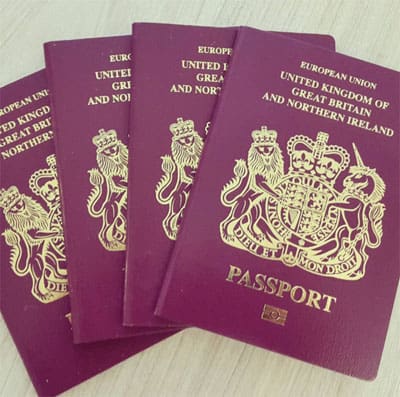 Applying For Your First Child's Passport (UK)
Section 1 – Type of Passport
This section asks you to put a cross in the box which applies to you. So you would cross the box – Your First British Passport and cross the child box. If it was a renewal then you would cross the child box under renewal.
Section 2 – Who Is the Passport For?
Fill out all your child's information. Make sure it all matches your child's birth certificate. Put in your mobile number and email address if you wish in this section too. You will get a handy text message when they post your passport to you. It saves you stressing about whether or not it is on it's way.
Section 3 – Have You Had A Passport Before?
As you are applying for a first passport you should cross the NO box.
Section 4 – Parent's Details
Fill in all the details correctly, if you have passport details then add the numbers in from the passports.
Also if you were born after 31st December 1982 or born abroad then you have to fill in your child's grandparents details (full name, town, country, date of birth, and date of marriage) So you would need 4 lots of details; well for our son's we do both sets of grandparents. You can write the details in Section 8 or on a piece of paper.
Note: I have heard from various sources regarding this section about the grandparents' details. Some people have mentioned that if you have both of the child's parents passport numbers, you do not need the grandparents' details. However, I have filled it in every time as at least then it won't come back unapproved. I have also added before putting unknown on my boys' father's parents details and never had a problem.
Section 5 – Certificate of registration or naturalisation
Cross the correct box and fill in relevant information if you crossed the yes box
Section 6 – Children ages 12-15
If your child is between 12 and 15 then they have to sign and date this section
Section 7
Leave blank
Section 8 – More Information
If you need to fill in grandparents details, then fill in this section (if needed)
Section 9 – Declaration
If your child is under 16 then you will have to sign and date the form and put your relation to the child
Section 10 – Countersignature
Check the official website for more details on who can sign the pictures and fill in this section. Normally it cannot be a relation to you. I normally get our accountant to fill in the forms or one of my friend's husbands who we have known for years.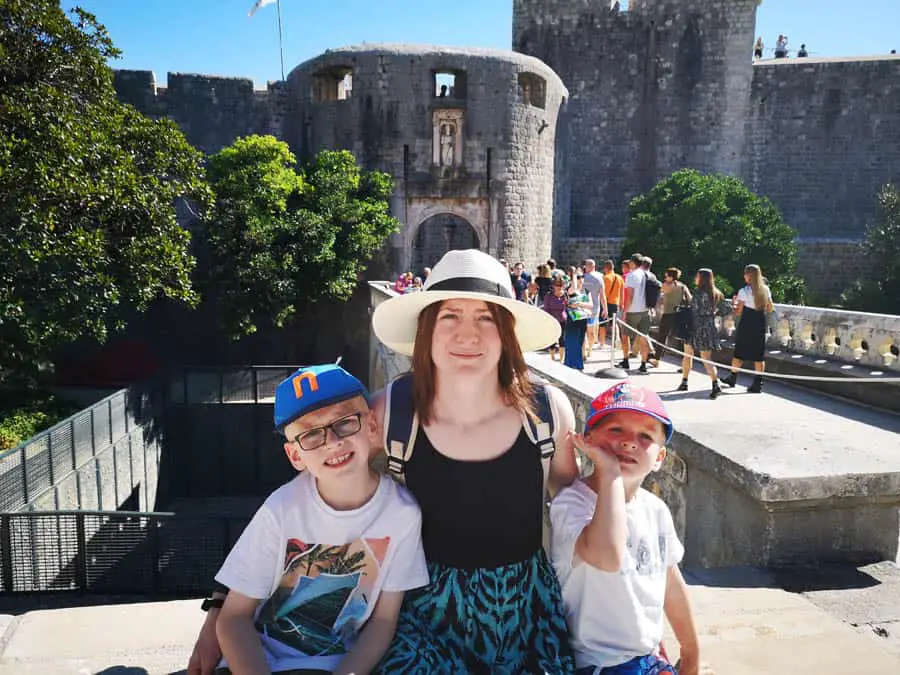 Passport Pictures
You can take the pictures by yourself or from a professional body like Timpsons. I normally use a Timpsons and you get 8 pictures for roughly £7. Which is pretty good. Timpsons also do a special code so you can apply online and use the code for the picture taken instore. If you take the pictures yourself remember to follow the guidelines very carefully as they are very strict with the photos.
Children under 5 do not need to have a neutral expression or look directly at the camera. Babies under one don't need to have their eyes open. (Both my boys were about 2 weeks old and had their eyes shut in their photos).
Costs
In 2021 the price for a child's passport was £49 (online application). Applying via post will cost you more and you can also pay extra to have your supporting documents returned to you by secure post.
Before sending off the form and all documents triple check everything is correct. Normally it is the FULL birth certificate that is needed and not the short one you get from registering your child's birth.
Normal lead time is 2-4 weeks to receive your passport however during busy times this can be much longer. So send it off well in advance. My sons came back pretty quickly (2 weeks max) and they also send back the birth certificate and any other information you have sent in.
 Have you applied for your child's passport recently? Did it go smoothly or did something go wrong?
If you are looking for information on travel visas for your holiday, then you can check out IVisa for more details and online application forms.
Disclaimer: Please always check your passport forms with the Post Office if you are having problems. This information was correct at time of publishing. However, things can change and I cannot be held responsible for any incorrect information regarding passport details.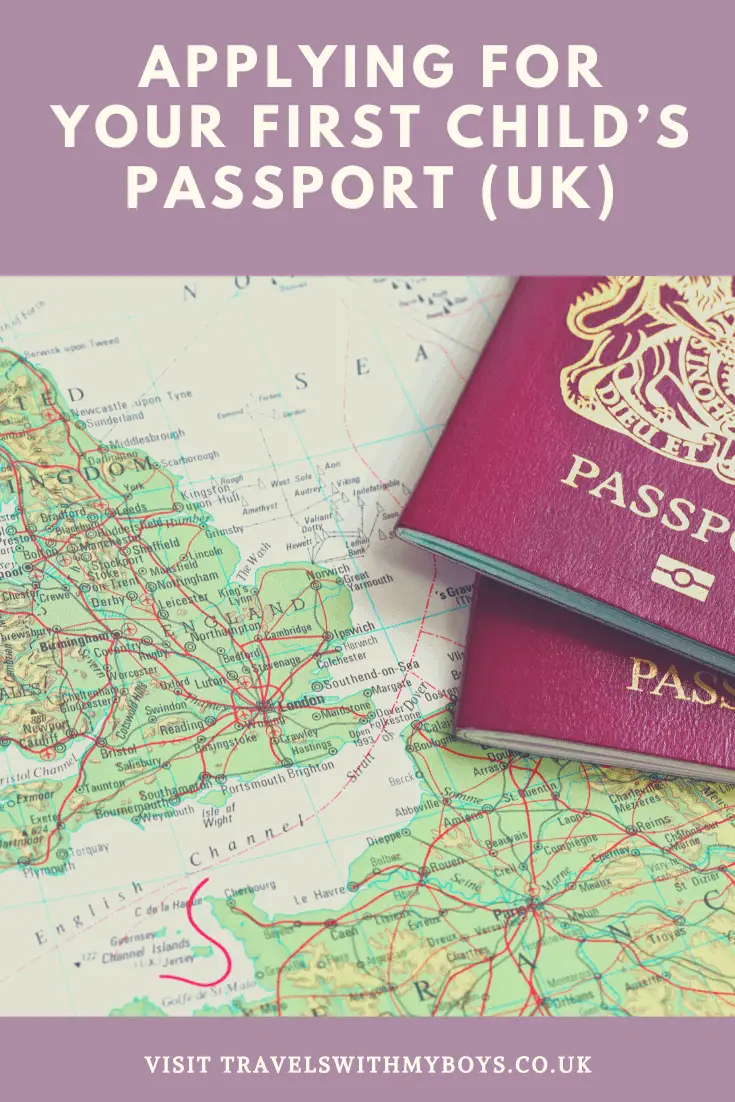 I am a participant in the Amazon Services LLC Associates Program, an affiliate advertising program designed to provide a means for sites to earn advertising fees by advertising and linking to amazon.co.uk.