WiFi on the go is pretty important for most families nowadays, never mind for bloggers. As a family, you may not allow tablets and phones while away but for me, it is very important to have WiFi while on a family holiday.
Why? Well, I still have to be able to access my emails and run our family business away from home. I also like to be able to access emails for this family travel blog so I don't fall behind with the work it needs! I have found that sometimes the hotel WiFi or campsite WiFi does not cut it when you are looking to get some work done.
Important Note: This post may contain affiliate links. I earn a commission from qualifying links in this post. (Disclaimer)
That is why I invested in a Huawei Dongle for wi-fi on the go.
Check here for up to date prices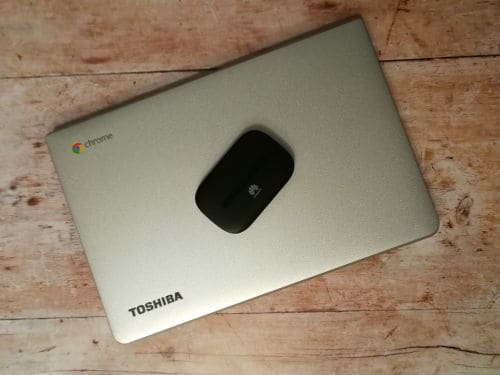 How To Get Wifi On Holiday
I bought my unlocked Huawei dongle from the Amazon website. At first, I purchased a Data Sim from EE. However, I later found out it wasn't going to work abroad, which meant I had to look for an alternative.
This is when I purchased a data sim from 3. They have their Feel At Home destinations which means you can use your UK data in any of the stated countries. I have tried it several times in different countries now and it has worked great. It is perfect for holiday WiFi. Especially when some hotels and other types of accommodation sometimes still charge for you to use their WiFi.
Latest Prices For The HUAWEI DONGLE
Since realizing how well it worked, I decided to get a contract with 3, so I could use it whenever for a set monthly fee. It really has become a valuable piece of kit to take with us for the internet on holiday or while away on business.
If you don't plan on getting a contract then you may find it cheaper to buy separate SIM cards instead of just one and then topping up once it runs out.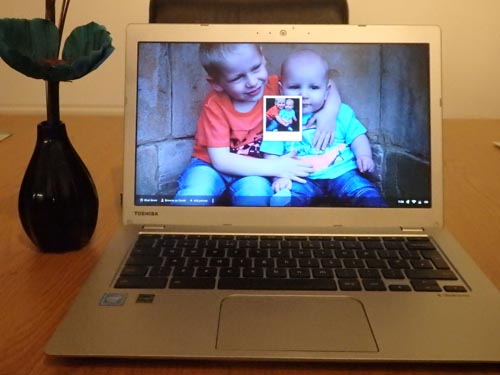 I find having a WIFI-Dongle really does come in handy as it is very portable. It can fit in your pocket or handbag! The signal and speed always seem to be good and I haven't had any problems so far (touch wood).
On a previous trip, my dad also rented a TEP wireless which arrived at my parent's house pre-trip. It was then posted back at the end of our family holiday.
Latest Prices For The HUAWEI DONGLE
Do you use any WiFi dongles when away or do you stick to using the accommodation WiFi? Let me know below in the comments if you have a travel wifi dongle or not.
Disclaimer – I have not been paid in any way for this post. This is 100% my opinion and truthful.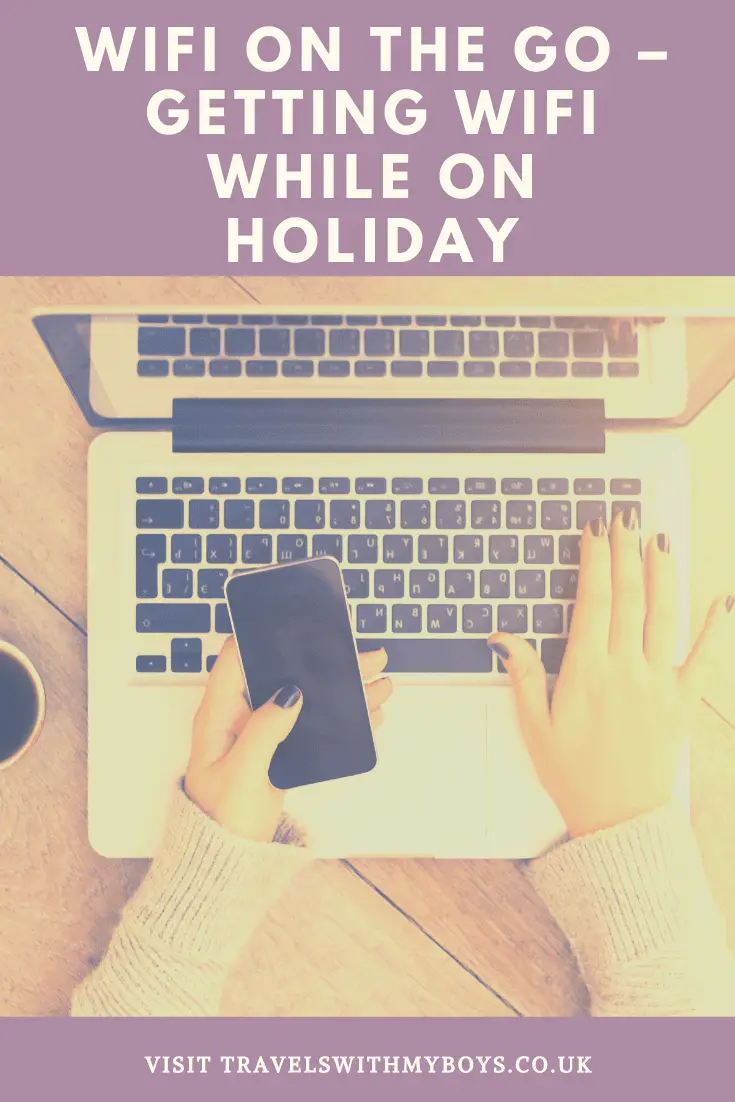 I am a participant in the Amazon Services LLC Associates Program, an affiliate advertising program designed to provide a means for sites to earn advertising fees by advertising and linking to amazon.co.uk.