With such a huge bucket list, it is definitely a tough job to decide on where to travel to next. So, how do I go about picking our next destination? Here are my tips on how I decide where to travel to next (you don't have to do them in the same order).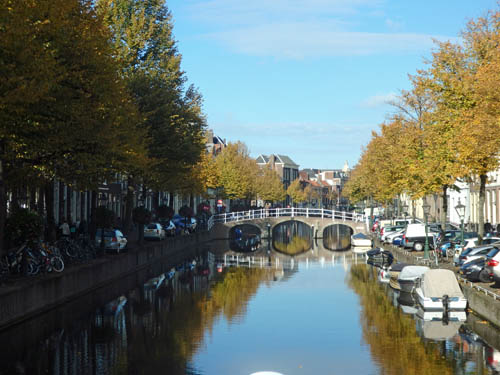 How To Decide Where To Travel Next
Dates
I have such a small date range due to the nature of my families businesses, so choosing our dates is normally my top pick. I can normally do dates around Easter or the October break. I quickly check my local council's website for school term dates for the next year so I can write down a list of dates. TIP: Write down a list of possible date ranges which you can then search holidays on. If you don't have specific date ranges then don't worry. 
https://www.instagram.com/p/BPfPnHMAIdG/?taken-by=twok_blog
Flying or Driving
I also try to decide if we will do a road trip or if we intend to fly. The last few years we have done road trips and taken the boat across to mainland Europe instead of flying. Again once you have decided which you prefer then you can then go about the next stages. Tip: Check as many options as possible from different routes by ferry to different airlines. 
Self Catering/All Inclusive
I have done a few All Inclusive holidays in the last few years. However, as a family, we tend to enjoy the freedom of self-catering.  If you can't decide then don't worry you could decide when searching and see what the prices are like.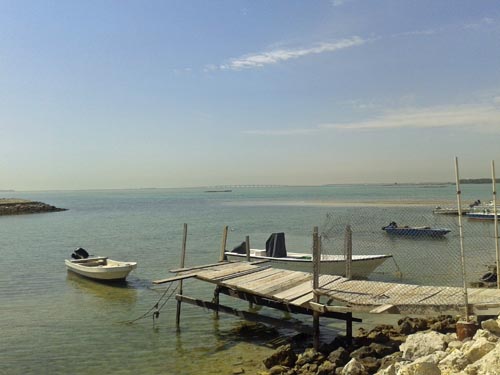 Narrow Down Search
I then look at places we would like to visit, and availability over the chosen dates we have. I then write down a list of prices, and dates (also any extra info like all-inclusive etc) for roughly 3 or 4 destinations. Tip: Do a bit of research and if flying check all possible flight options. You may find a different airlines offers a cheaper price. 
Money
I then look at my travel budget and see if there are any that are too expensive. These then get scored off the list. Tip: Remember your budget should include things like travel insurance, food allowances, petrol if driving, car hire, pet boarding, excursions etc.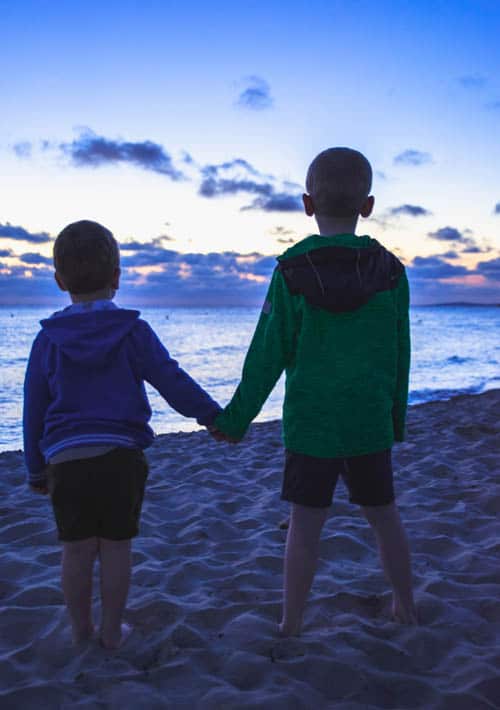 Time To Pick
Once I have our list narrowed down, I sit down and decide which option would be the best including my parents if they are going too. Once we have picked one I then set about booking it up quickly so we don't miss out.
To help with saving money for family holidays I have a dedicated holiday bank account, which I put a set amount in each month.
How do you decide where to travel to next?