Welcome to my Mini Guide to South Holland with Kids. I visited South Holland back in October 2016 and I had such a blast with the kids. I found Holland to be a hidden gem for a family holiday. It was a great place to explore with the whole family and I can't wait to go back again with my boys.
South Holland With Kids – My Mini Guide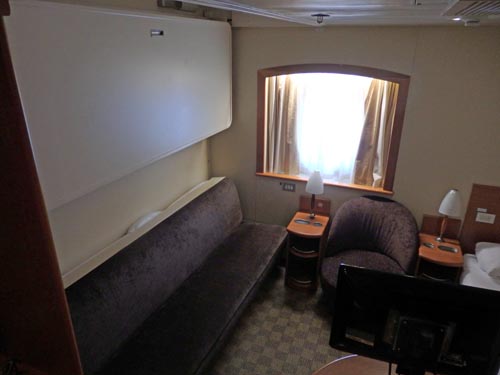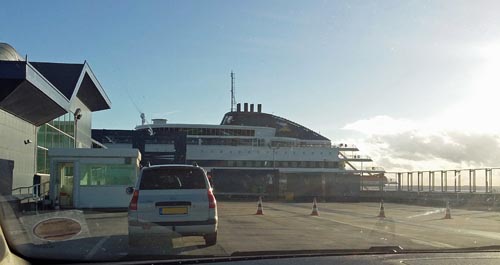 How to get there
I actually found there were so many ways to get to Holland from the UK. You can fly; Amsterdam and Rotterdam being the biggest airports. You can also get a ferry from a number of locations in the UK to Holland. We travelled from Hull to Rotterdam. However, you can also catch a ferry from Newcastle too!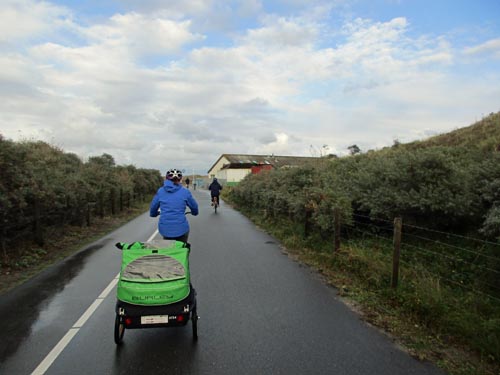 Getting around
We cycled so much while staying in Holland. So if you can I would advise to cycle too. Cycling in Holland is a way of life and so child friendly. You get to experience Holland from a whole new view. We also drove to places that were further afield which was easy enough (drive on the right like other European countries).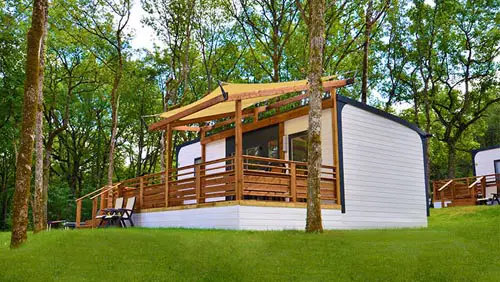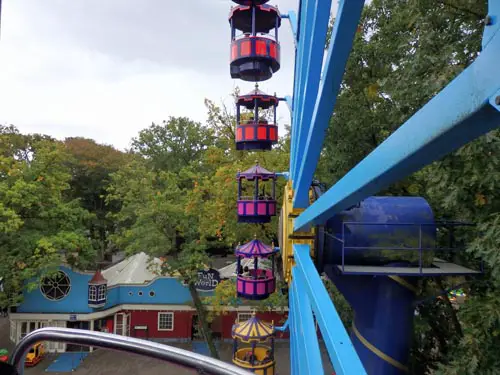 Where to stay
We stayed at Duinrell near Wassenaar. However, there are plenty of hotels, B&Bs and other campsites in different locations in the surrounding area which you will find.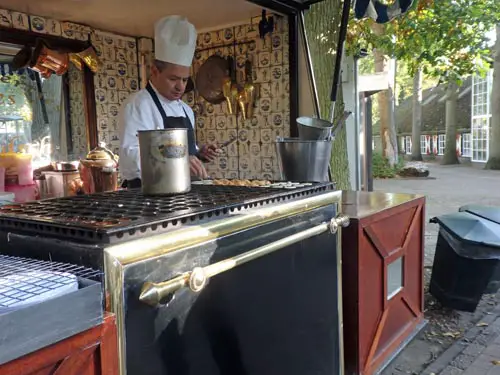 Where to eat
We ate our evening meals in the campsite, so I cannot really comment on great restaurants. If you love pancakes then you must try the Pannenkoekenhuis, which is just outside the Duinrell entrance. I have heard so many comments about it. Jo from Kiddie Holidays suggested if you love Ice Cream then to check out Lucianos which is only 5 mins from Duinrell. It has many awards for its homemade ice cream.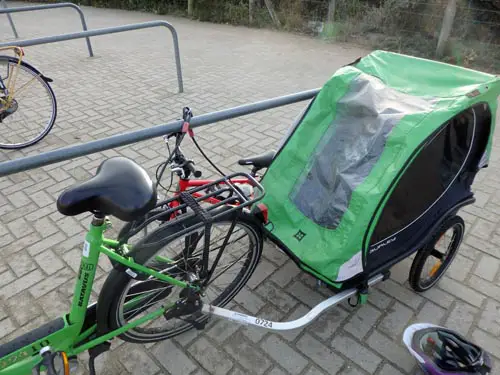 What to Do
There are plenty of things to do in South Holland with kids. We visited a number of places and we still have so much more to see when we go back again! Below I have listed the top things to do if you are going to Holland. Check out my Holland section as well to have a read of what we got up to while in Holland for more suggestions.
Amsterdam
Amsterdam is not too far to travel from Duinrell. You could drive or take the train. Unfortunately, we never made it to Amsterdam on our recent trip to Holland. However, when we go back in the future we are planning to try and fit it in. It looks a beautiful city to explore and there seem to be lots of things to do. Travel With Bender has a great article for their top 10 things to do in Amsterdam with Kids. Alternatively, if you are staying in Amsterdam and looking for a day trip from the capital then you could check out a day trip to Haarlem as a possible adventure.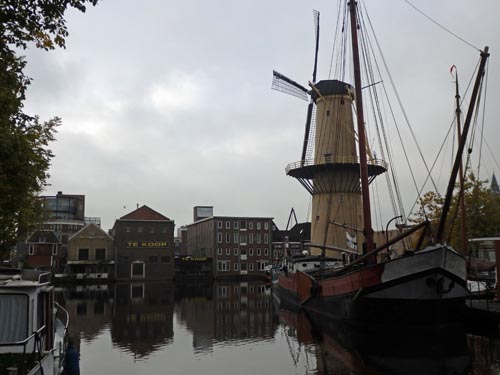 Windmills
If you are going to Holland, then you have to go to at least one windmill! If you want to lots all in one go then head to Kinderdijk where you will see 19 windmills!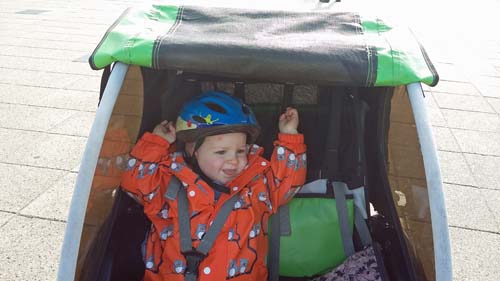 Cycling
Everyone seems to cycle in Holland, so why not join them. There were lots of bike rental places around or you could even bring your own. You never really have to cycle on the roads as there are cycle paths and lanes. Great for cycling with kids as you know they will be safe.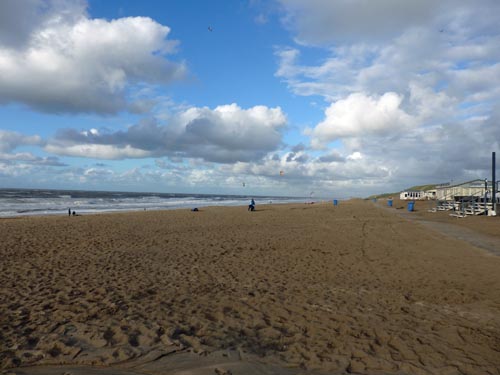 Beaches
Some great beaches in South Holland. If staying at Duinrell then there is Wassenaar Beach, you can easily cycle there. There is even a beach at Scheveningen which has a big promenade which is great for walking up and down and exploring.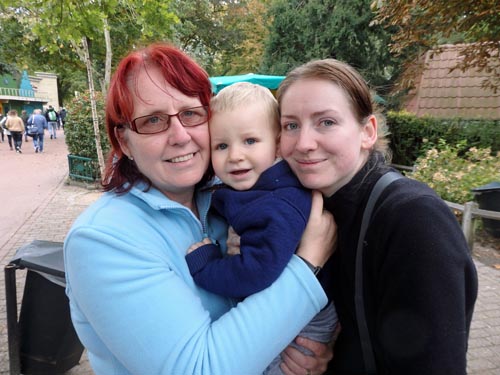 Family Friendly?
I would say that Holland is very child friendly. I didn't come across any problems while in Holland. The locals I met were helpful and friendly. If you are looking for a great location for your next family holiday then I would highly recommend Holland. For me, it was a hidden gem!
Have you been to South Holland? Let me know your thoughts!