With summer fading and the rain and cold slowly clouding up the sky, booking a winter getaway might sound like the perfect escape for your family. Whether your family wants to chase the sun to a beautiful beach somewhere or find full and thick snow in a true winter wonderland, Thomas Cook have picked out top winter holiday destinations for you.
Winter Get-Aways for your Family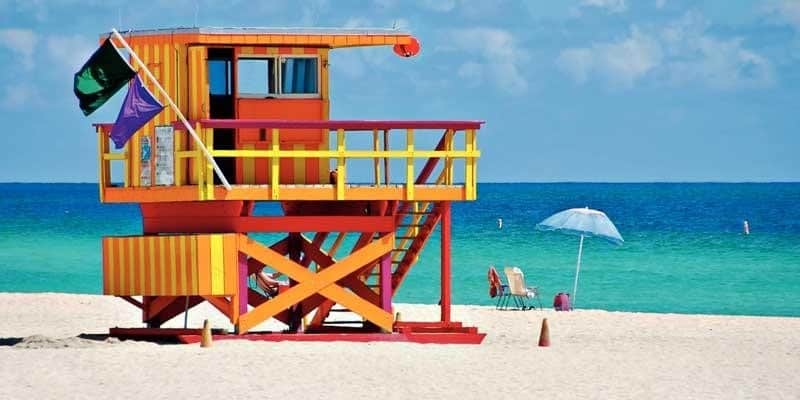 Florida
For guaranteed sunshine all year round, Florida is a popular choice for family holiday goers come summer or winter. With over 800 miles of sand covered coast line to choose from, the beautiful Sunshine State is the perfect place for a beach day loving family. Average temperatures reach between 24 to 30 degrees from October to January, making the perfect weather for exploring this fun filled state and escaping the UK winter cold. Family favourites in Florida include the theme park filled Orlando, which also boasts some of the region's best shopping centres, Miami for its celebrity spotting, Key West to see dolphins in the wild and the Everglades national park for hiking, kayaking and more wildlife watching.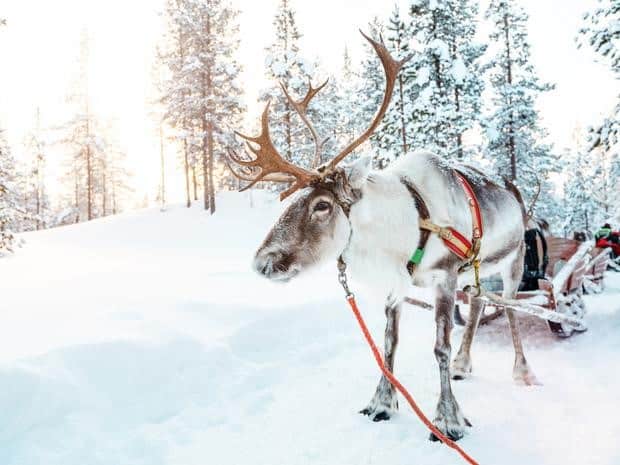 Lapland
What better place for a winter family adventure than the home of Santa Claus himself?! If your family loves the site of snow, visiting this enchanting place at the most magical time of the year is sure to be a hit with all ages. Embrace the spirit of Christmas and meet Santa and Rudolf, discover the natural wonder of the Northern Lights, take a sleigh ride and cosy up in front of a log fire at night. With an average temperature of -6 degrees in December, remember to pack plenty of layers!
Lanzarote
The Spanish Canary Islands are home to a more tropical climate than Spain itself, due to their location far south from the Spanish mainland. With an average temperature of 27 degrees in October in Lanzarote, this is the island for a warm winter family holiday, and it's just a four-hour flight away. Featuring rugged volcanic isles known for their black- and white-sand beaches, Lanzarote is the perfect setting for a great family adventure. Discover Timanfaya National Park, created by volcanic eruptions in the 1730s and Cueva de los Verdes caverns formed by an underground river of lava.
Majorca
There's something for everyone to enjoy on a holiday to Balearic Islands, from the peaceful coves of Menorca, historic towns and miles of sandy beaches round all the islands. Majorca itself is home to whitewashed villages hiding in mountainous interiors, just waiting to be explored, making holidays here an unbeatable mix of relaxation and revelry, with plenty of family-friendly fun thrown in. The island has a child-friendly flight time of just 2hours and 30minutes from the UK and a cooler but warm average temperature of 18 degrees in November.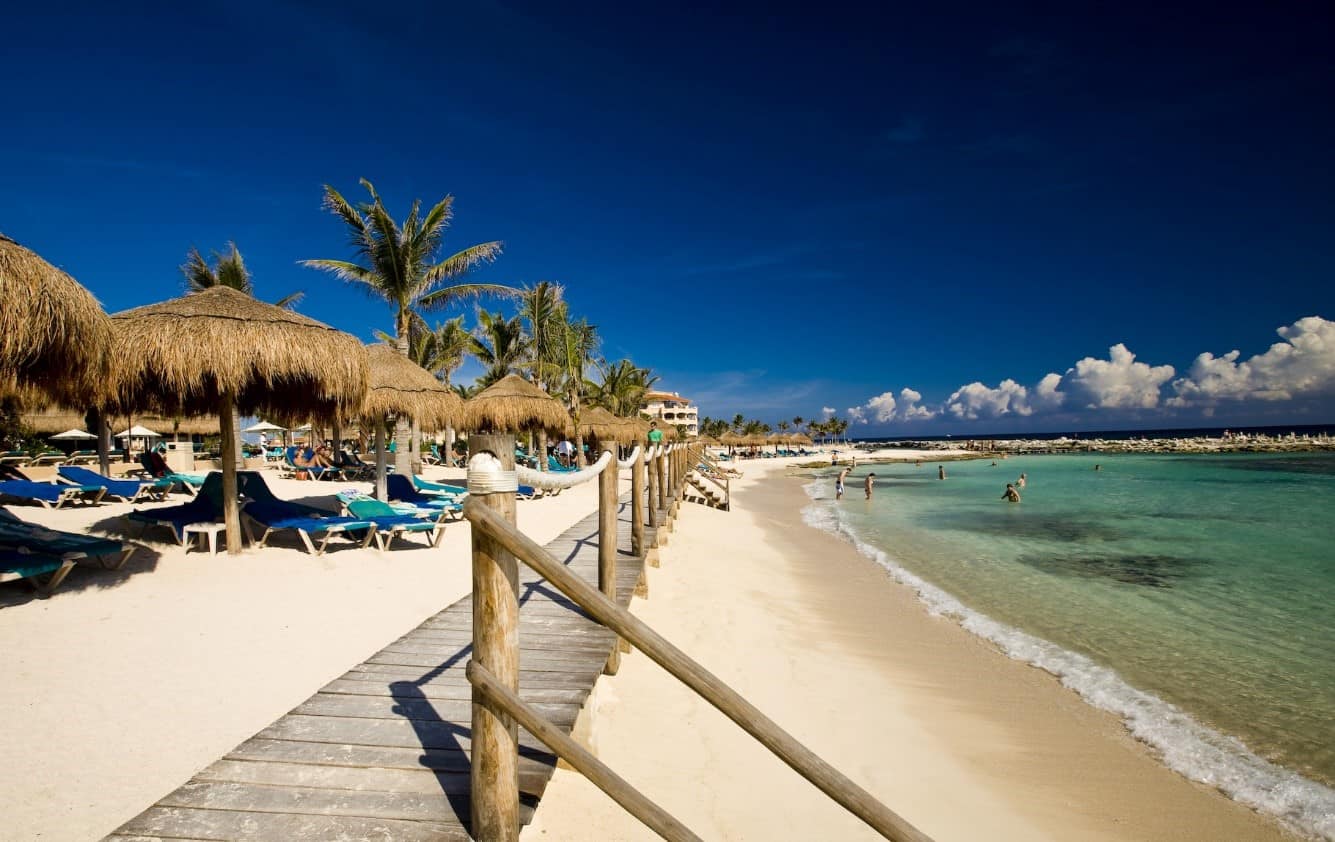 Mexico
Chase the sun all the way to Mexico for white sand beaches and crystal-clear waters perfect for those snorkelling enthusiasts in the family. You can visit ancient sites, enjoy the local cuisine and a venture to the ancient Mayan pyramids, deep in the heart of the vibrant rainforest. With temperatures averaging 20 to 23 degrees from October to January, Mexico makes the ideal destination to warm up over the winter months.
If you're tempted to whisk your family away on a winter adventure, find even more destination ideas with Thomas Cook Winter Breaks.
Disclaimer: This is a guest post from Thomas Cook. All pictures are courtesy of Thomas Cook.