For as long as I can remember and even before my boys were born I have had many family holidays with the grandparents in tow. I find travelling with grandparents great for family bonding time. Although, normally it is just my parents that come along with us. Are you thinking of a holiday with the grandparents too? Then why not read my top tips for a smoother multigenerational holiday and why I love them so much.
How To Travel With Grandparents In Tow On A Family Holiday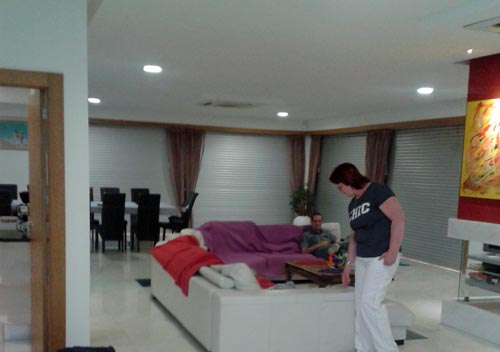 Make Sure Everyone Has Their Own Space
My first tip is no matter what type of accommodation is that you book, make sure each set of grandparents has their own room and/or living room if possible. This means they can relax and get away when things get too much for them (it is their holiday too). Especially useful I find in the afternoons when everyone is looking for some downtime.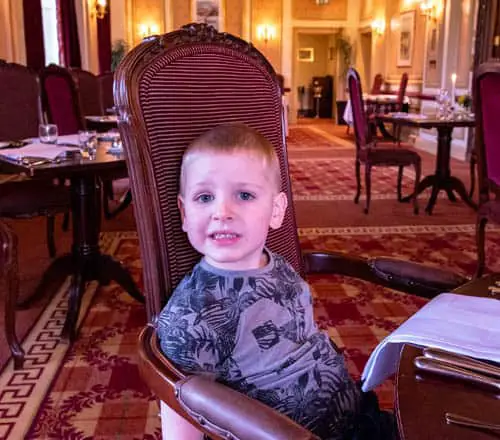 Set Some Ground Rules
Make sure everyone knows (including the kids) what the rules are. For instance, if the grandparents have their own bedroom then inform the kids to stay out (unless the grandparents don't mind). If you don't want the kids to have certain things then make sure everyone knows (especially if you have children who are gluten and/or dairy free). This stops any arguments starting while away. Another useful tip would be if staying in the same accommodation to sort out what chores will be done by who. Maybe one night one couple will cook dinner while another cleans up etc. It all helps and will stop one couple doing everything.
Date Nights
I have never done this but if you are expecting the grandparents to watch the kids one night (or more) while you go out, then you MUST ask them before the holiday (or right at the start). You don't want to make them feel like babysitters while away on their own holiday. Don't just assume they will want to babysit.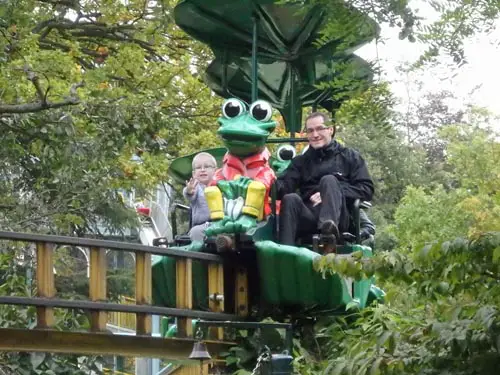 Think About Days Out For Grandparents Too!
I always try and have a mix of kid-friendly days out (zoo etc) and then something others may enjoy like a castle or a museum. The night before I will then try and arrange timings so you are not stressing out in the morning trying to get kids and grandparents ready on time (because let's face it, the grandparents can be just as bad as the kids!). Remember the grandparents are there to have a holiday and relax too, so some days they may just want to stay behind and do their own thing.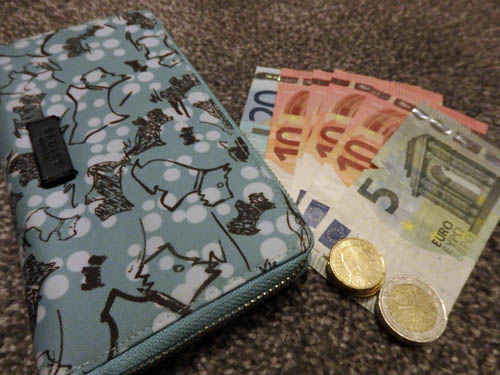 Talk About Money
I find discussing who is paying for what on the day also very handy. I normally pay for all our own meals and days out, but if we stop for ice cream or cake then someone will pay one day and then the next person will pay the following day. You may not agree and pay for all your own things and keep money out of it, which is totally fine too!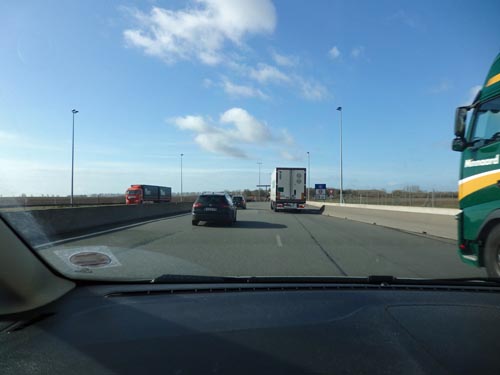 Two Cars If Possible
While on a multigenerational holiday I find having two cars very handy. This means they have their own space while travelling (not everyone wants to be stuck in a car with kids!). It also is great if they wish to go out for the day by themselves to do something they want to do.
What tips would you have for travel with grandparents in tow? Have you ever enjoyed the holidays with grandparents coming along too? Lets me know in the comments below.
Check out Dorests Greenwood Grange for a multi-generational trip away.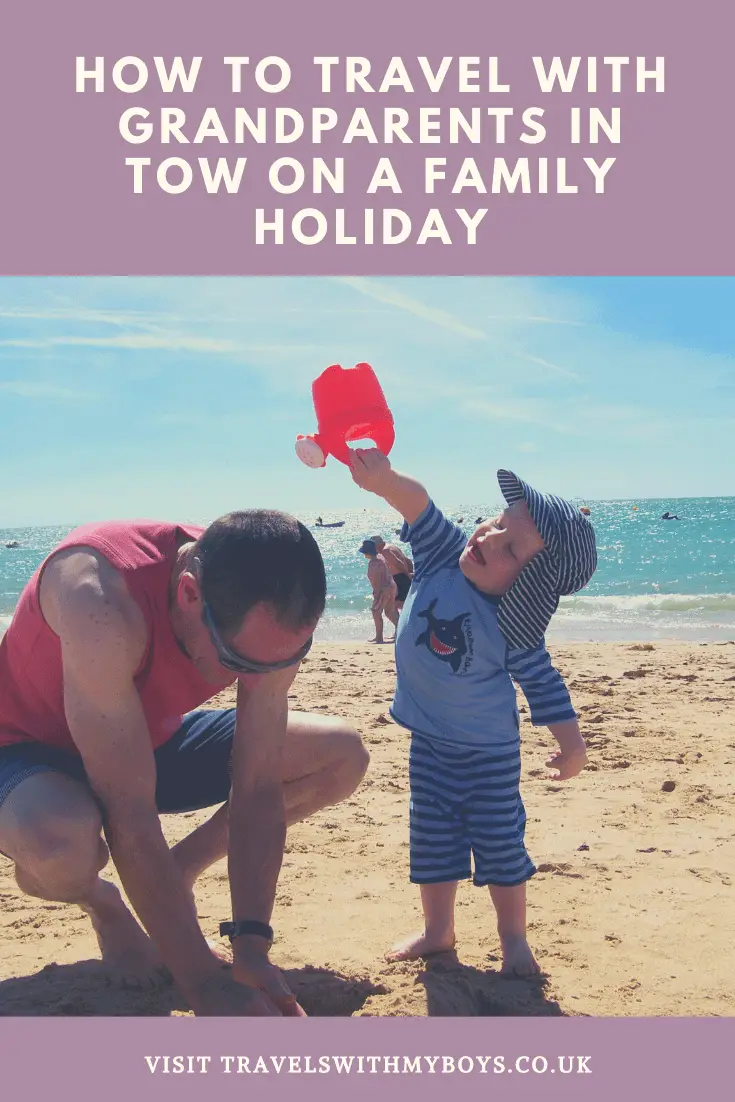 First Published March 2017
Linking up with #fearlessfamtrav