Wow, I can't believe you are two today! How did that happen? It is a strange feeling that time feels like it has been going so quick, yet at the same time, it feels like you have always been here.
A Letter To You On Your 2nd Birthday
In the past year, you have changed so much. You are no longer the little baby but the cheeky toddler that loves to smile! You are already becoming your own little person, who is intelligent, cheeky and stubborn!
During the last year, you have been to some great destinations. We spent our Easter in France at a fantastic Eurocamp, even though the caravan was a shambles and you hurt yourself. We then spent Big K's birthday at Drayton Manor, where we all had a blast on the rides.  It was lovely seeing you and your brother having so much fun.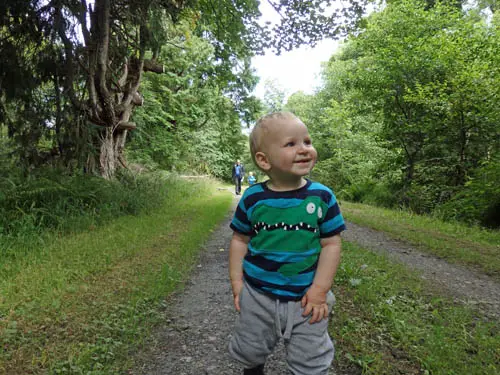 It was then off to Islay with Granny and Grandad to get some work done. Even though it was a business trip, you took it in your stride and had fun exploring.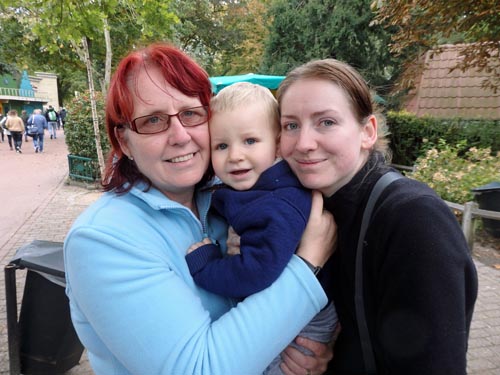 My favourite time this year was October in Holland when you finally started saying more than just mama. Every day you came out with a new word and we were all so proud of you (even if the words weren't quite pronounced correctly)
What You Loved
You love a lot of things but your absolute favourite things are Blaze and the Monster Machines, and Paw Patrol (Chase as you call it). Dancing is another one of your favourite things to do (you have some great dance moves). We never understand why we buy you toys as you always play with Big K's toys instead.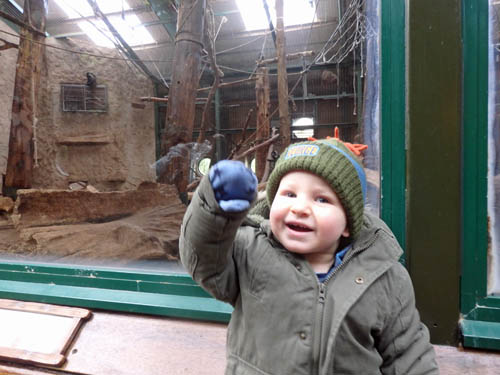 What You Didn't Like
Apart from Granny's dog Max when he gets too close to your face you don't really dislike much! Unfortunately, it seems you are now Gluten-free on top of your dairy-free diet. We are now 5 days in and you no longer have redraw skin! It's so nice to see you happy and not sore!
What I didn't like for you during the last year was when we nearly lost you when you caught Noro Virus. Luckily I took you to the hospital when I did, as you then recovered okay. Might have been a different story if I had left it longer.
Don't Grow Too Fast
Please don't grow up too fast; i quite enjoy you sneaking into bed every night. You are like my little hot water bottle.
Let's hope this year you stay the same happy little boy and not have too many terrible two tantrums! Love you!