If you are one for looking at pictures and thinking "I want to go there" then take a look at my pictures below from our holiday to South Holland. I thought Holland was a great place to go with kids on a family holiday. There is so much to see and do that you certainly won't be bored. You can read more about Holland and the places we visited on my Destination Guide to Holland page.
12 Pictures That Will Make You Want To Visit Holland With Kids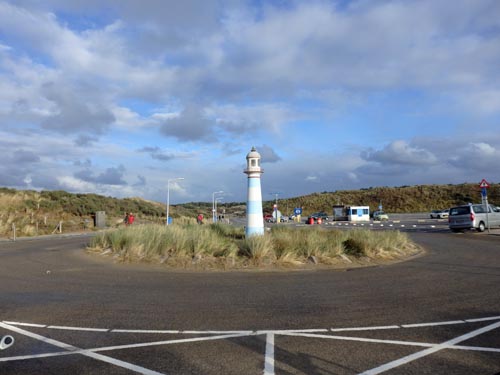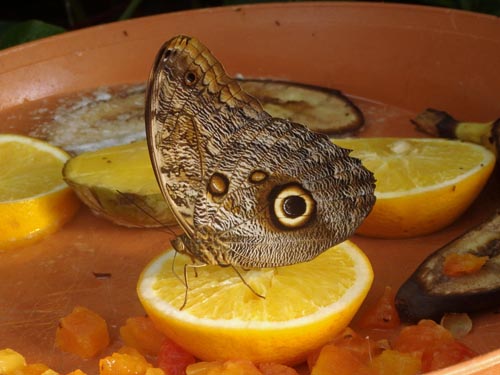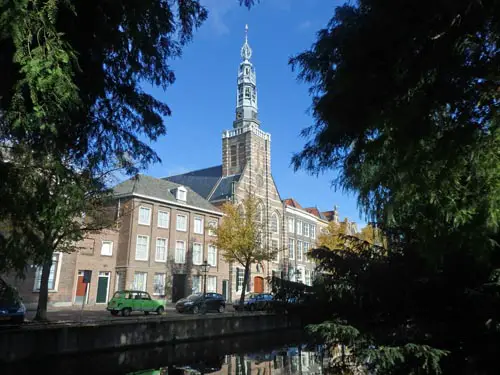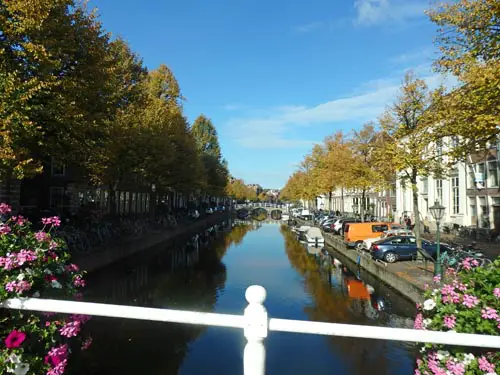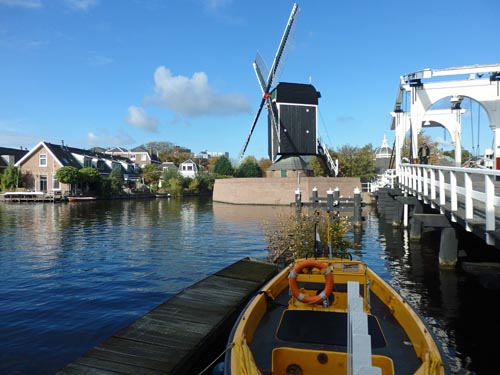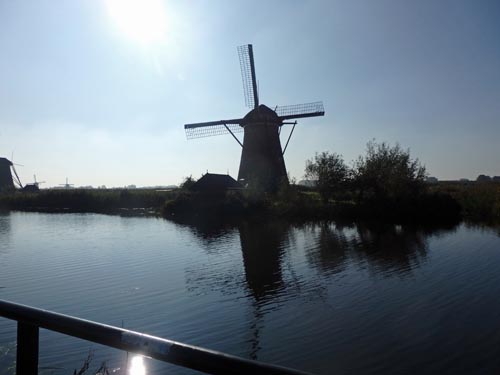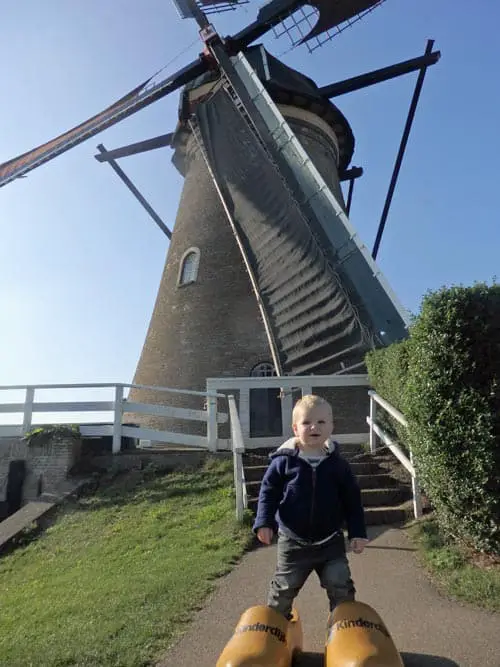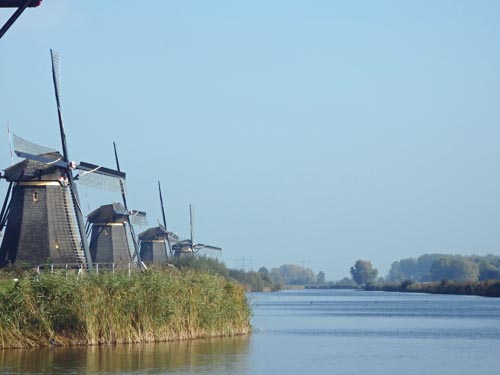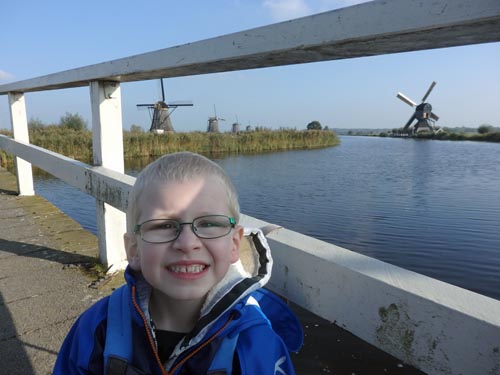 Have you been to Holland with your kids? What did you think?
I loved Holland and said several times during our holiday I would move there if the opportunity came!