Delayed Flight? Travelling with kids? Then this equals most peoples worse nightmare! Getting delayed can be stressful enough but when children are involved it can just add to the stress. So here are my top tips for if your flight gets delayed on your next family holiday.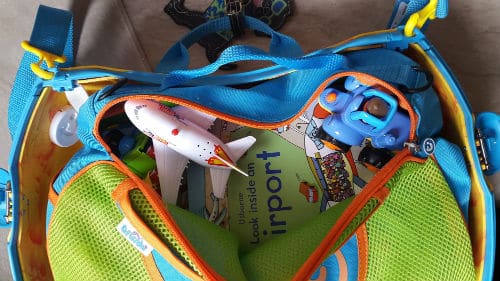 Top Tips For Flight Delays With Kids
Take Snacks
I am always armed with snacks in my bags as my boys love their food. So make sure you have a small stock of snacks in your bag. I normally have extra snacks with us as my youngest has a food intolerance. Remember if you are in the airport there will be shops and cafes to buy extra if you need too.
Take Clothes
A spare set of clothes always come in handy, especially for any accidents that little ones have. However, they also come in handy if your flight gets delayed and you don't get access to your luggage straight away.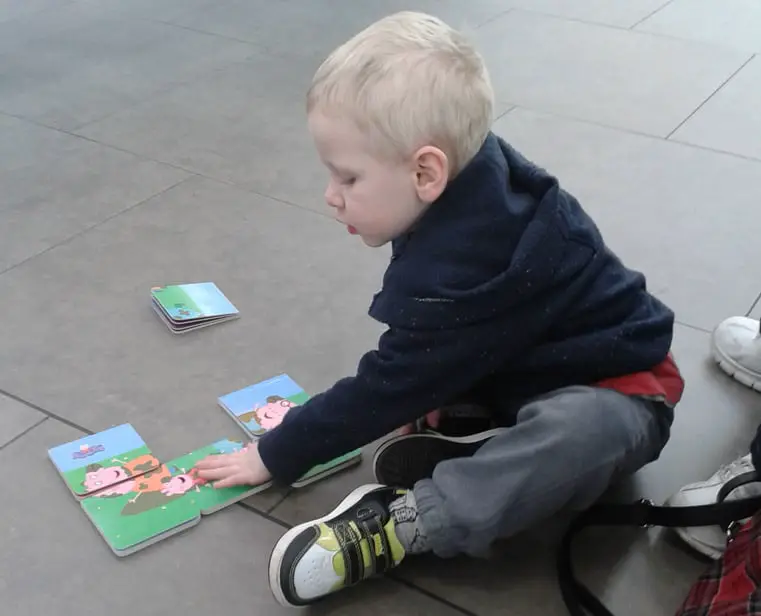 Take Toys
I'm sure you will have a few toys in your hand luggage anyway, but if you don't then these will easily keep your kids entertained while you wait.
Check The Boards And With Staff
Okay, most of the time the staff know nothing, however, talking with the airport staff you can see if any new news has come about. You can also take your kids along for the walk if you want them to stretch their legs…or just escape for a bit and leave them with your other half!!
Don't Get Angry
This can be difficult if you have been delayed for a long time and you are stressed with cranky kids. However, try to be nice to the staff. It isn't their fault (well hopefully not). I'm sure the staff will appreciate this.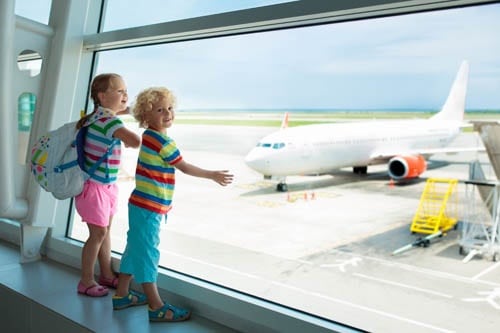 If you don't ask you don't get!
If your flight is delayed for a long period of time, then ask the staff if they can help in any way. Even if they can source some paper and crayons for you. Also try to find out your entitlements for compensation, normally after a certain amount of time you will be given food vouchers.
I have only been delayed a few times when travelling with my kids, and although not fun I try not let it ruin the holiday in any way. If you try to stay as calm as you can, then your children won't pick up on your stress and then they should stay calm too (hopefully!)
If you are looking for more advice for flying with kids then check out Flying With A Baby, it is a great resource for all things flight-related!
What are your tips for flight delays with kids?